Factory Yamaha rider Franco Morbidelli was looking forward to testing the 2023 materials after the MotoGP season ended in Valencia on Sunday. But like Fabio Quartararo, the Italian was also disappointed.
As the MotoGP stars tested after the Misano GP, Yamaha faces in particular were delighted as the new engine proved to be more powerful and raised expectations for the coming year. Test rider Cal Crutchlow also emphasized time and time again that some stages of the engine turned out very positively.
On Tuesday, a big disappointment for the Japanese manufacturer. Suddenly, the unit's performance was far below expectations. Fabio Quartararo stated in an interview: "Something went wrong, I didn't want to end the year like this."
Franco Morbidelli was also a bit confused at first. "It's strange because we expected more power from the engine. In fact, it was not. We need to understand why this is so. I ended up not spending much time with the new engine because the chassis I prefer came with the old engine. But the engineers will certainly monitor and study the issue of the engine closely. We will find a solution for next year, »he remained optimistic.
«Franky» completed 88 laps at the Ricardo Tormo Circuit, his fastest lap time was 1:30.691 min. For comparison: In qualifying on Saturday, he clocked 1:30.504 min. "My feeling has improved significantly, especially with the new chassis which is very similar to Fabio's," said the Yamaha rider happily. "I like this frame and I have been able to improve my speed and pace. But we have to keep working hard."
Yamaha brought some new aerodynamic parts. How does the twenty-seven-year-old evaluate the news? "Some things worked well, some things didn't work so well. The engineers were able to collect a large amount of information in the area of ​​aerodynamics," says Morbidelli.
It was noticeable that the Yamaha riders were using the Ride Height Device much more often in Valencia than the Ducati riders, for example. why is that? Morbidelli: "They use it less than us because they have a big advantage in terms of grip. This helps them and they don't need the ground clearance device as often. We use it in turns 1, 6 and 11 in Valencia."
"Everyone deserves a break, it's been a very long season," concluded the Italian. "We spent 80 percent of the season catching up. It wasn't an easy season, but everyone needs a break to recharge their batteries. So that we can start 2023 in the right mode."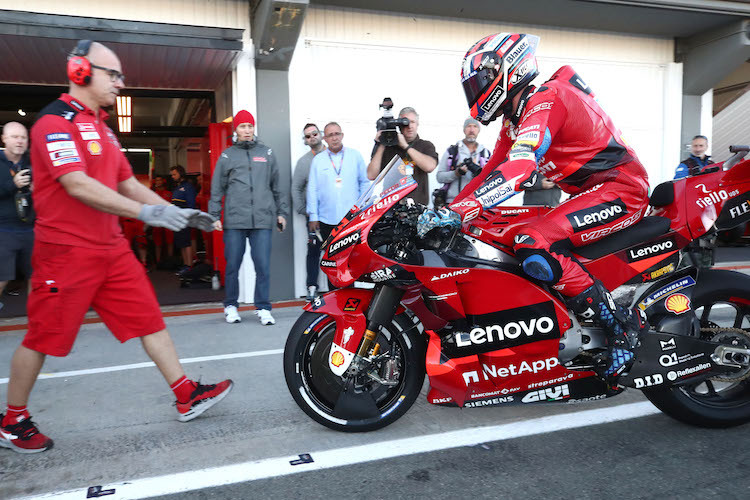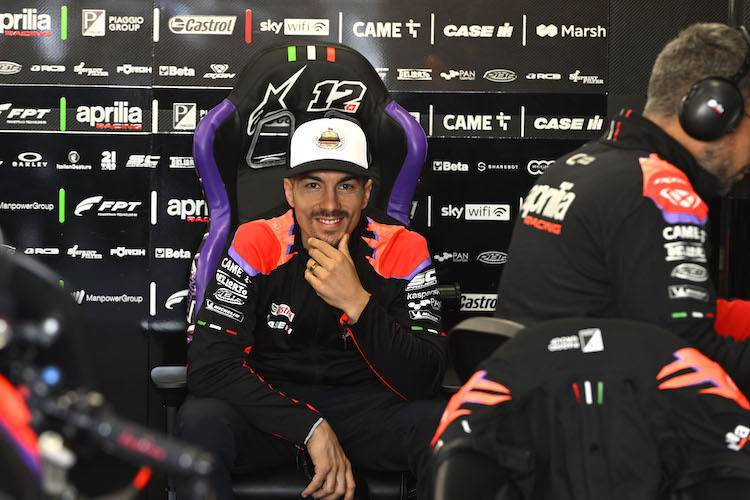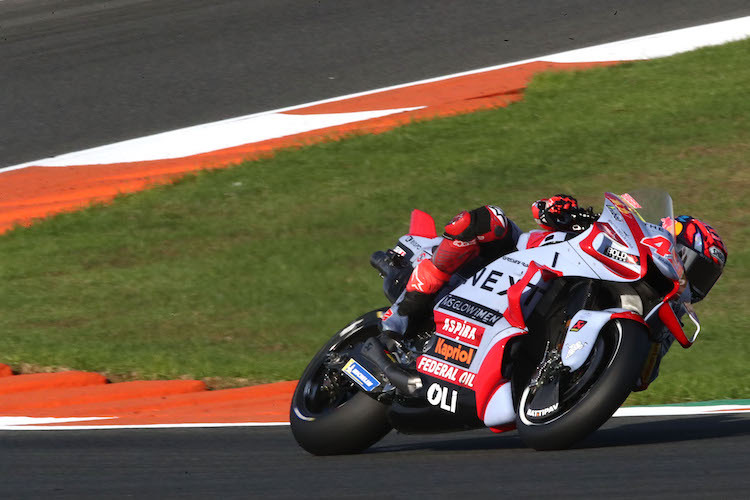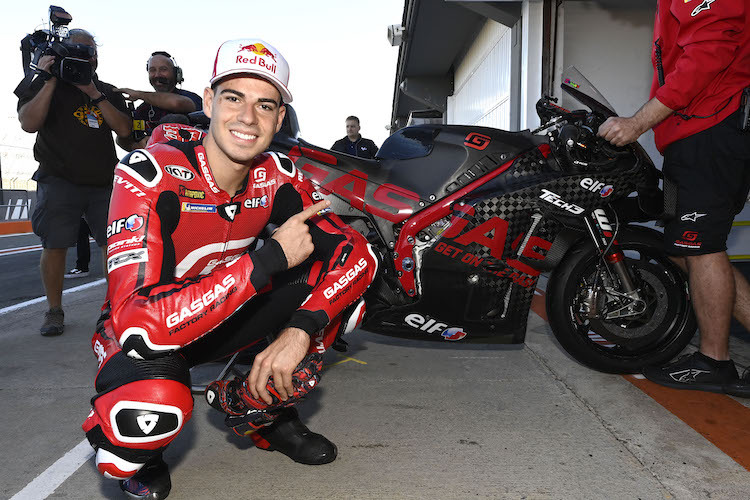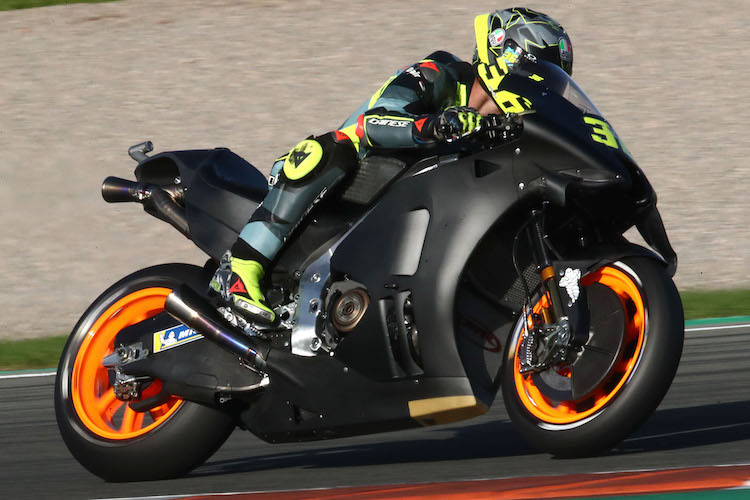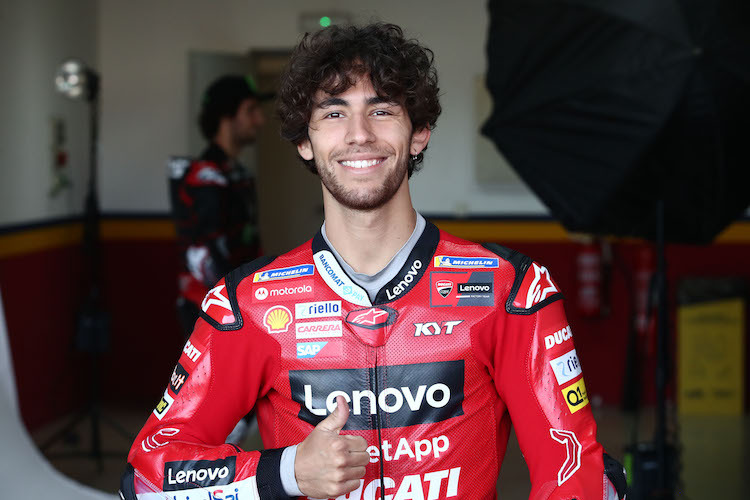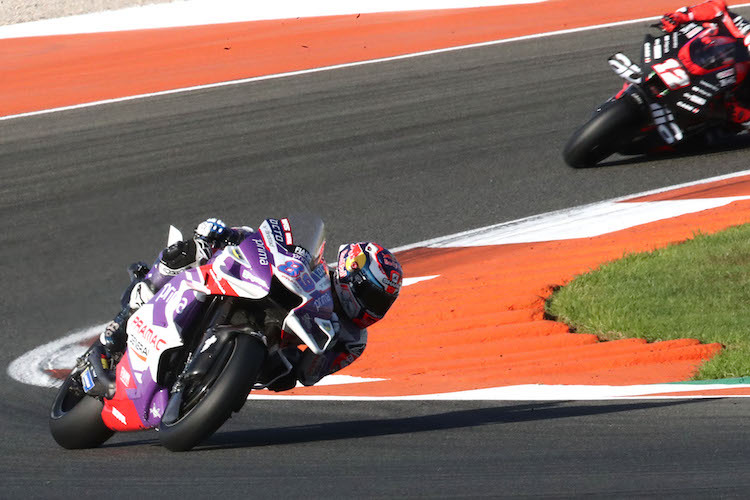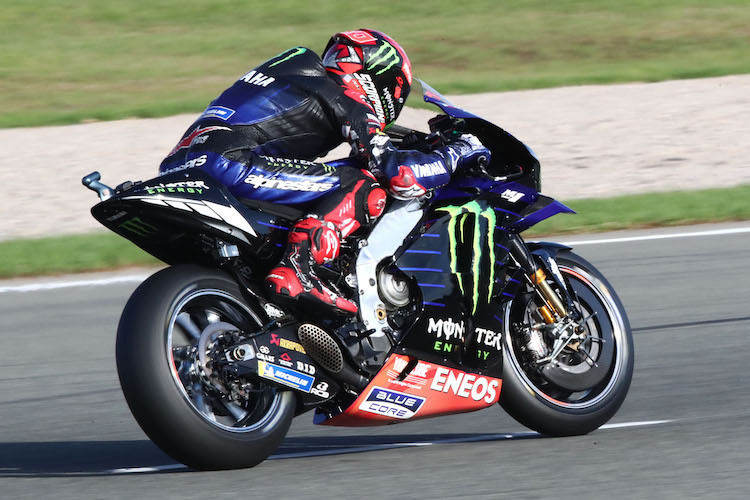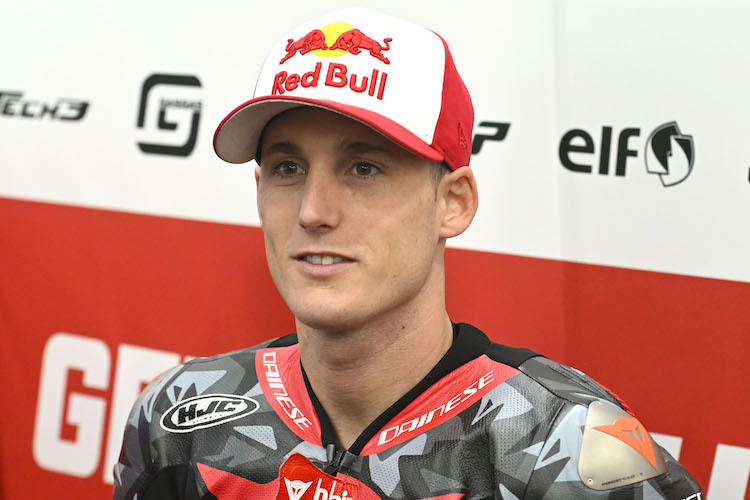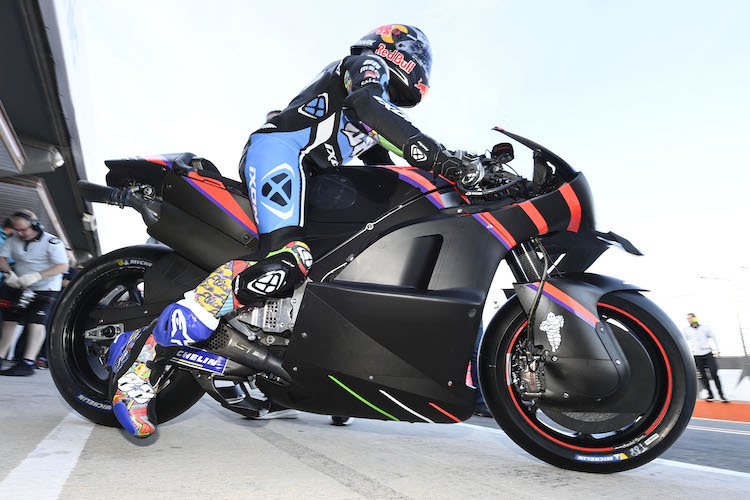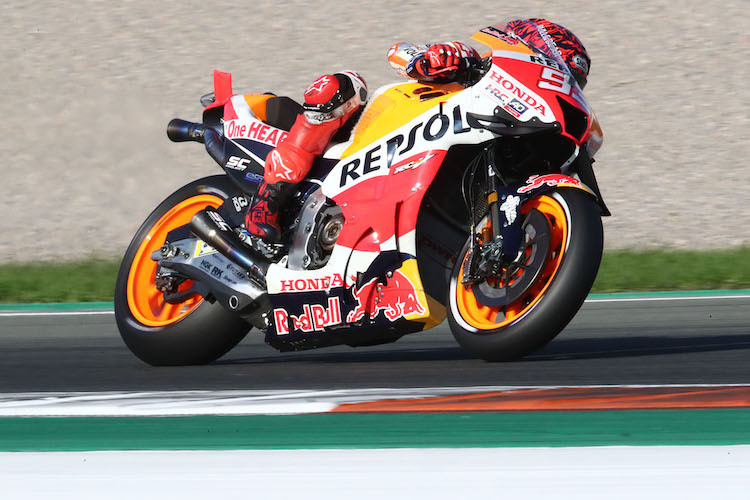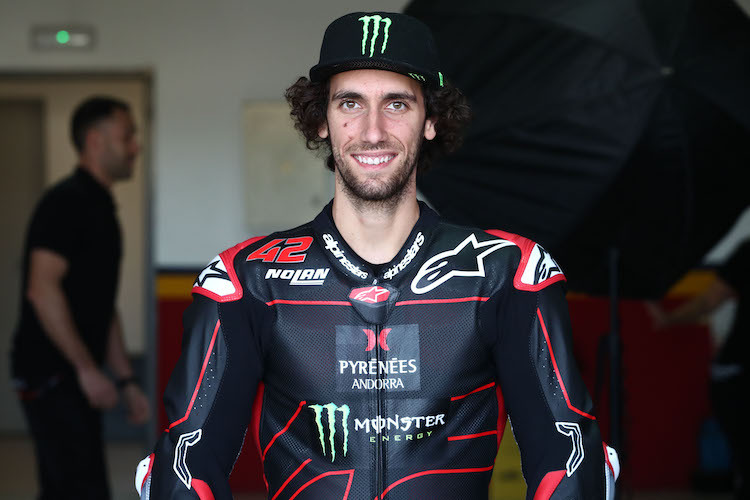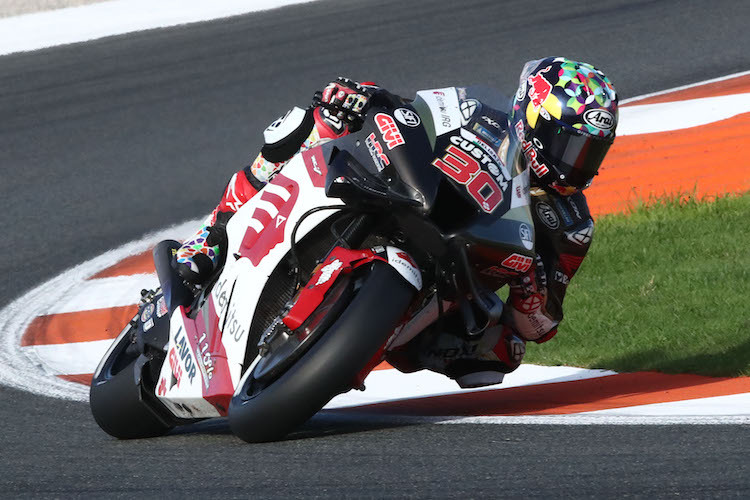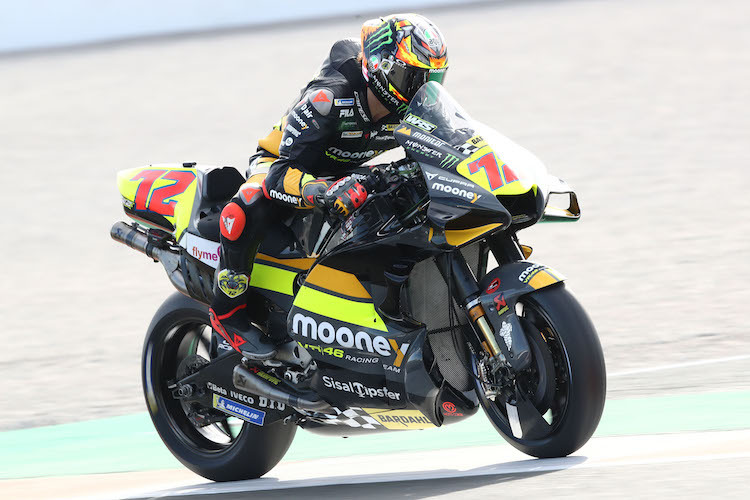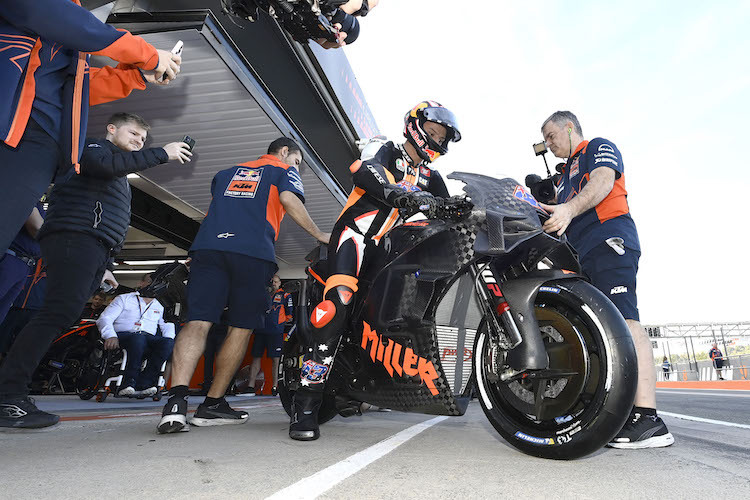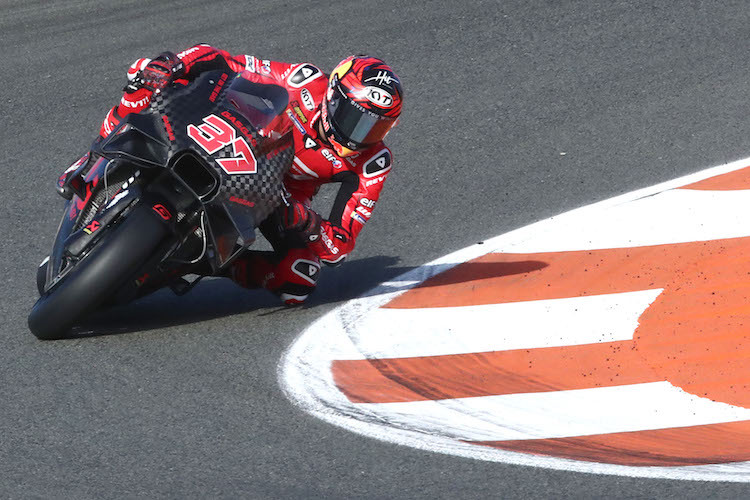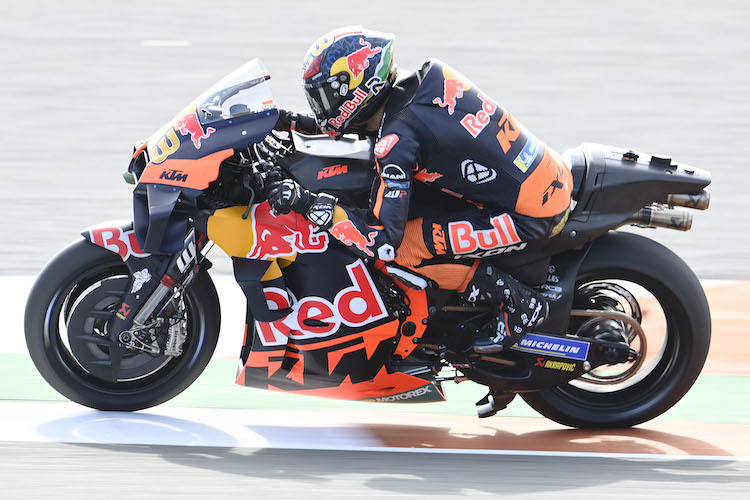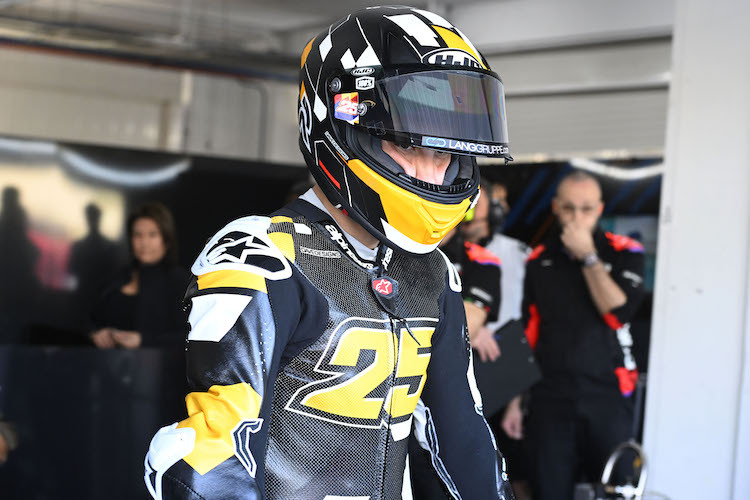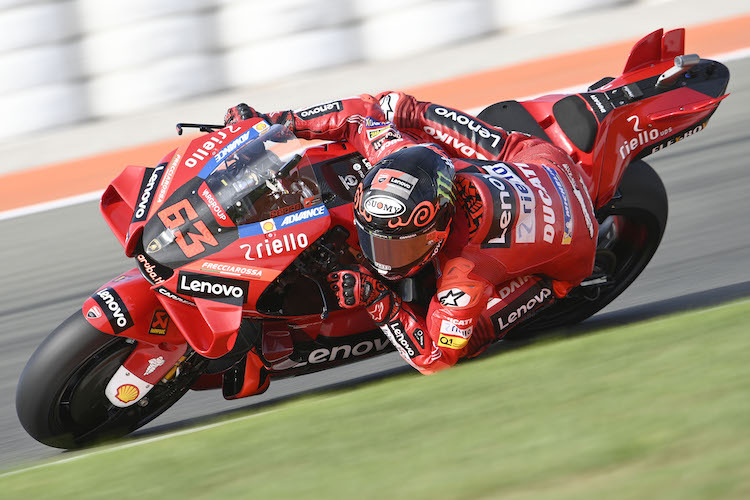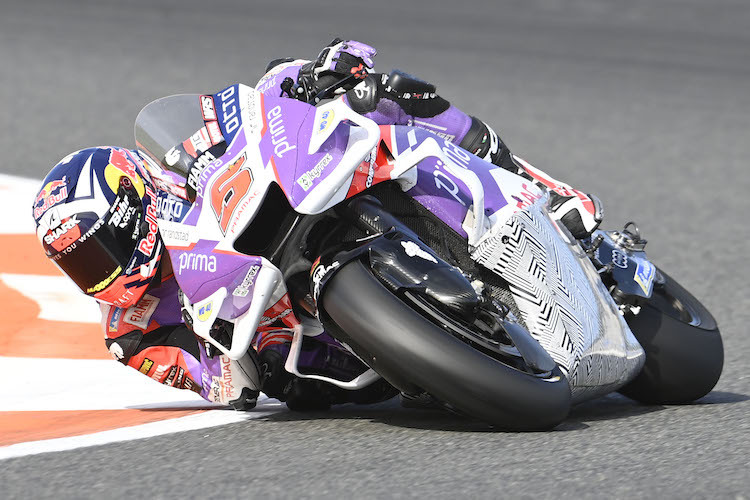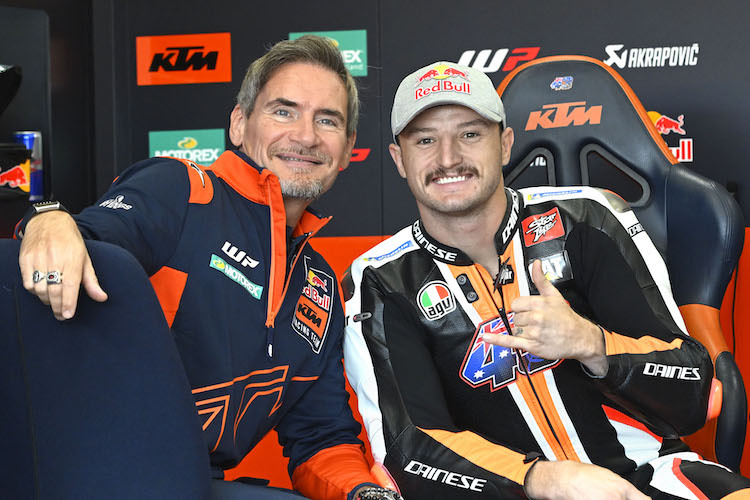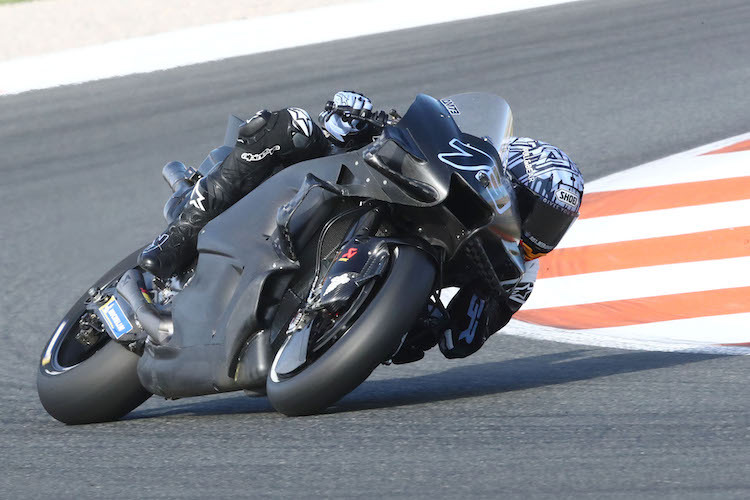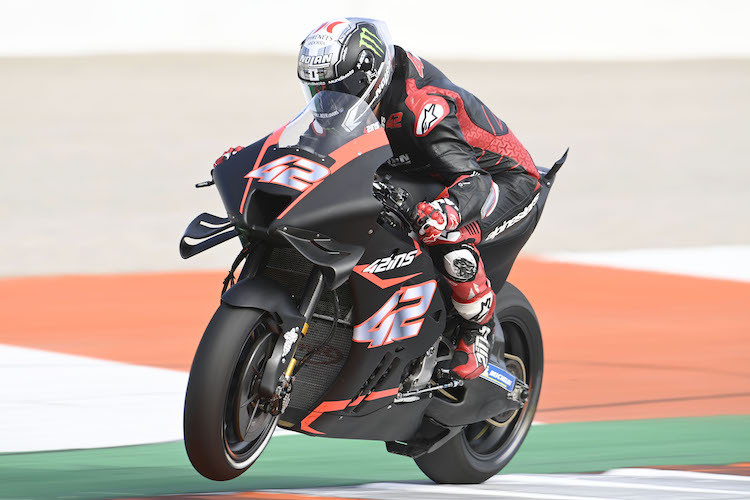 Valencia-Test, MotoGP (November 8):
1. Marini, Ducati, 1:30.032 min
2. Vinales, Aprilia, +0.225 sec
3. Bezzecchi, Ducati, +0.230
4. Oliveira, Aprilia, + 0.335
5. Aleix Espargaro, Aprilia, +0.366
6. Di Giannantonio, Ducati, +0.451
7. Brad Binder, KTM, +0.464
8. Martin, Ducati, +0.544
9. Quartararo, Yamaha, +0.546
10. Bastianini, Ducati, +0.560
11. Zarco, Ducati, +0.594
12. Bagnaia, Ducati, + 0.623
13. Marc Marquez, Honda, +0.644
14. Morbidelli, Yamaha, +0.659
15. Alex Marquez, Ducati, +0.680
16. Pol Espargaro, GASGAS, +0.725
17. Miller, KTM, +0.755
18. Mir, Honda, +0.882
19. Nakagami, Honda, +1,049
20. Kidney, Honda, +1,196
21. Raul Fernandez, Aprilia, +1,308
22. Augusto Fernández, GASGAS, + 1,698
23. Pirro, Ducati, + 2,773