The Alpine Skiing World Cup was supposed to hold eight races until mid-November. Seven of them will fall victim to the weather. FIS must react slowly.
the essentials in a nutshell
The Skiing World Cup kicks off the World Cup winter with a flurry of cancellations.
Seven of the eight scheduled races are canceled due to the weather.
The FIS must reconsider if the World Cup is to survive. Comment.
Sölden, Zermatt, Lech – The Skiing World Cup is currently leading to a debacle: Of the first eight planned races in Sölden, only one could actually go with the men's giant.
In addition, the calendar has so far been a festival of cancellations: Above all, the downhill madness in Zermatt proved to be a mistake. With four races here, the speedway season was supposed to start at the end of October (!) – instead there were four cancellations.
FIS is on the wrong track
With the cancellation of the parallel races in Lech/Zürs at the latest, it is clear: the FIS must come up with something for its competitions as soon as possible. World Cup races in the Alps are simply no longer a problem in October and November.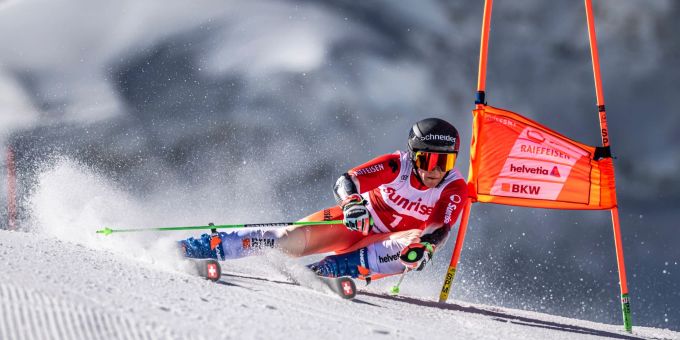 Unsurprisingly, "faster, taller, stronger" is now replaced by "expensive, bigger, flashier" in the World Cup. Why should winter sports be spared the plagues that plague all other sports?
Only two options for the Skiing World Cup
Jen: Unlike football, for example, skiing cannot secure its competitions without a little common sense. Recent years have impressively shown that the best time to ride in Central Europe is from the end of November to the end of February. at best.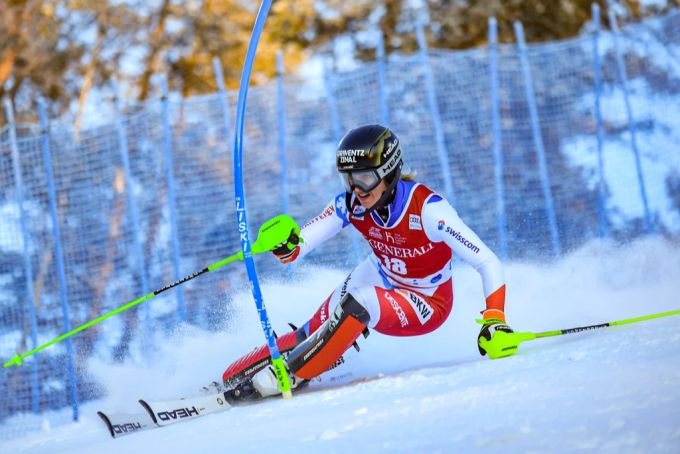 So the World Ski Association has only two options to save the World Cup in the long term: Either shorten the season to move in the ever-shrinking winter window. Or you start the World Cup winter in the far north.
Levi, Kvitfjell, Åre or Lake Louise would already be suitable race locations weather-wise. The traditional Sölden start, on the other hand, is a relic of the past.
And if the FIS doesn't act soon, the same will quickly apply to the World Championships themselves.
How should FIS respond to climate change?
36%
The World Cup will start later.
1
The World Cup will start later.
64%
The World Cup starts in the far north.
2
The World Cup starts in the far north.
More on the topic:
Calendar Wetter Skiing Alpine skiing FIS