50.460
Suspicious photo: Katja Krasavice and Pietro Lombardi walk in front of the altar
After a joint photo of Katja Krasavice and Pietro Lombardi on Instagram, the artists' fans were shocked!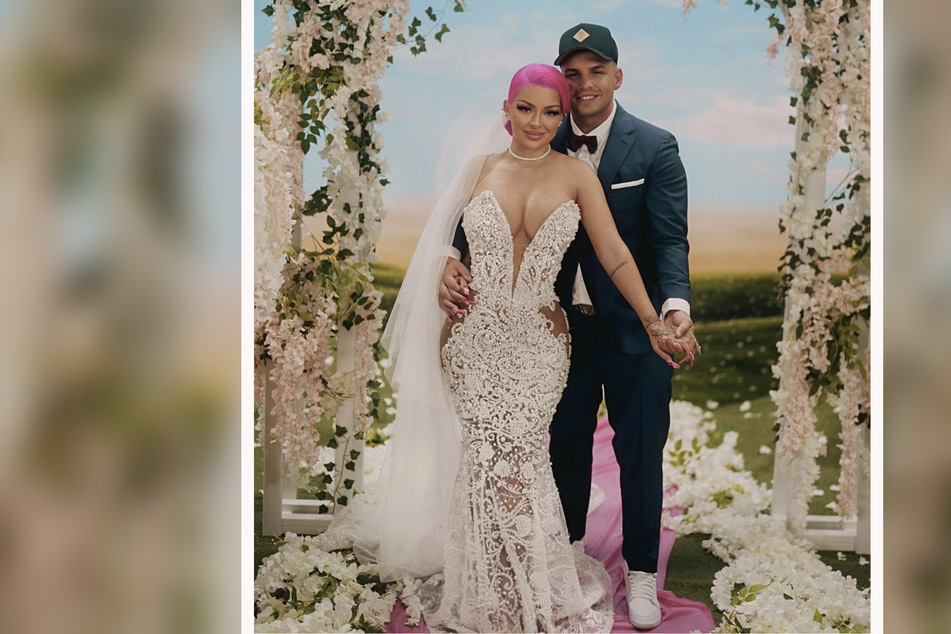 On Katja and Pietro's Instagram profile, the two artists uploaded a more than unusual photo on Friday afternoon: Katja and Pietro can be seen in the most beautiful wedding dress and costume and holding each other in their arms!
Both captioned the snapshot with the caption "This feeling is new to both of us" and a heart emoji. A shock for many users: Are Katja and Pietro in a relationship and now even married?
Some prominent colleagues, including rapper Fler (40) or singer Elif (29), raved about the surprising release in the comments. But some fans seem to have smelled the roast.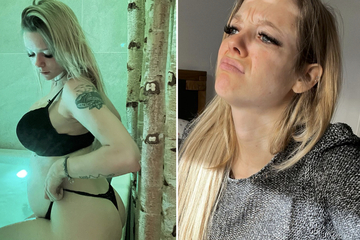 Anne wishes
"Really tasteless": Anne Wunsch makes a shocking video and collects Shitstorm
"Definitely a new song that they perform together", for example speculated a follower.
What would also speak of a clever promotional campaign for a new song is a photo that Pietro posted on his Instagram channel on Wednesday. There you can see a section of the wedding day photo of the two, on which you can see the intertwined hands of the two performers. Pietro Lombardi reportedly confirmed to "Bild" that the two were working on the music together. A public resolution of what the photo is is still a long time coming.
It doesn't matter if it's a wedding or a new song: both news should bring great joy to the fans. Katja's latest album "Pussy Power" was released only in February and held a high position in the charts. However, Pietro's last studio album was almost two years ago.
And who knows – maybe it wasn't just a creative spark between the two during their joint project…