The monkeypox vaccine offers "strong protection" after the first dose. This is the conclusion of the study.
the essentials in a nutshell
The monkeypox vaccine offers strong protection after the first dose.
The vaccine is estimated to be 78 percent effective two weeks after the first dose.
That's the conclusion of a study of 363 monkeypox cases in England.
There is currently only one approved vaccine specifically against monkeypox. According to the study, it provides strong protection against the disease after the first dose. Two weeks after vaccination, the effectiveness of the vaccine is 78 percent. This was announced by the British Health Authority on Tuesday.
Jamie Lopez-Bernal, an epidemiologist at the UK Health Authority, said: "We now know that the first dose of the vaccine offers strong protection against monkeypox."
The findings are based on a study of 363 cases of monkeypox in England from July to November. It is the "strongest UK evidence to date" of the vaccine's effectiveness, according to the authority.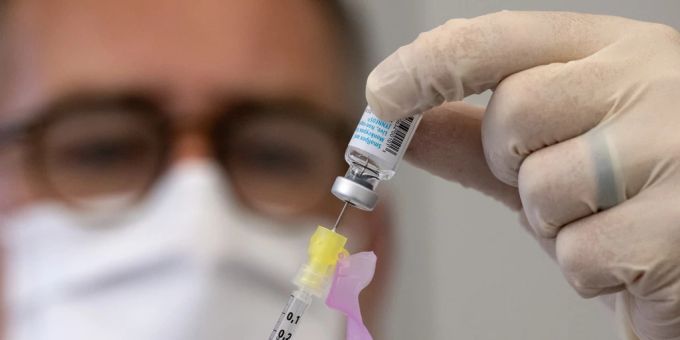 The vaccine is a vaccine from the German-Danish manufacturer Bavarian Nordic. Also used in Switzerland. The second vaccination is carried out 28 days after the first dose. "A second dose can be expected to provide even greater and longer-lasting protection," Lopez-Bernal said.
Monkeypox is a much less dangerous relative of smallpox, which was eradicated about 40 years ago. Typical symptoms of the disease include high fever, swollen lymph nodes and pustules similar to chicken pox.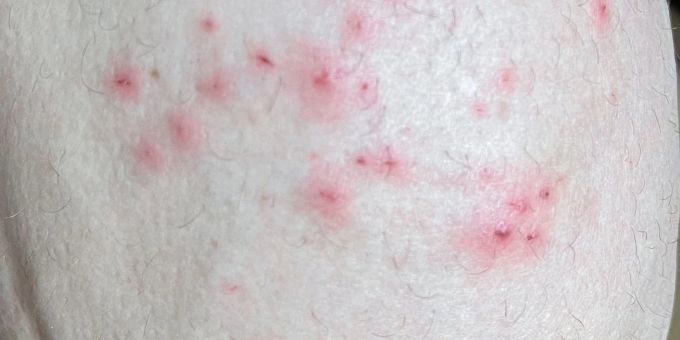 The disease is transmitted through close body-to-skin contact. According to the World Health Organization (WHO), men who have sex with men are particularly affected. If monkeypox is not treated, the symptoms usually go away on their own after two to four weeks.
Until this year, the disease occurred mainly in West and Central Africa. Since May, however, it has spread to other countries. However, numbers in Western Europe and North America, which are particularly affected, have been falling for several months.
More on the topic:
Studies