A few months ago, he was stationed near Bucha during the Ukrainian war, now the Russian soldier wants to serve as a witness at an international court.
the essentials in a nutshell
Abandoned Russian soldier seeks asylum in Madrid.
He plans to testify in court as a war crimes witness.
The unit of Nikita Chibrin (27) was stationed at Bucha in the spring.
Nikita Chybrin (27) fought for Russia in the war in Ukraine for four months. In March, he traveled in the Kiev region with the 64th Independent Guards Motorized Rifle Brigade, which was also charged with war crimes.
However, Chibrin maintains that he had nothing to do with the horrific acts. He also never fired a weapon during the war, he tells the British "Guardian".
Are you following the latest developments in the Ukrainian war?
The interview takes place by phone from the airport in the Spanish capital, Madrid. The Russian landed there last Tuesday and was immediately stopped by the authorities. And there he hopes to get political asylum.
A soldier wants to testify against the war at an international court
Because Khybrin left the war in Ukraine in June. Now he plans to report what he experienced to an international court and serve as a witness to war crimes.
"I have nothing to hide," he told the Guardian. "The war started by Russia is criminal. I want to do everything to stop him."
On the first day of the invasion, February 24, he declared to his commanders that he was against the war. "They threatened to throw me in jail," he recalls.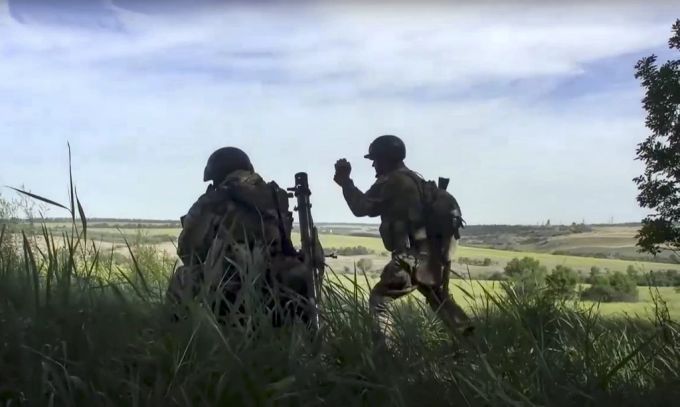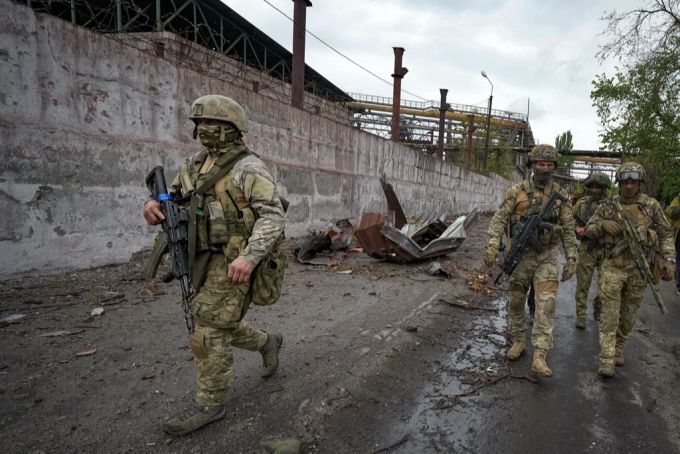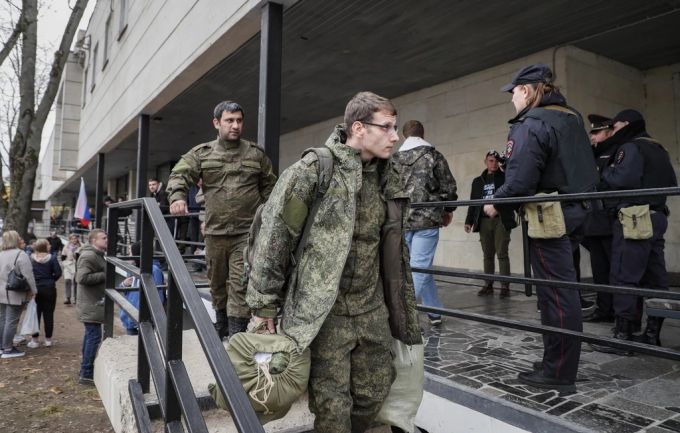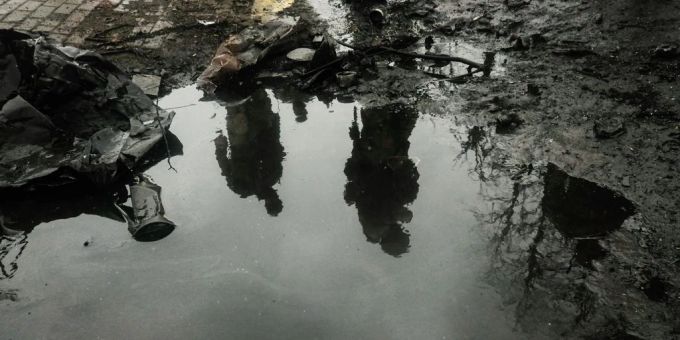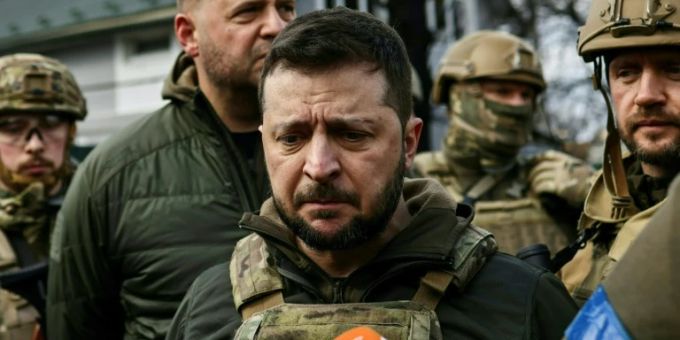 But instead he was stripped of his mechanic rank and assigned to cleaning and traffic jobs.
In the first month of the invasion, the unit is located in Lypivka, 50 kilometers from Kyiv. Two villages further is Bucha, where civilians were tortured and murdered by the Russians during the Ukrainian war.
According to Khybrin, he did not notice any of this. However, he reports "widespread rumours" that soldiers in his unit are responsible for the rapes and killings.
He also observed Russians looting Ukrainian homes. "They took everything there was," he says. "Washing machines, electronics, everything.
Despite the rich booty, morale was extremely low. Everyone would be looking for ways to leave the gang. "But our commanders threatened to shoot us if we deserted.
Fleeing the war in Ukraine in a truck
After the retreat of the Russians from the Kiev region, Chibrin and his unit landed in Buhaivka near Kharkiv. On June 16, he managed to escape from Ukraine by hiding in a truck.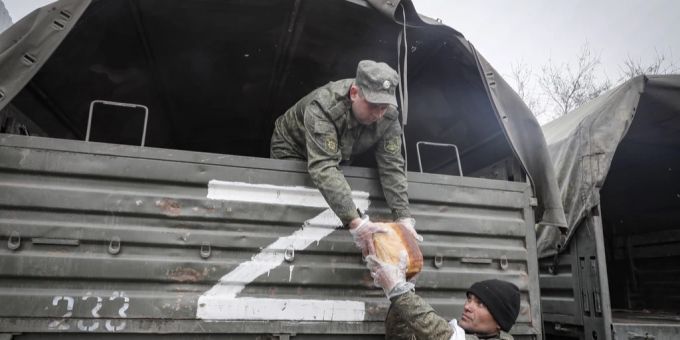 So he managed to return to Russia, after which he left the country with the help of the human rights group "Gulagu.net". This was confirmed to the Guardian by the leader of the association, Vladimir Osechkin.
Further details from Chibrins' report could not be independently confirmed. However, he has pictures of him with his unit near Kiev.
More on the topic:
airport court weapon ukraine war war