MotoGP World Champion Pecco Bagnaia started his preparations for the 2023 MotoGP season in Valencia on Tuesday with twelfth place. The Ducati rider tested different fairings and the new engine.
On Sunday, Pecco Bagnaia celebrated the biggest success of his young career when he won the MotoGP World Championship with the Ducati factory team. However, the 25-year-old doesn't have much time to celebrate, as the first winter test for 2023 was already scheduled for Tuesday.
Bagnaia completed a total of 59 laps on the 4.005 km Ricardo Tormo circuit on his Ducati Desmosedici, losing 0.6 seconds to second Audi rider Luca Marini on his best lap.
The Italian subsequently had to report this: "We had to test several parts. It was more of an evolution of an evolution, but I'm happy with everything. The test went pretty well, although we lost some time in the afternoon with the rear tire not working so well. We had some scary moments. We ended up using a new middle rear tire and then everything was fine."
"I'm very happy with the new engine," Bagnaia continued. "It works very well and is flexible. It's the first time we've used it on a track, but it's really, really good. It is very close to the old engine. With the new front fairing I could feel the wind more on the straight. Otherwise, it was also an improvement."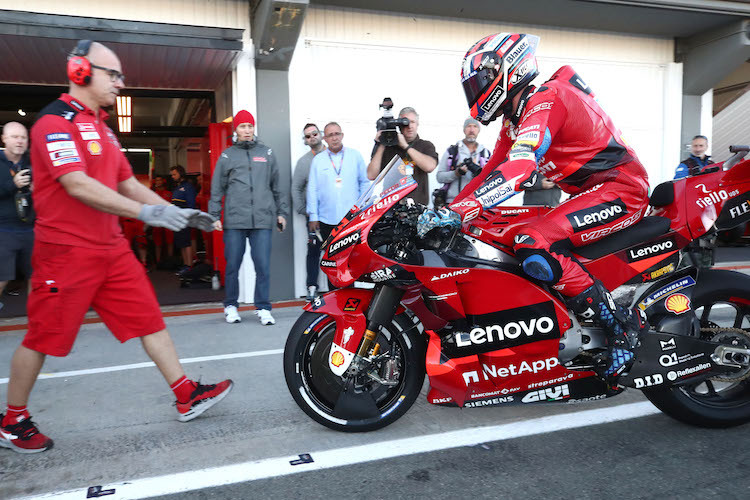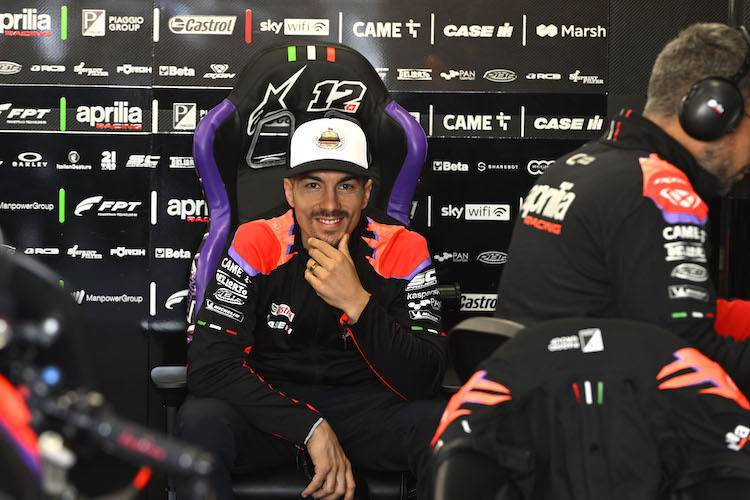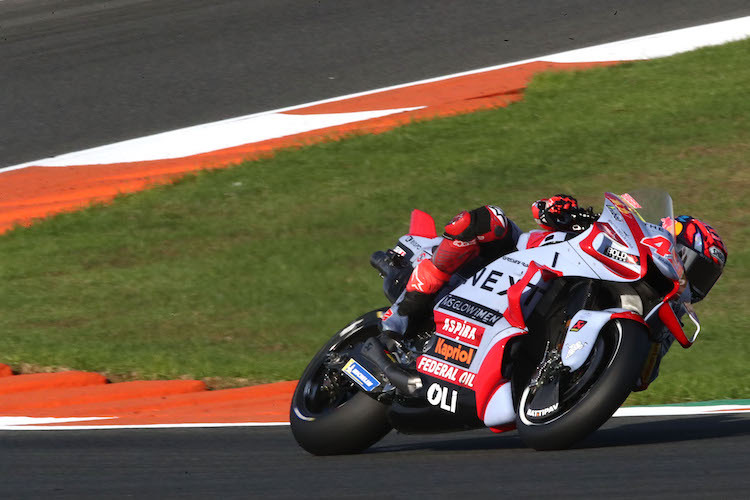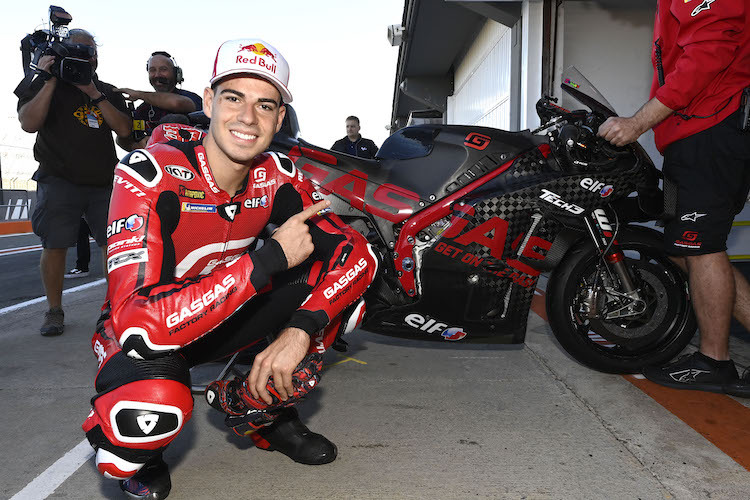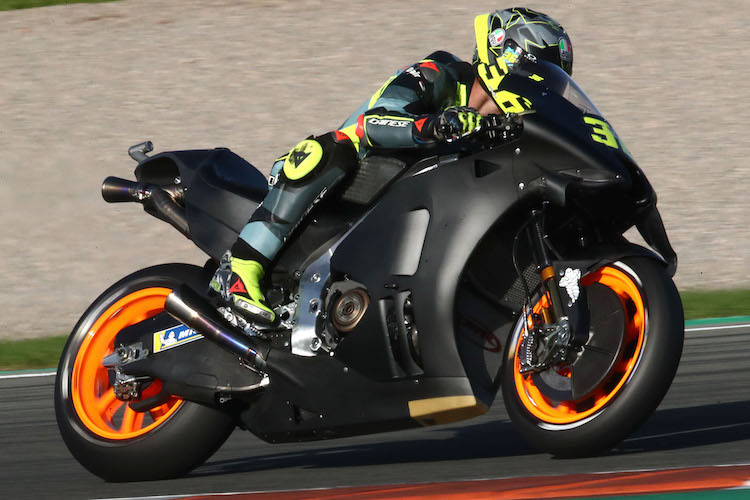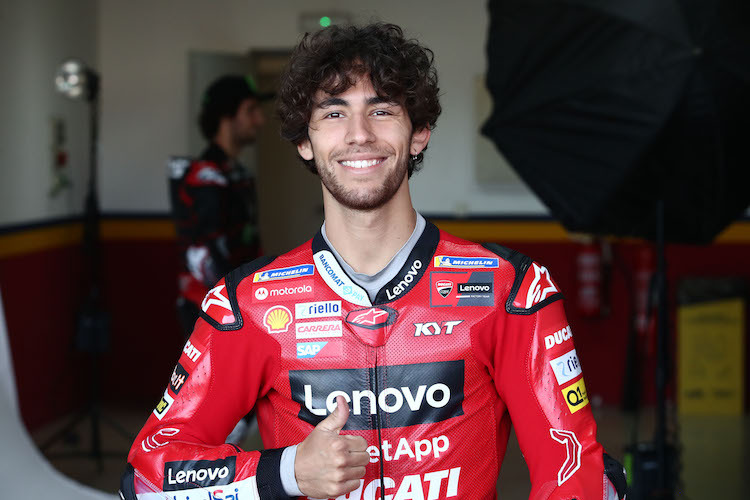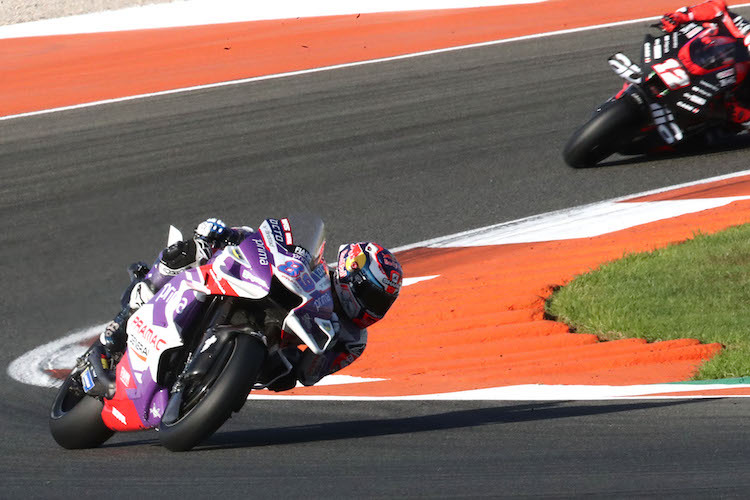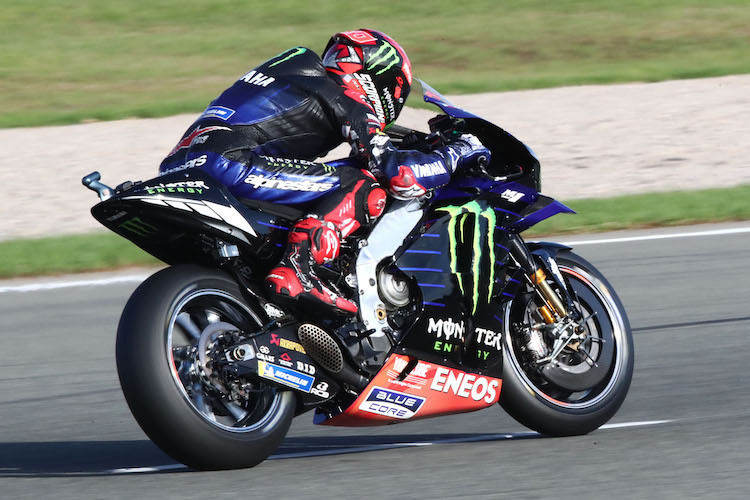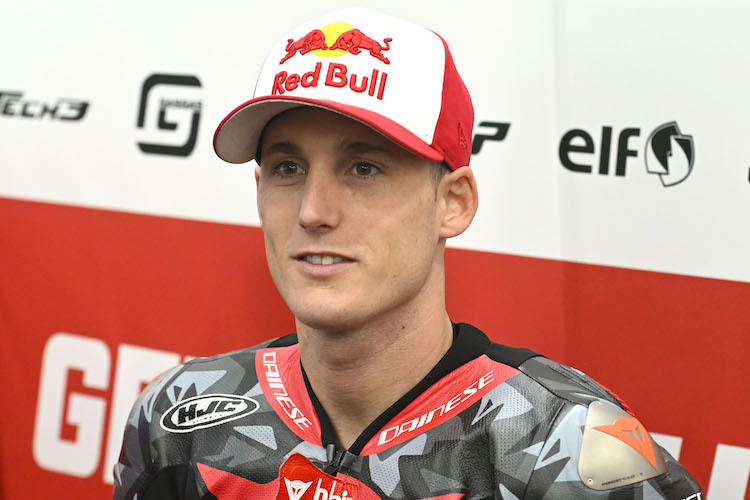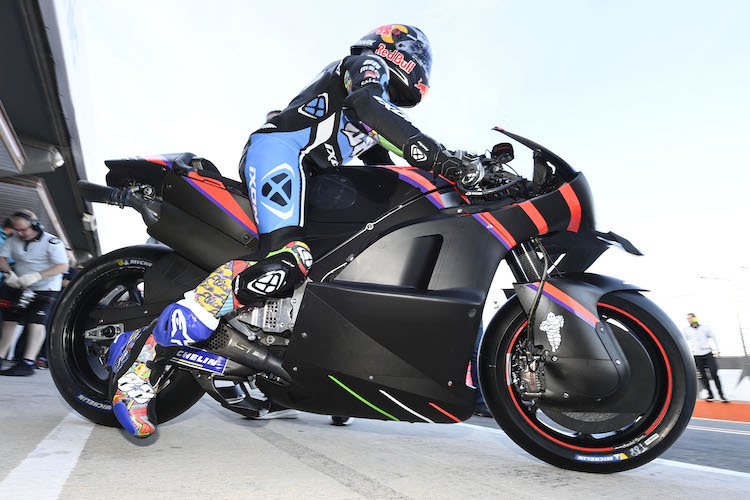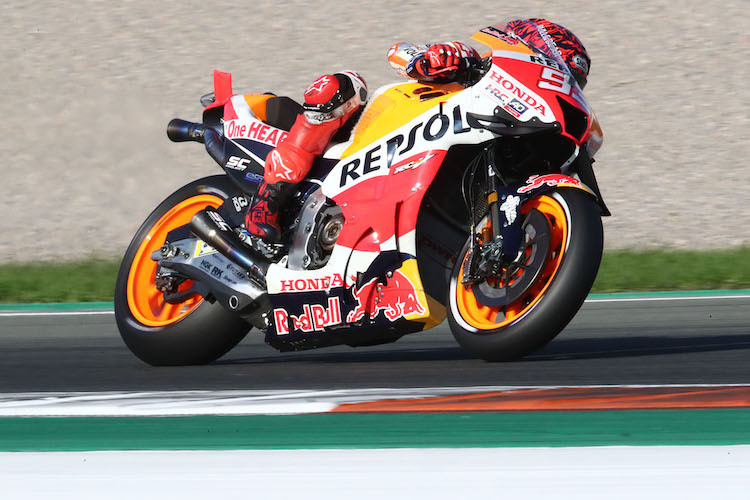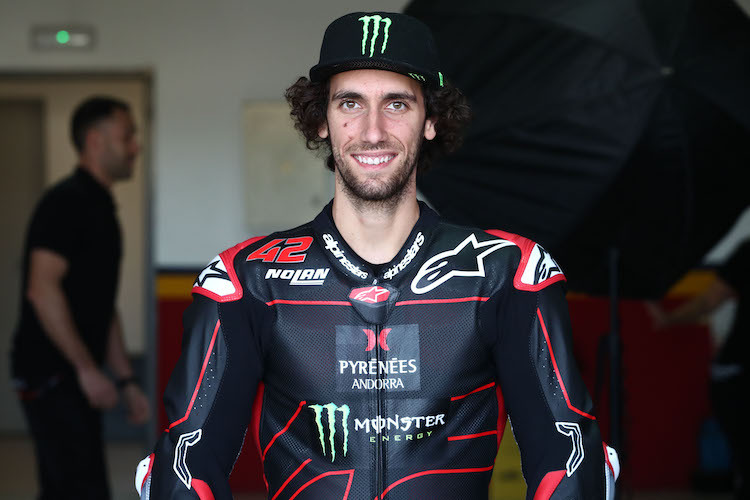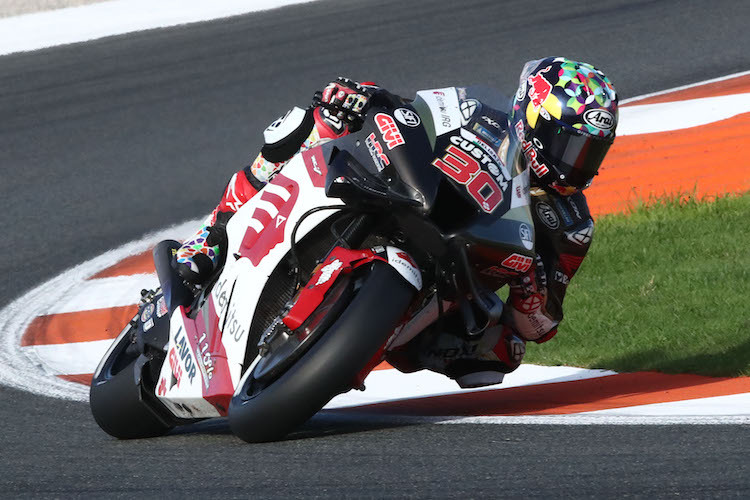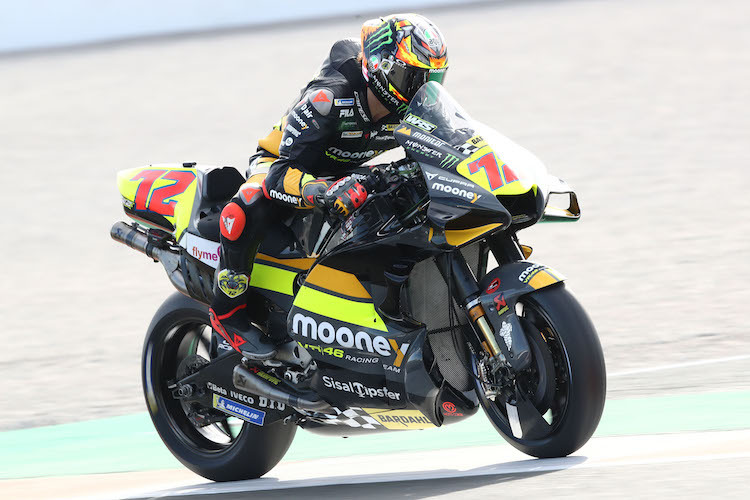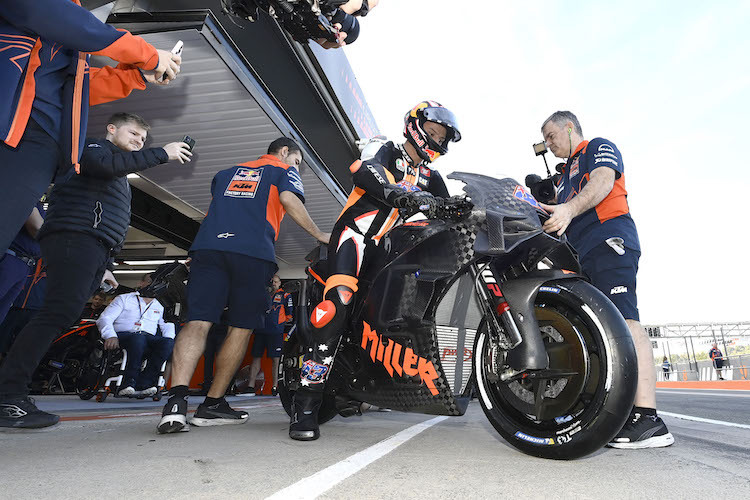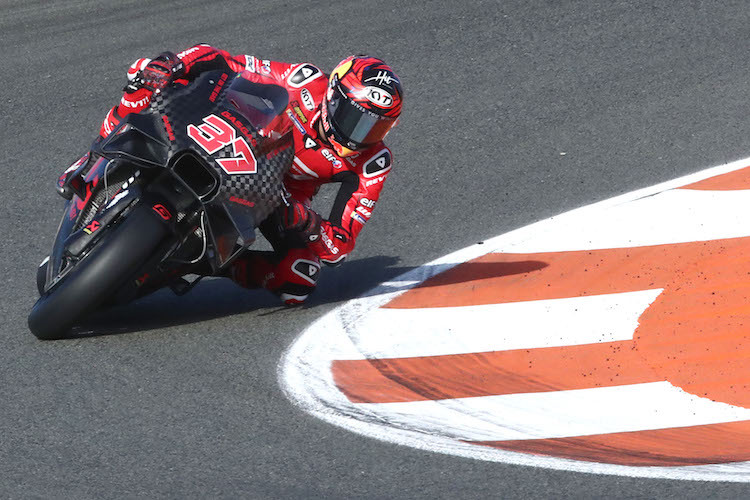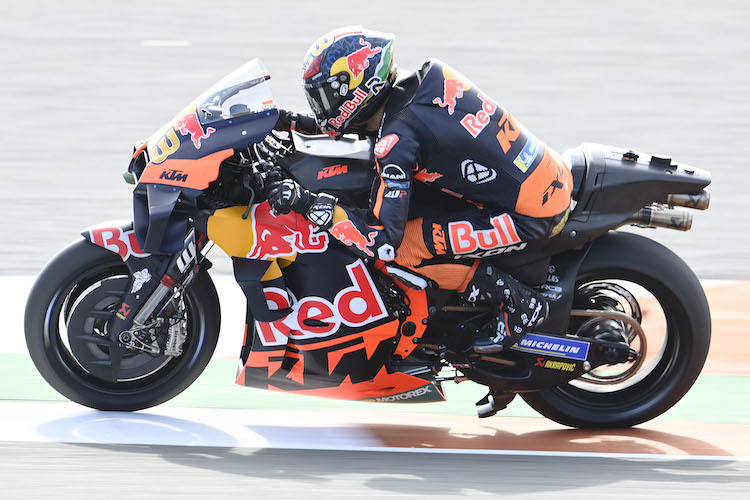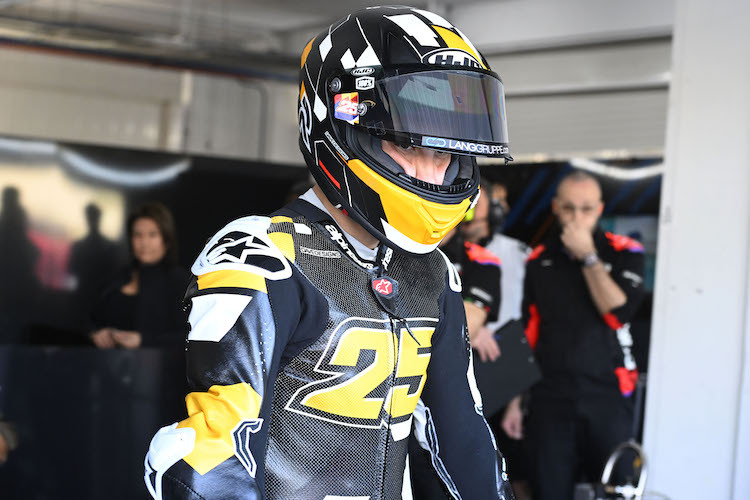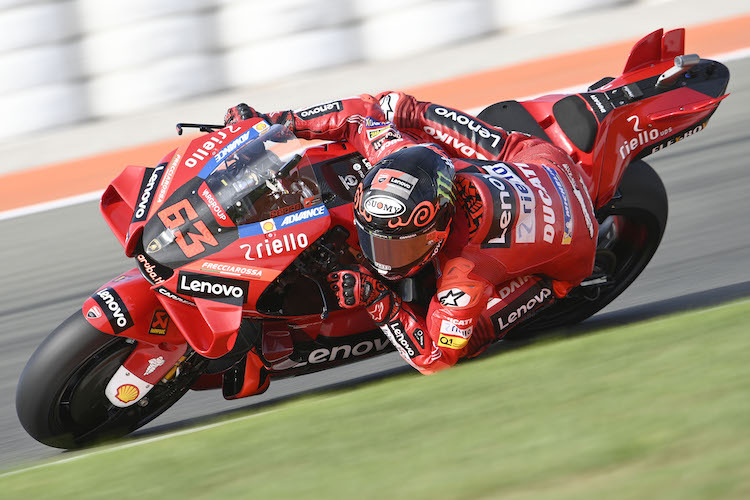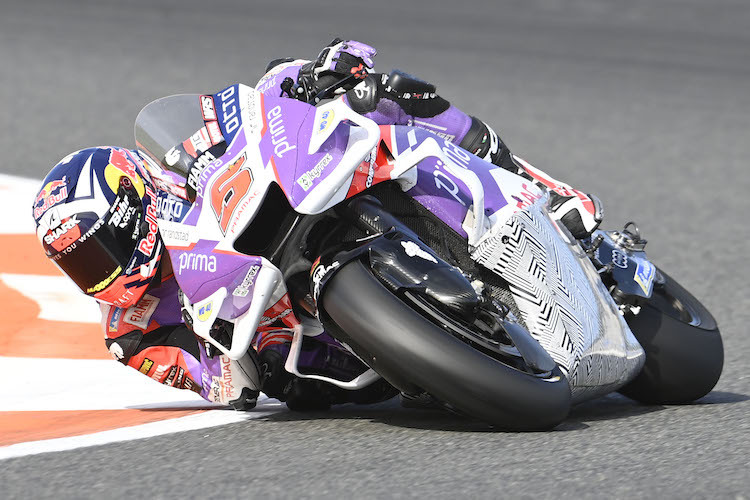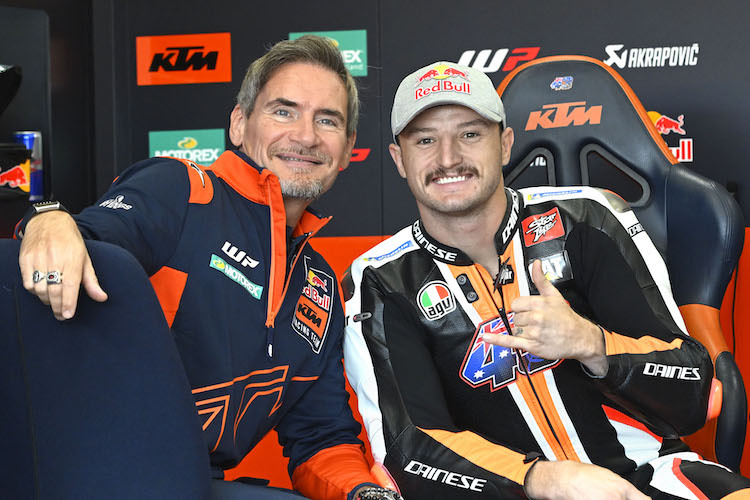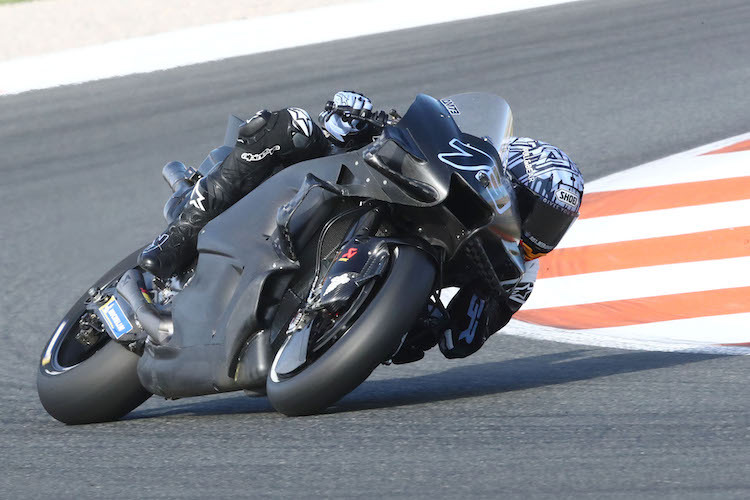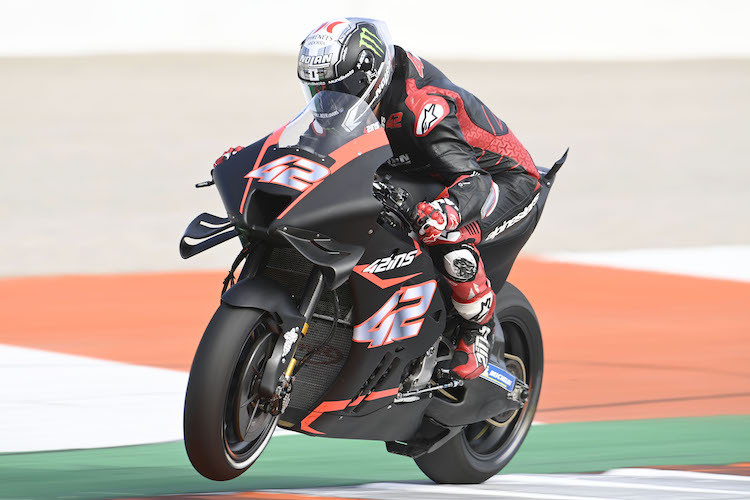 The side paneling in Erlkönig's design on his Ducati was striking. Did this design, which is very similar to Aprilia's aerodynamic part, have any advantages on the track? "The new bottom panel is very good because it's narrower and we're gaining in some areas. We lose a bit of top speed on the straights, but on tracks like this it's a big improvement," explained Bagnaia.
Far from the test: could Bagnaia realize and enjoy his great success? "I'll give Ducati a week to do what they want with me, but then I'll switch off the phone to rest and process what happened," he said.
What number will Pecco use next year? "I'm glad to have such problems," laughed Bagnaia. "I have to think about it for a long time because not everyone can use the number 1. But the number 1 puts you under a lot of pressure. Still, I'm always very fascinated when drivers compete with the number 1. I still have to decide, but it's not easy. I hope to have another chance at the title in the future."
Valencia-Test, MotoGP (November 8):
1. Marini, Ducati, 1:30.032 min
2. Vinales, Aprilia, +0.225 sec
3. Bezzecchi, Ducati, +0.230
4. Oliveira, Aprilia, + 0.335
5. Aleix Espargaro, Aprilia, +0.366
6. Di Giannantonio, Ducati, +0.451
7. Brad Binder, KTM, +0.464
8. Martin, Ducati, +0.544
9. Quartararo, Yamaha, +0.546
10. Bastianini, Ducati, +0.560
11. Zarco, Ducati, +0.594
12. Bagnaia, Ducati, + 0.623
13. Marc Marquez, Honda, +0.644
14. Morbidelli, Yamaha, +0.659
15. Alex Marquez, Ducati, +0.680
16. Pol Espargaro, GASGAS, +0.725
17. Miller, KTM, +0.755
18. Mir, Honda, +0.882
19. Nakagami, Honda, +1,049
20. Kidney, Honda, +1,196
21. Raul Fernandez, Aprilia, +1,308
22. Augusto Fernández, GASGAS, + 1,698
23. Pirro, Ducati, + 2,773