Because he deserted in the war in Ukraine, Wagner's mercenaries executed a Russian soldier. Now his son tells how he learned of the death through a video of the murder.
the essentials in a nutshell
In one video, Wagner's mercenaries kill a deserter with a hammer.
The victim's son also learned about his death through these images.
His father was a convicted murderer recruited from a penal colony.
Because he defected to the other side in the war in Ukraine, Wagner's Russian mercenaries brutally murdered one of their own. A video of him being executed with hammer blows to the head went viral over the weekend.
Yevgeny Nushin (55) was himself a convicted murderer. He was recruited for the Ukrainian war from the Ryazan penal colony near Moscow. "We begged him not to go to Ukraine," his son Nikita (27) says about "Bild".
Recruited by Wagner's boss Prigozhin for the war in Ukraine
The 27-year-old was in regular contact with his convicted father, who had been in prison since 1999 for murder. Nushin told him in mid-August that the head of Wagner, Yevgeny Prigozhin, had personally arrived at the penal colony. He wanted to find new fighters among the prisoners by promising them a reduced sentence.
Are you afraid of war in Ukraine?
Nuschin and about 100 other prisoners agreed to the deal. The fifty-five-year-old man is said to have deserted shortly after arriving in Ukraine. "I haven't had any contact with my father since he went to the front. It's hard for me to judge what made him change sides, »says his son.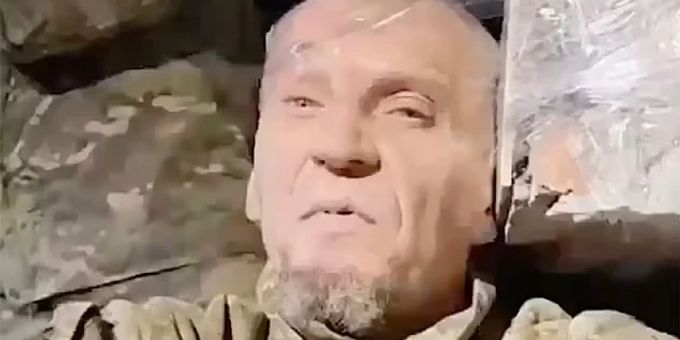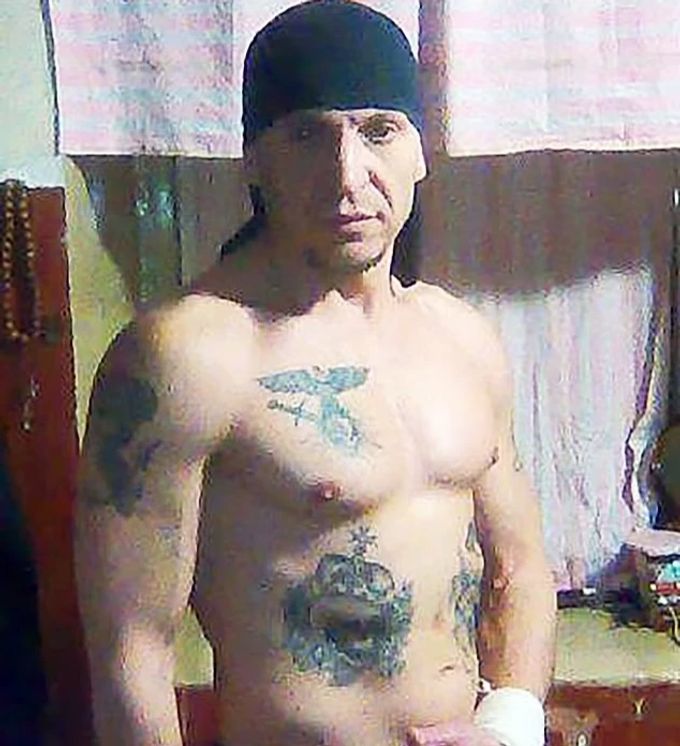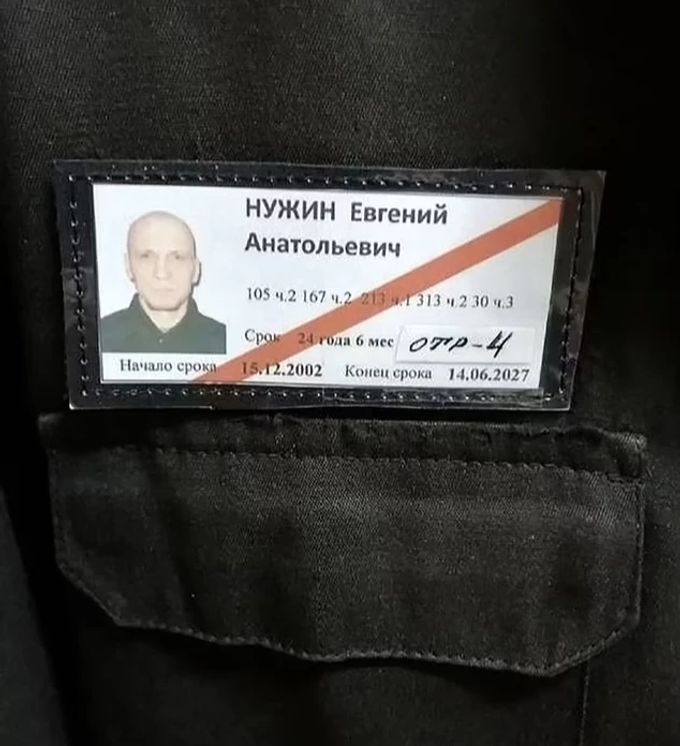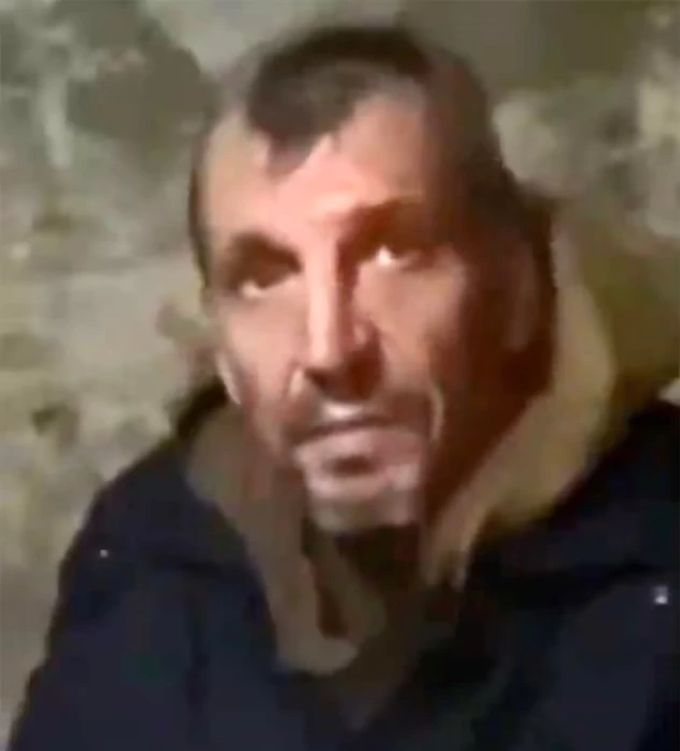 Then suddenly a video appears showing Nushin's skull being smashed. A huge shock for Nikita: "I still have no words to describe how I felt at that moment. When I first saw my father, who was bound, executed.'
The Secret Service is asking about the defector's son
Since then, the family has been trying to find the body of the executed man in order to give him a decent burial. "We have contacted the Ministry of Defense and the Red Cross, but no one can help us," says Nikita. In the first case, the answer was "basically nothing" about the Wagner mercenaries.
But the search for answers had another undesirable consequence. Nuschin's son explains: "The FSB secret service contacted my friends and acquaintances and asked about me."
More on the topic:
Father Murder Prison Death Ukraine War War Execution