Russia suffered heavy losses in the war in Ukraine. Therefore, Putin is now resuming military training in schools for next year.
the essentials in a nutshell
Starting next year, military training will be part of the Russian school curriculum.
In the last two years of school, students are supposed to be ready for war.
School-based military training was abolished in Russia in 1993.
Vladimir Putin reacts to his army's devastating defeats in the war in Ukraine. From next year, compulsory military training will again be on the agenda for Russian students. This was announced on Wednesday afternoon by Russian Minister of Education Sergey Kravtsov.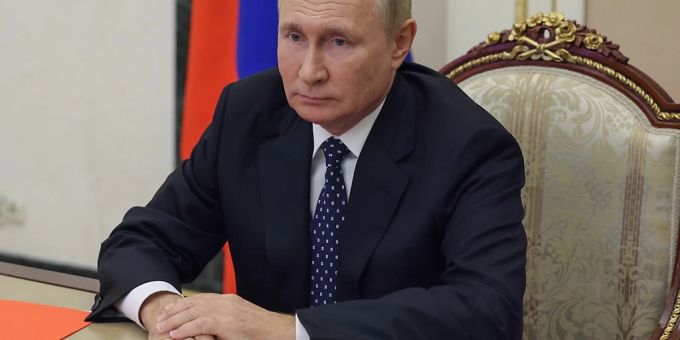 Students are expected to spend a minimum of 140 hours of military training in their last two years of school.
Are you following the latest developments in the Ukrainian war?
They learn how to use weapons, first aid in war, and how to create shelters for supplies and soldiers. These courses will be taught by Army veterans.
Military training is already part of the school curriculum in the Soviet Union
By introducing this program, Russia is returning to the days of the Soviet Union. The training was also part of the Russian school curriculum during the Cold War. It was not until 1993, two years after the collapse of the Soviet Union, that it was banned from school curricula.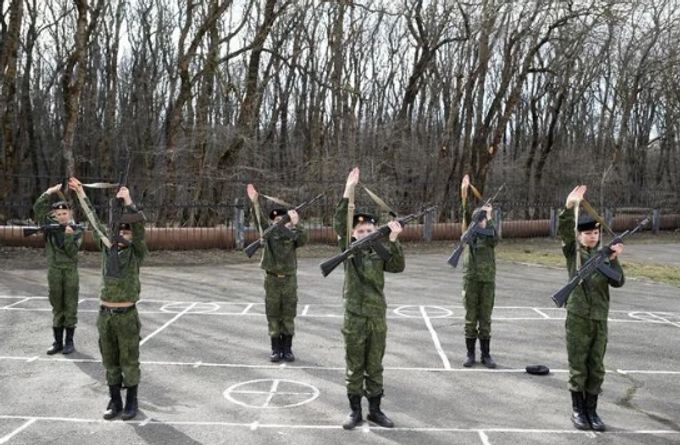 The training is intended to prepare the people of Russia for a possible confrontation with the enemy. In addition, it should also create tens of thousands of jobs, a senior Russian politician said.
War in Ukraine: Defense Secretary orders withdrawal
The change in the school plan can also be seen primarily as a reaction to the modest performance of the Russian army in the war in Ukraine. Defense Minister Sergei Shoigu ordered his army to withdraw from Kherson on Wednesday. The pressure of the Ukrainian attacks on the city in eastern Ukraine became too much for the Russian military.
More on the topic:
Vladimir Putin Swiss Army War in Ukraine