Prince Harry thinks his wife and mother have a lot in common. However, he is probably the only one…
the essentials in a nutshell
Prince Harry sees many similarities between Meghan and Diana.
He also tried to convince his family of this opinion.
Just stupid: They didn't see it that way at all.
It's nothing new: since the beginning of the relationship, there have been attempts to compare Meghan Markle (41) with Princess Diana († 36).
As is known, Prince Harry himself (38) sees many similarities between his wife and his late mother. Bitter for the Duke: as it now turns out, he is alone in this view…
"Harry assumed that Diana's family and friends would see the resemblance between Diana and his fiancée. This is what Tom Bower writes in his book "Revenge: Meghan, Harry and the War between the Windsors".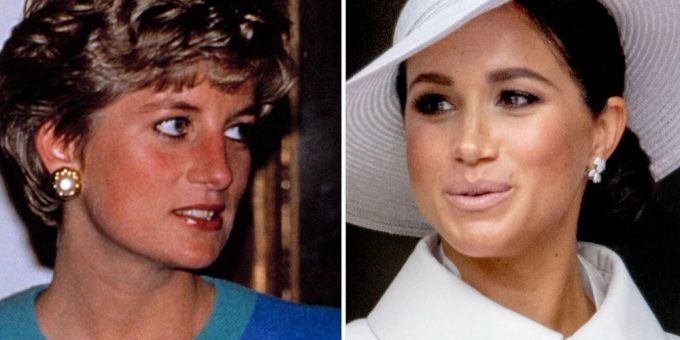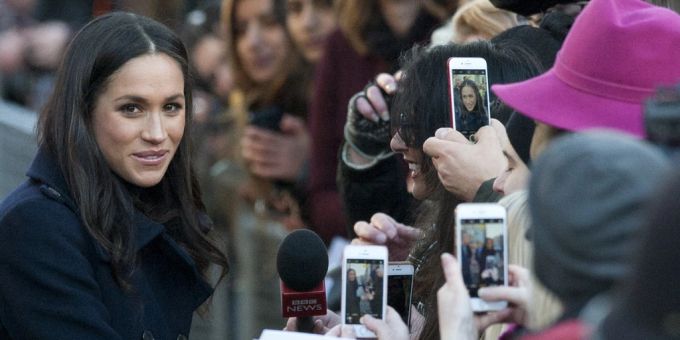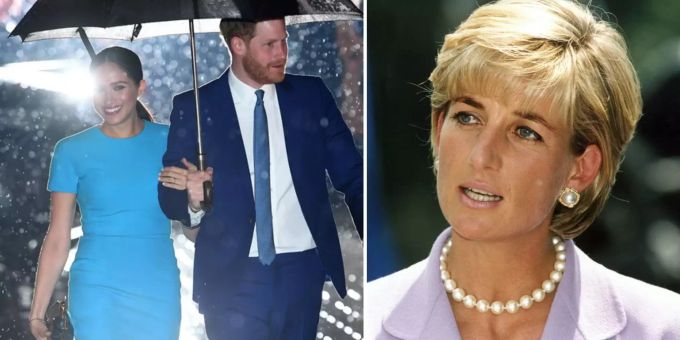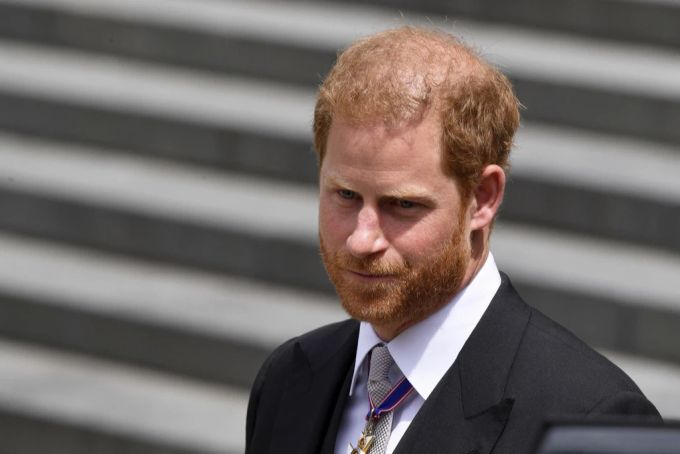 After all, they would both have "the same problems", Prince Harry claimed at the time. Surprisingly, however, no one saw it the way he did. Even Diana's sisters couldn't agree with the redhead on this one.
Do you like Prince Harry?
"He was disappointed. No one felt that his vulnerable mother had anything to do with his girlfriend."
But not only that, his relatives even found out that Meghan has no place in the palace. "Even more upsetting for him was that they thought Meghan wouldn't fit in with the royal family."
More on the topic:
Meghan Markle Mutter Prince Harry