Thomas Gottschalk more or less confidently conducted his show "Wetten, dass…?" over the weekend…
the essentials in a nutshell
Thomas Gottschalk hosted "Wetten, dass ..?" at the weekend.
Michelle Hunziker served as co-host.
The network was interested in the appearance of a 72-year-old man.
He's a TV veteran, that's for sure. But his latest big TV appearance at the weekend is raising questions.
Speech? The author is Thomas Gottschalk. At the age of 72, he presented the cult ZDF show "Wetten, dass…?".
Mega quota, mega guests, mega co-host (Michelle Hunziker, 45).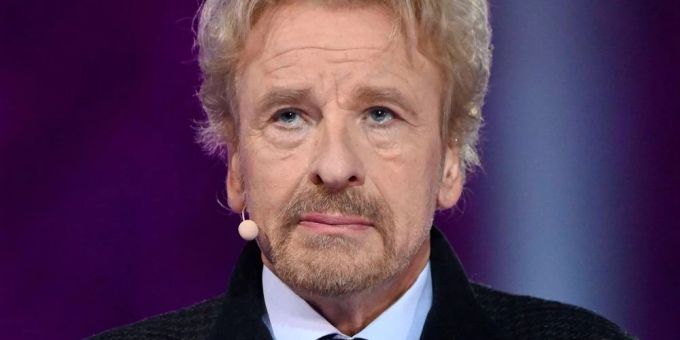 His moderation, on the other hand, is less mega – according to the verdict on the Internet. Because Thomas Gottschalk called his guests the wrong name or talked to Michelle Hunziker live about her love life.
Even more spicy: Gottschalk kept getting stuck and making wild attempts at gender.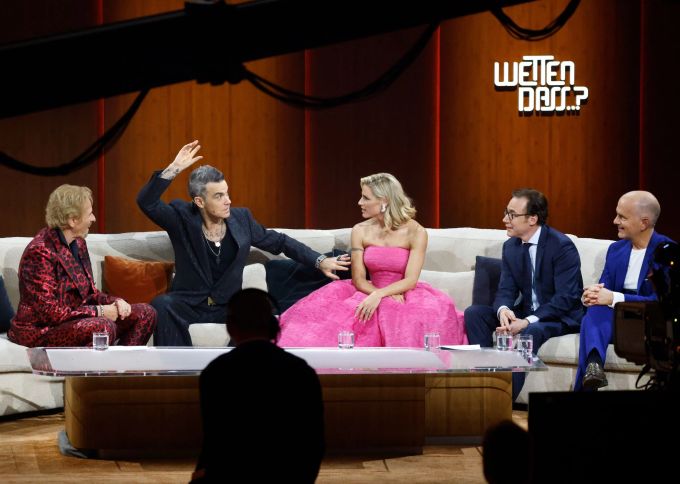 "Gottschalk is somehow completely uninterested and noticeably disinterested," the user said during the show. Another wrote: "Does Thomas Gottschalk know where he is?"
He told 20-year-old influencers Lisa and Lena: "You are really nice girls!" And he appreciated her naturalness: "You don't have as thick lips as others." A viewer was outraged: "Bit of sexism with Thomas. How surprising. Gentlemen."
On the other hand, there was support from colleagues like Oliver Kalkofe. The 57-year-old comedian defended Gottschalk on his Twitter account.
More on the topic:
Michelle Hunziker Sexism Twitter ZDF Thomas Gottschalk