King Charles has his own preferences when it comes to drink (and food).
the essentials in a nutshell
Owned by King Charles.
At least when it comes to physical well-being.
Never change a running system…
King Charles III probably thinks so too. (73). Because the monarch drinks the same drink every (!) evening before dinner – from the same glass.
This is now revealed by Count Tibor Kalnoky in a "Channel 4 Documentary" called "The Real Windsors: The Outspoken Heir". According to his statements, Charles loves to sip smooth martinis every night.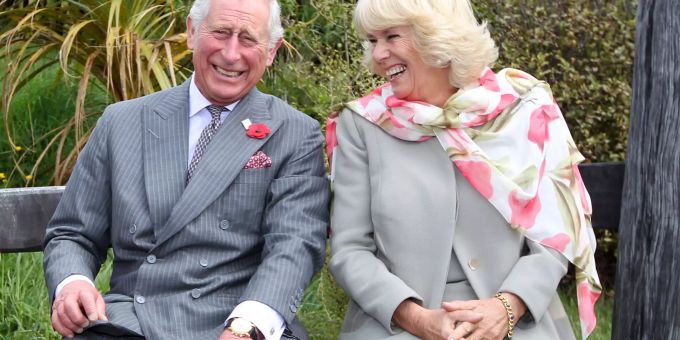 And if the king is traveling, the martini is only available from the glass you brought.
"He likes a martini before dinner, that's for sure," the earl said in the documentary.
King Charles is also known to love gin and tonics. "He can be quite picky about food and alcohol," said a friend.
King Charles III becomes angry while signing the document.

– Twitter / @CBSNews
"He takes alcohol with him on royal trips, so he always has something he likes to drink. It's quite strange behavior, but it just makes sense to Charles!"
Do you have a preference too?
27%
No, I'll take what comes.
2
No, I'll take what comes.
More on the topic:
King Charles