Ivanka Trump is tired of politics. Donald Trump's daughter carefree splashes in the sea in Miami.
the essentials in a nutshell
Donald Trump wants to return to the White House in 2024.
Daughter Ivanka Trump doesn't want to help him with that.
The 41-year-old was spotted splashing around in the sea this week.
While Donald Trump (76) is fighting for the White House, daughter Ivanka Trump (41) is enjoying life to the fullest.
The former 'first daughter' was spotted on a beach trip in Miami, Florida this week. Shortly before that, she announced that she would not support her father in the 2024 presidential race.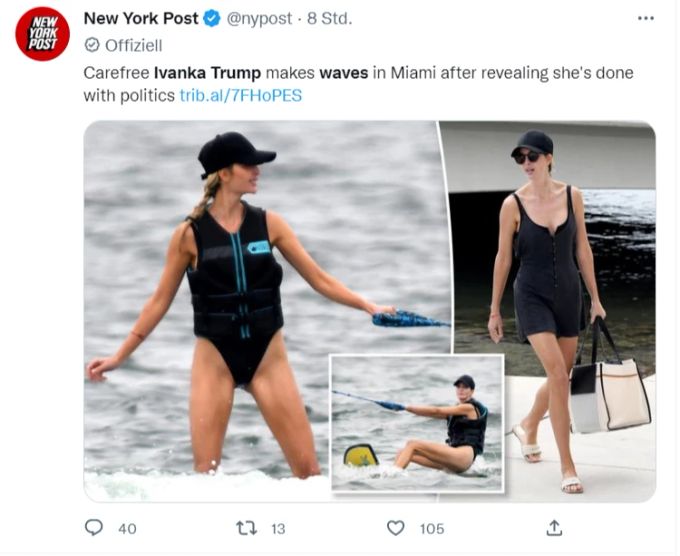 The wife of Jared Kushner (41) seemed more relaxed than ever, as reported by the "New York Post". In a stylish black swimsuit, she shone from cheek to cheek and happily splashed in the sea.
Does Donald Trump have a good chance in 2024?
18%
Yes, he will do it again.
1
Yes, he will do it again.
83%
No, his time is finally up.
2
No, his time is finally up.
Ivanka Trump wants a normal life
Ivanka Trump and Jared have been living in Miami with their three children since January 2021. According to insiders, she has finally turned her back on politics. He wants a "completely normal life" for himself and his family.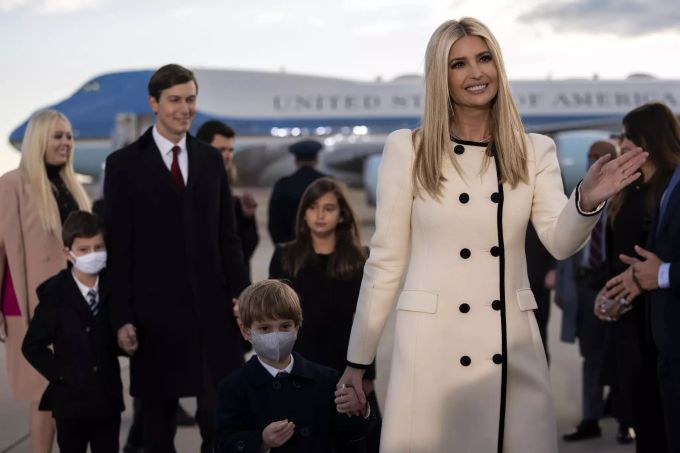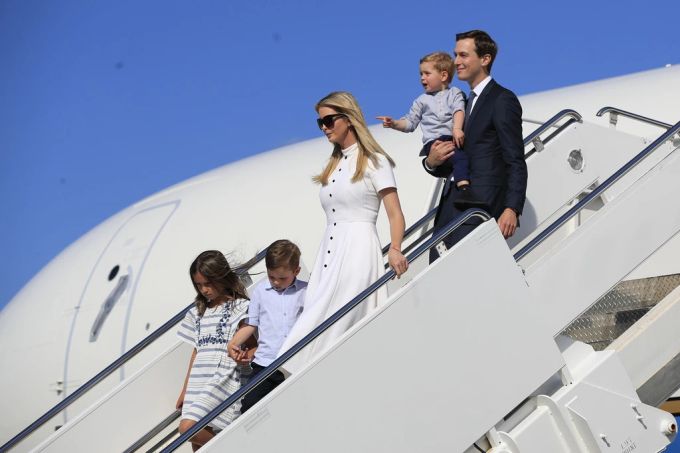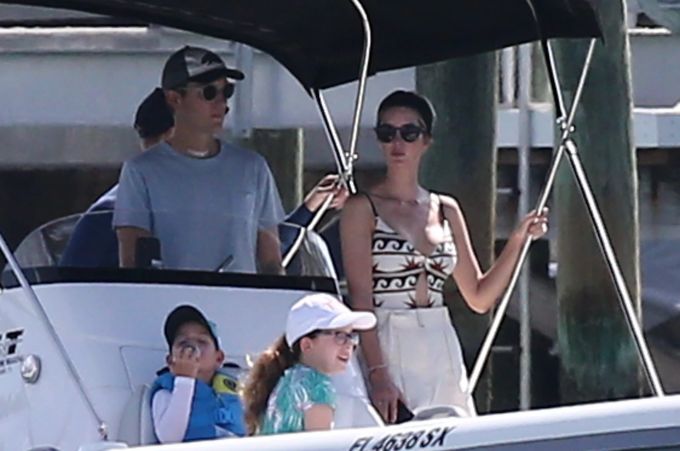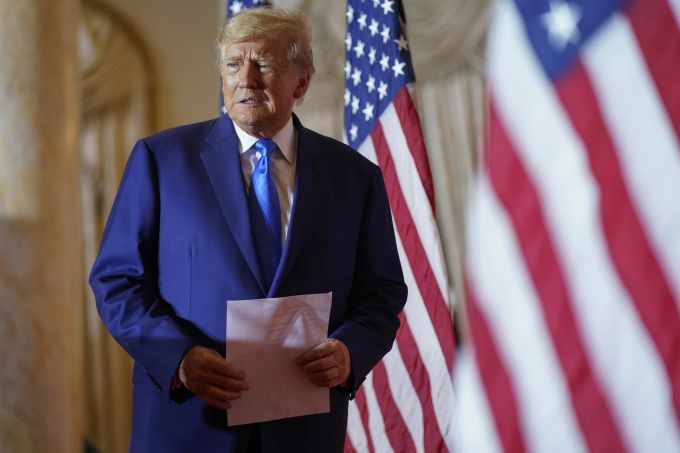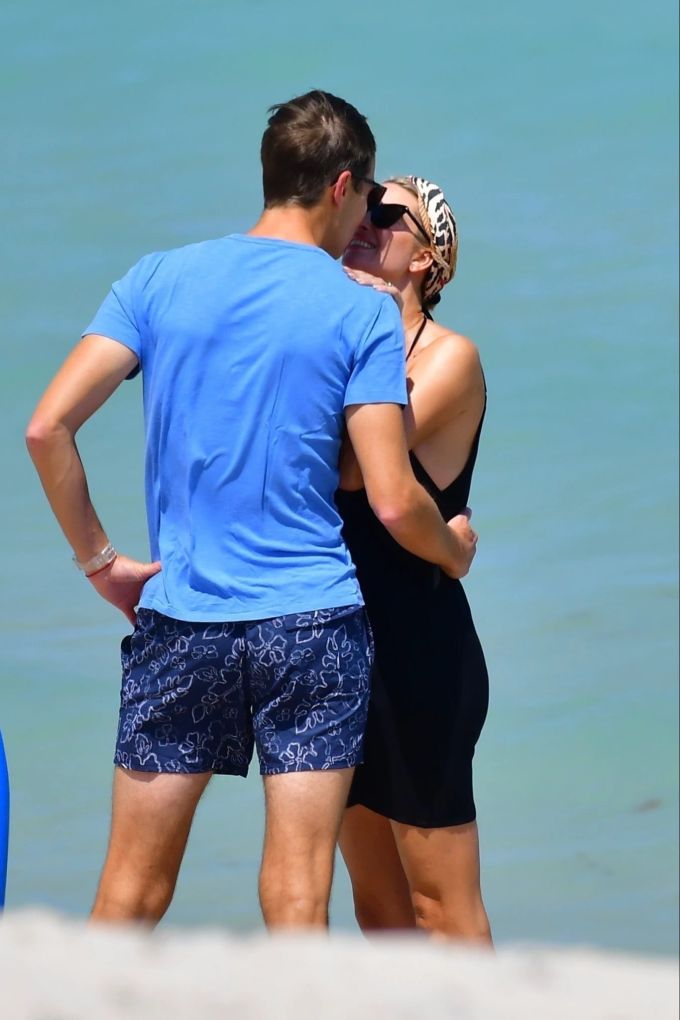 His time in the political spotlight alongside Papa Donald has left its mark. "Ivanka resented all the criticism and threats and was unhappy at how many of her friends turned their backs on her."
Donald Trump is said to have tried desperately to change his daughter's mind. Ivanka's stubbornness is said to drive a wedge between the family. And that's also because her brothers Donald Jr. (44) and Eric (38) gave their father full support.
More on the topic:
Jared Kushner Donald Trump Vater Ivanka Trump