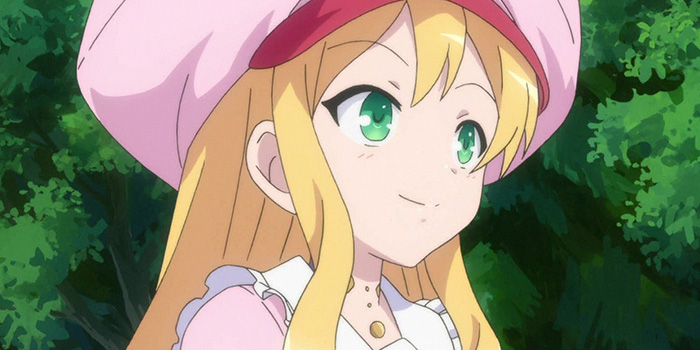 The official website of the Isekai anime "In Another World With My Smartphone" (Japanese: "Isekai wa Smartphone to Tomo ni.") announced today that the series will continue with a second season. An illustration of the announcement can be found later in this article.
Details are still pending
Concrete details about the anime adaptation's sequel, like a start date or production participants, are currently pending. Of course, we will keep you informed as usual as soon as we have the first news.
The twelve-part first season, which aired in the summer of 2017, was directed by Takeyuki Yanase ("By the Grace of the Gods") at Studio Ashi Productions. Natsuko Takahashi (»Norn9«) wrote the screenplay, while Toshihide Masudate provided the character designs.
"In Another World With My Smartphone" is available in Germany with original sound and German subtitles as well as a German dub at the request of streaming provider Crunchyroll.
More on the subject:
Illustration of the ad: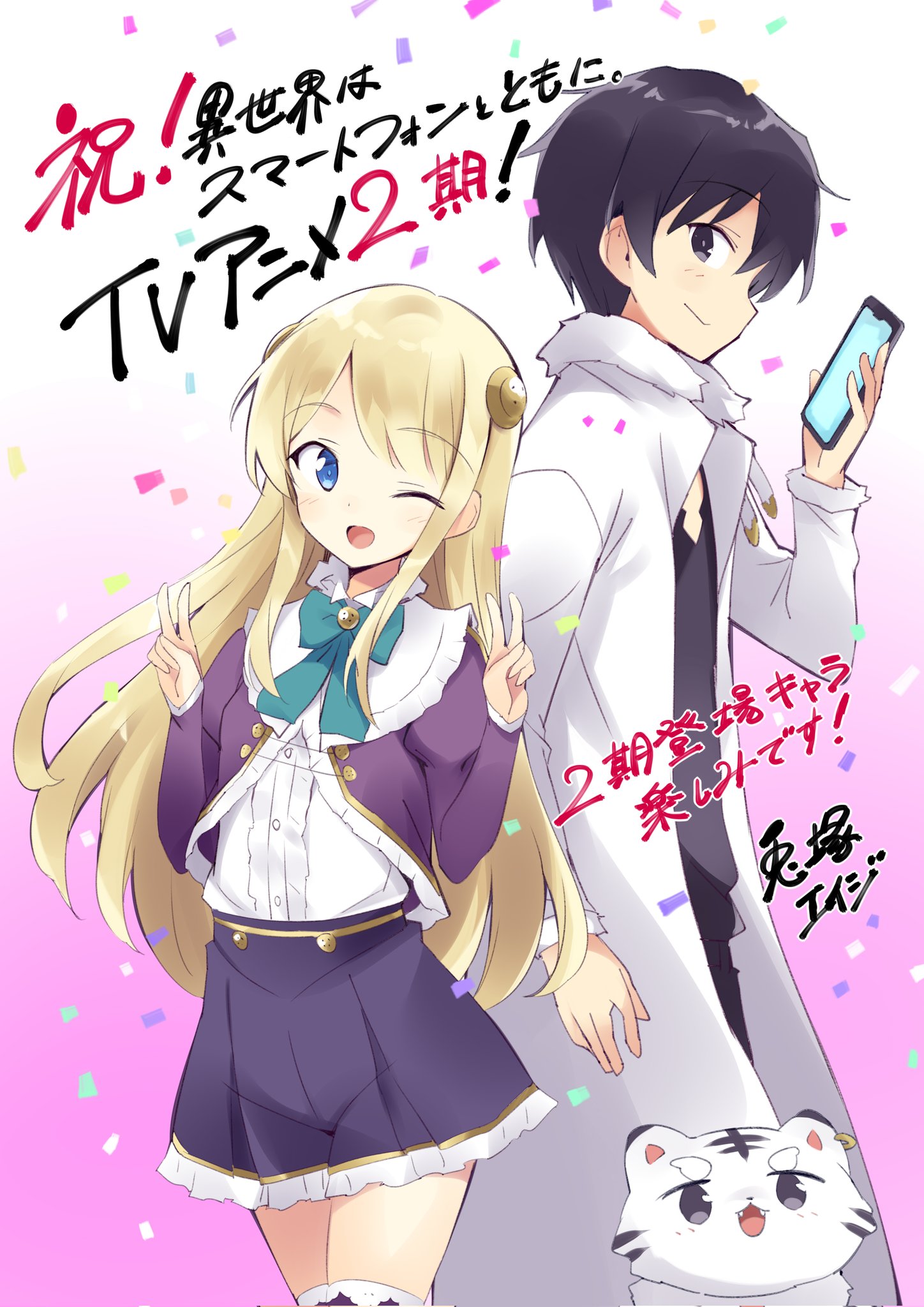 Plot:
After a freak accident in which he is killed by lightning, 15-year-old Mochizuki Touya wakes up and faces God. "Unfortunately, I have to say that I made a big mistake…" complains the old man. But all is not lost yet!
God says he can reincarnate Touya in a fantasy world, and as a bonus, he can take his smartphone with him! Thus begins Touya's adventure in a new world.
©Patra Fuyubaru. HOBBY JAPAN/Principality of Buryunhild