After being diagnosed with a fractured T12 vertebra, Honda wants to get a second opinion on factory Superbike rider Iker Lecuona's injury as soon as possible. The Spaniard flies home from Lombok on Saturday.
HRC's Iker Lecuona lost control of his Fireblade while changing direction at Turn 3 in Friday afternoon's FP2 at the Mandalika circuit in Indonesia, resulting in a strong highside.
The Honda rider hit his right side and while he was still falling, his reaction showed he must be in sharp pain. Only a low back bruise was found at the race track medical center, a closer examination at Mataram Hospital in Lombok diagnosed a fractured T12 vertebra. Also, a left-sided fracture of the sacrum, a triangular bone that is part of the immovable part of the spine.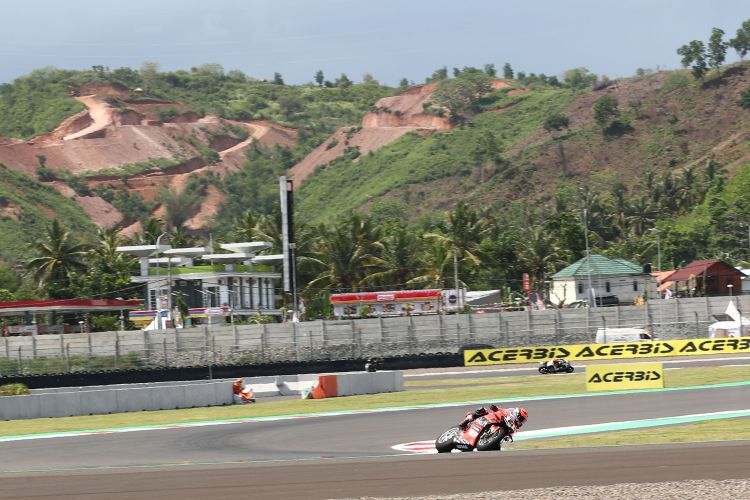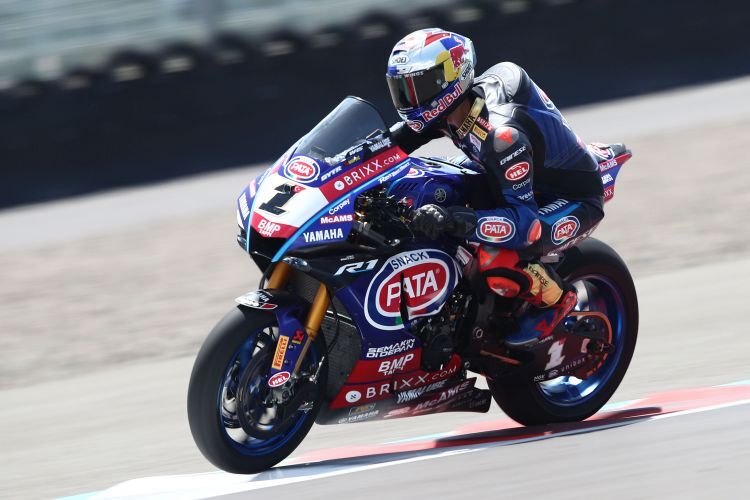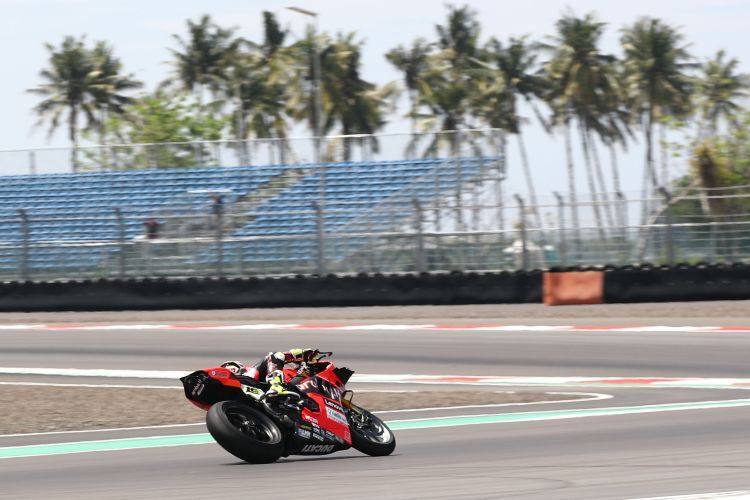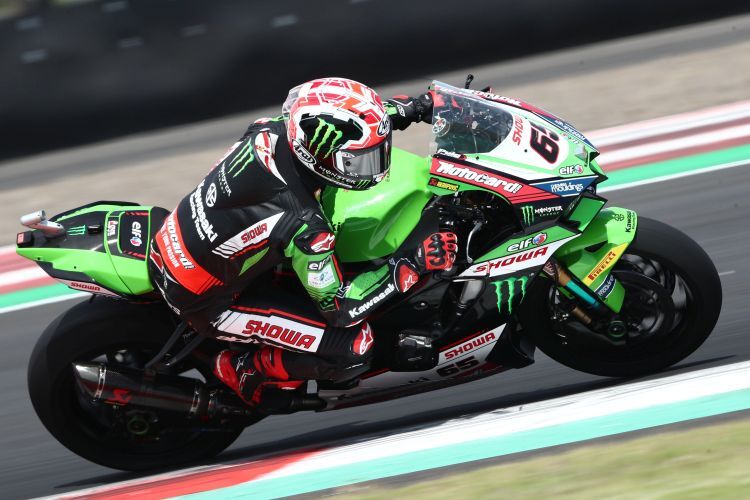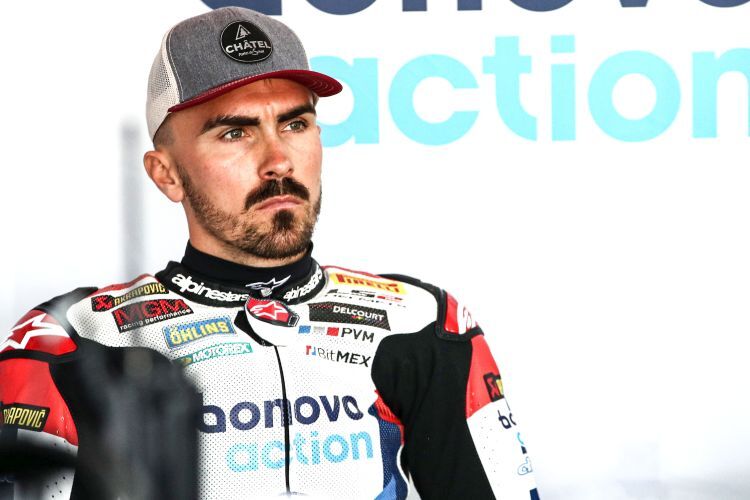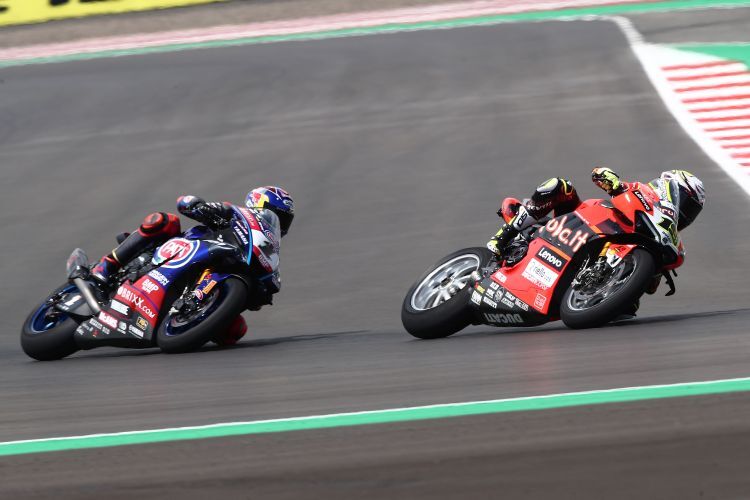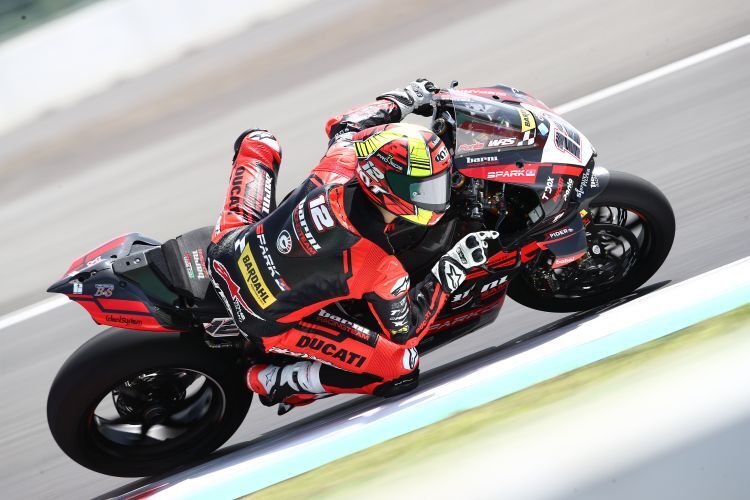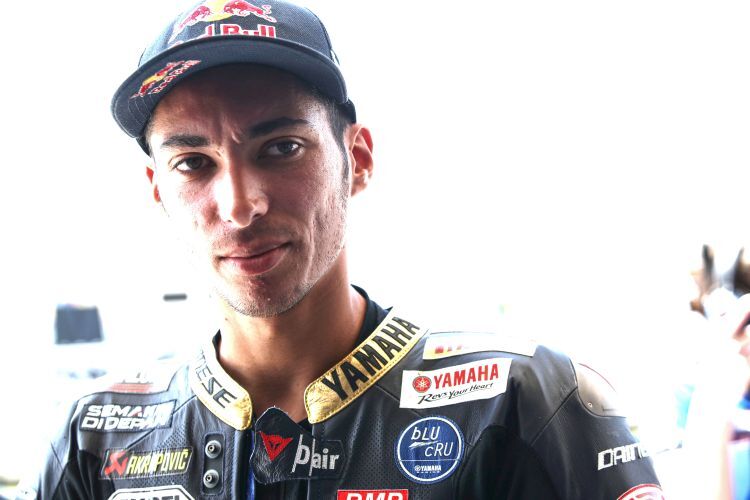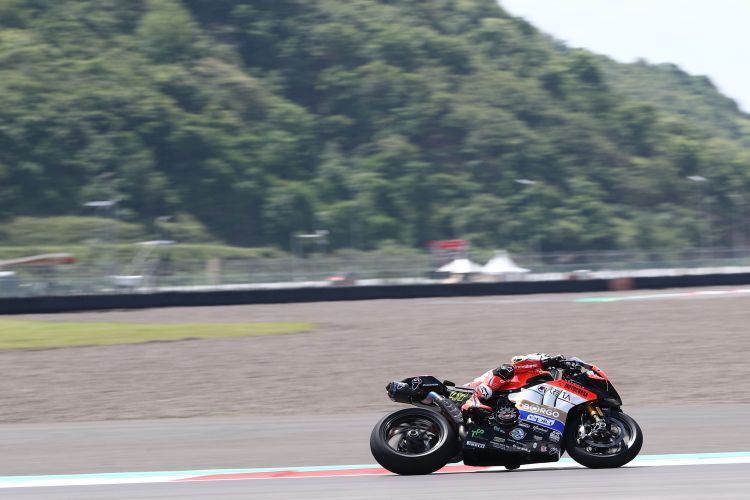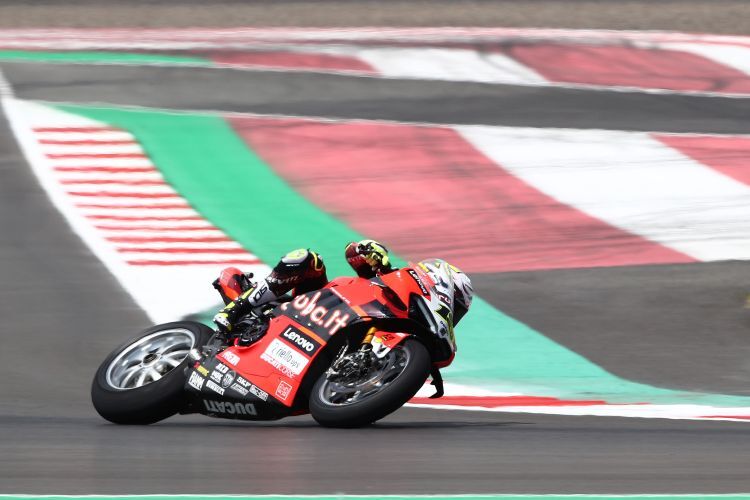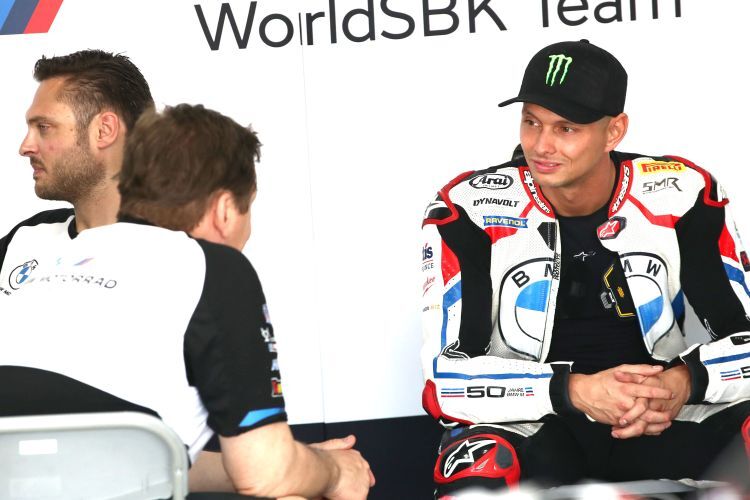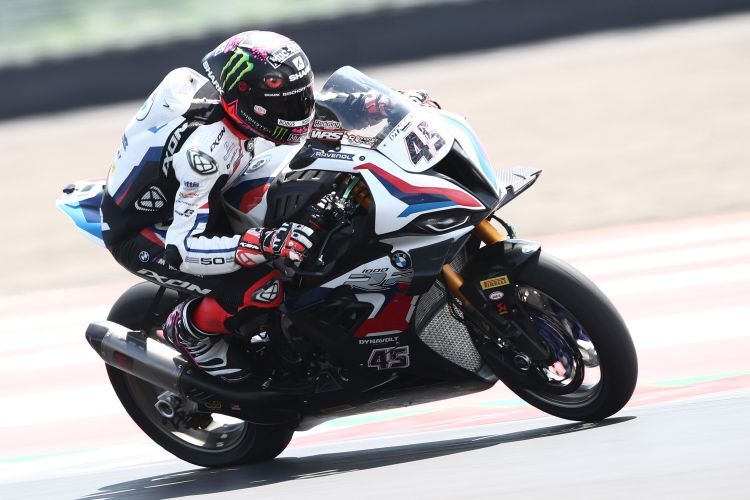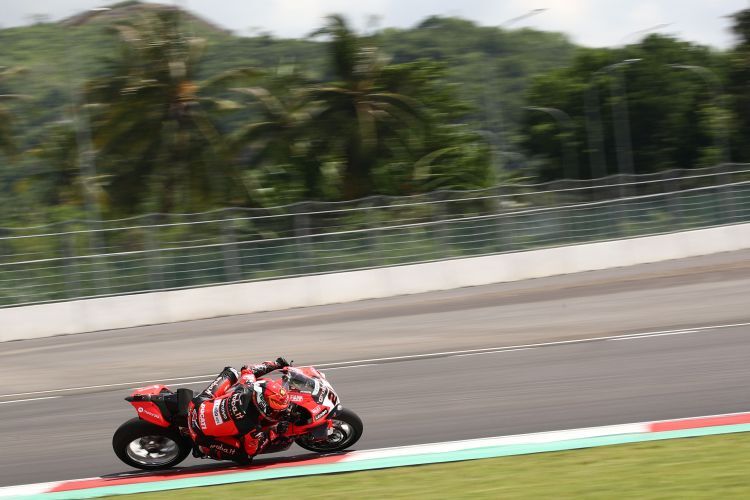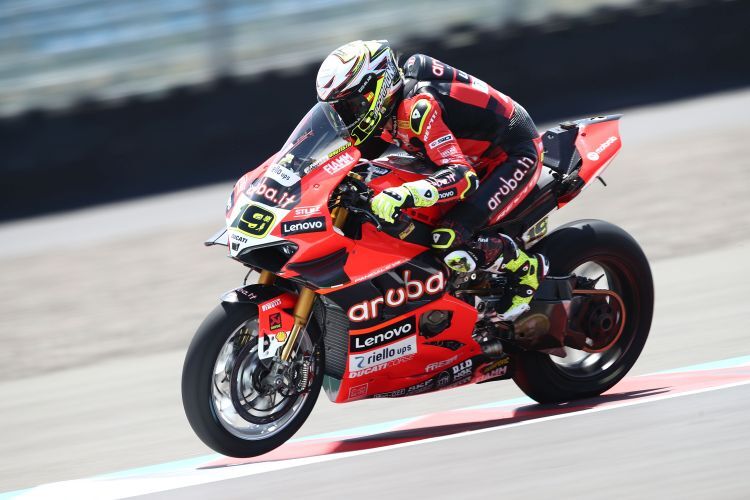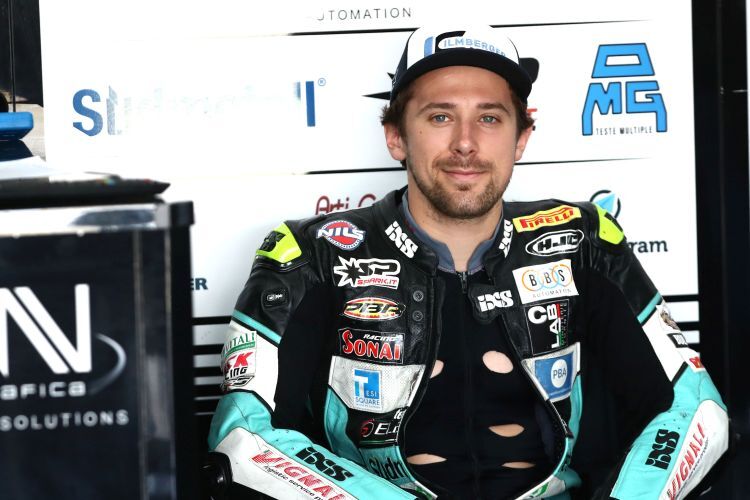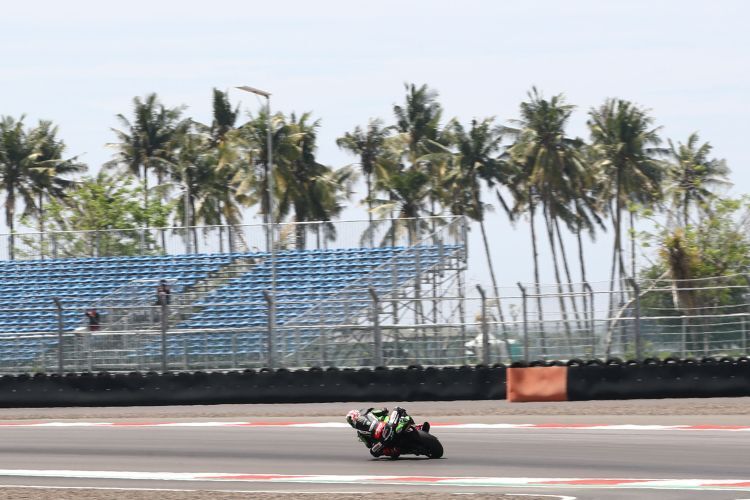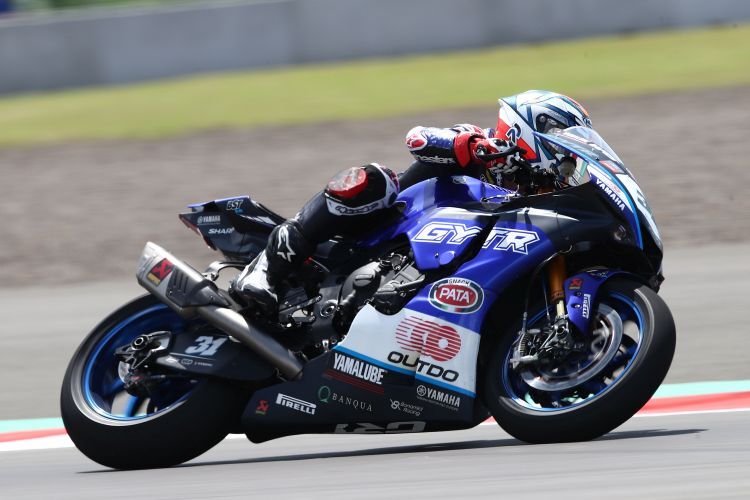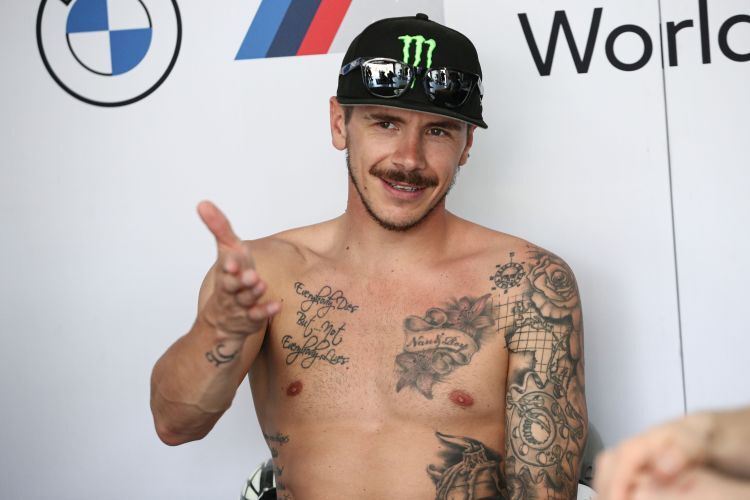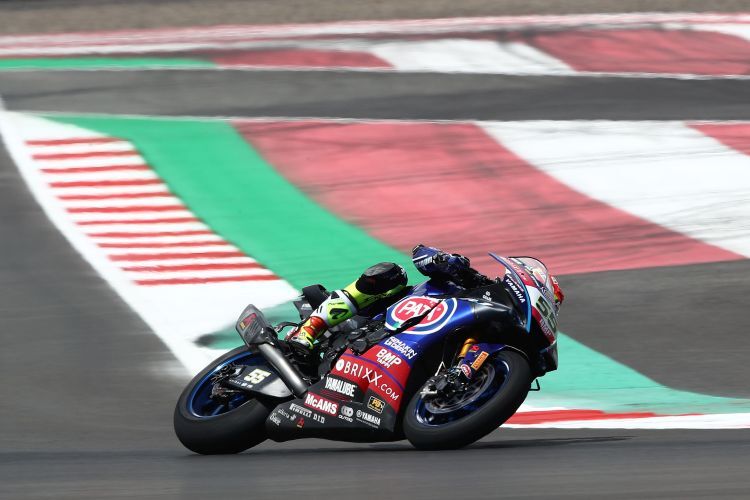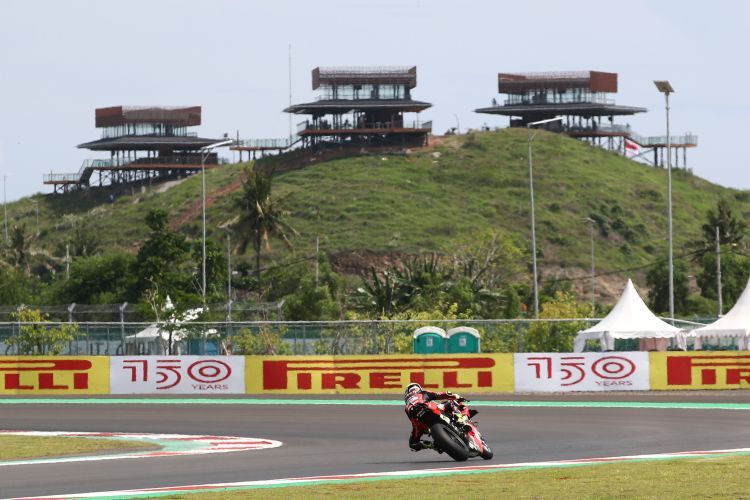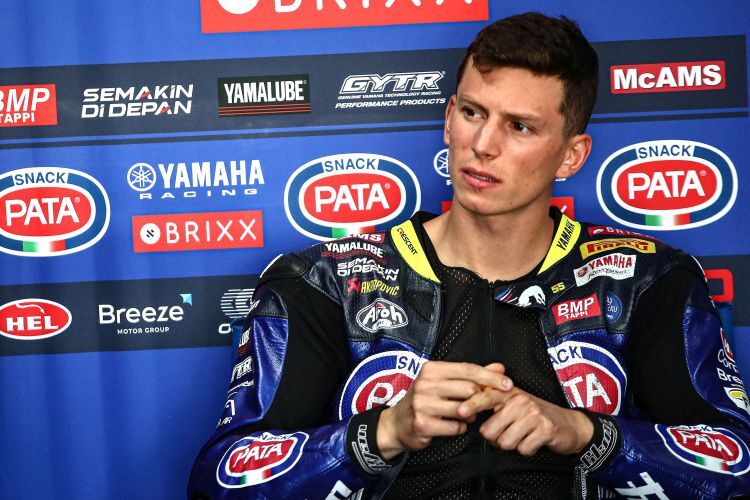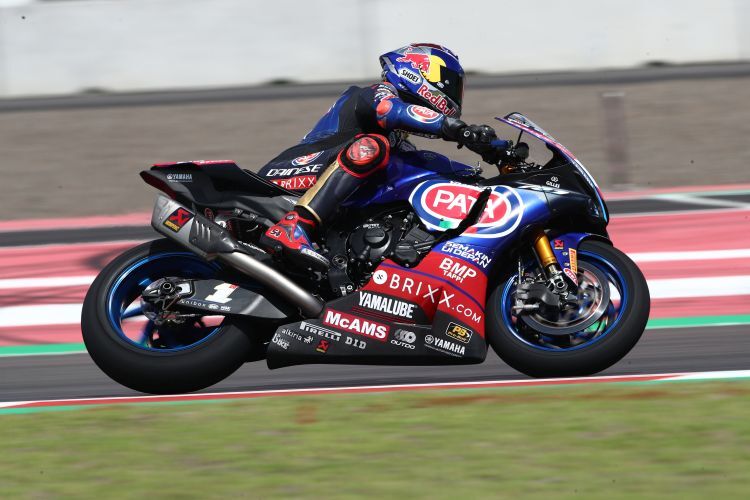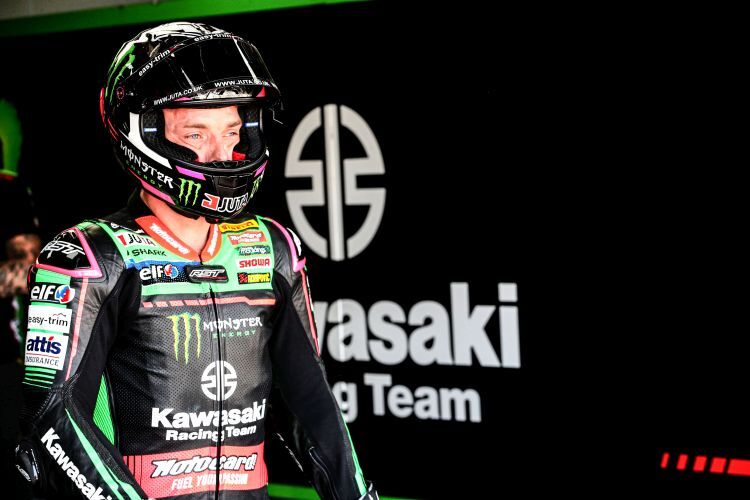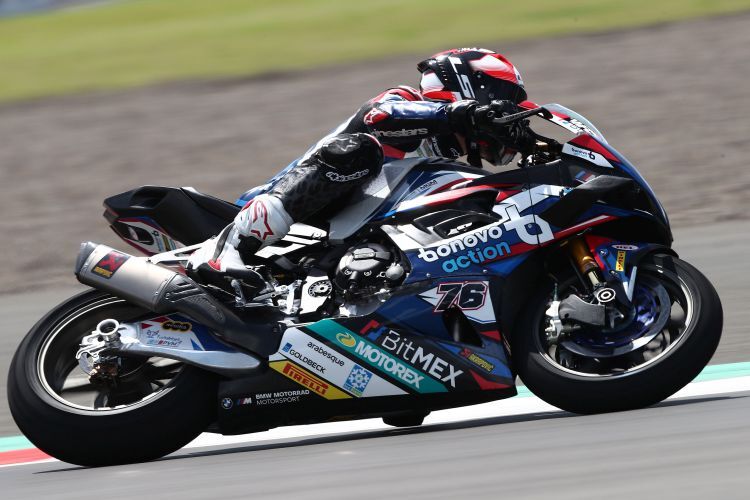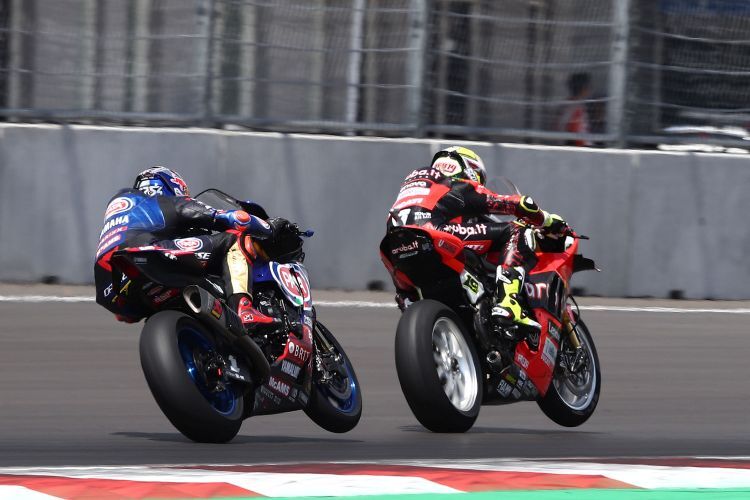 Honda organized a flight home from Lombok to Lecuona on Saturday, "we want to get a second opinion as soon as possible," team manager Leon Camier revealed to SPEEDWEEK.com. "SBK doctors agree that he has a broken vertebra. Doctors first thought it was an old fracture. However, SBK doctors are sure that it is fresh. He's in pain, so we're 99.99 percent sure he's there. Still, we want to get the diagnosis checked to make sure nothing is wrong. We want to turn over every stone."
If Lecuon's flights home go as planned, he will be home in Spain on Sunday. He has an appointment at the hospital in Valencia on Monday morning.
If Lecuona is not expected to compete in Australia next weekend, Honda will invite Japan's Tetsuto Nagashima. He knows the CBR1000RR-R very well and won the Suzuka Eight Hours this year alongside Lecuona and Takumi Takahashi. Earlier this season, HRC fielded the 30-year-old as a reserve rider at the MotoGP races at Motegi, Buriram, Phillip Island and Sepang, where he failed to score a single point.