He's been dead for less than a week. Now, Aaron Carter's ex-fiancé is cleaning out his house in Lancaster, California.
the essentials in a nutshell
Aaron Carter died on November 5th.
The cause of death is not yet officially known.
Now his house is cleared.
Furniture deliveries have arrived in Lancaster, California! A woman in a hoodie stood on the side of the road watching everything.
After the sudden death of ex-child star Aaron Carter († 34), his house began to be cleared. Also in attendance: Aaron's on-off love Melanie Martin, 30.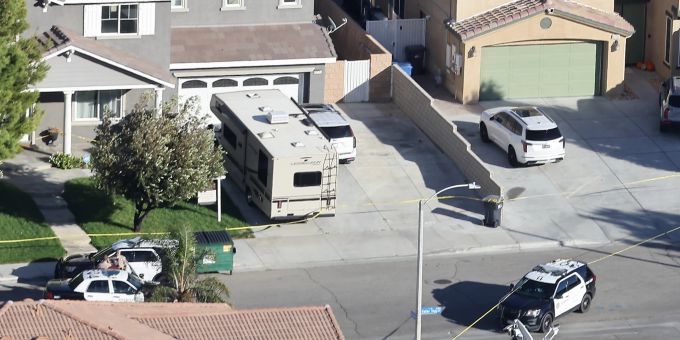 According to the American website "TMZ", the cleaning of the house was said to have taken place under police protection. One woman therefore asked the officials to "keep the peace".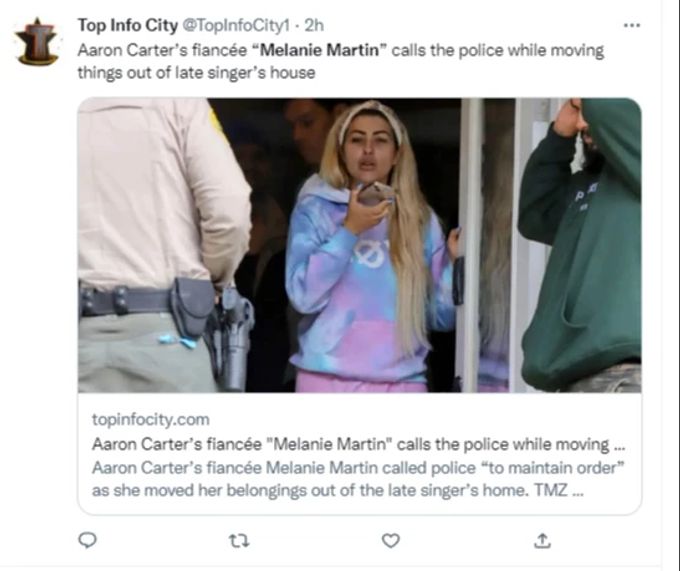 The musician's autopsy is now complete. Official cause of death? It's not there yet.
But police found numerous canisters of compressed air and prescription drugs at Aaron Carter's home in recent days.
It is also still unclear if and where the singer will be buried. The family is currently in the decision-making process, he said.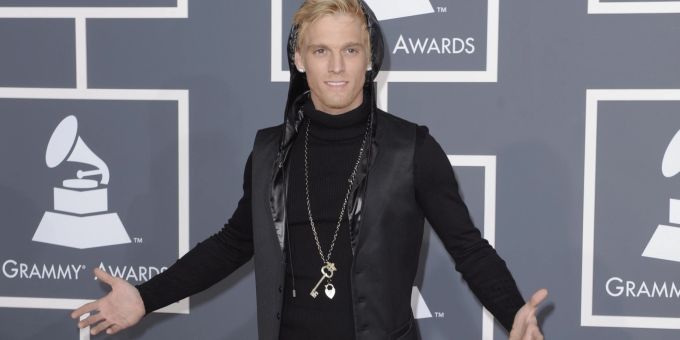 On the other hand, Melanie Martin posted a video of herself and Aaron on her TikTok channel. It read: "These are wonderful and wholesome moments we spent together. And which I will have in my heart forever."
Have you followed Aaron Carter's career?
80%
No, he rather liked his brother Nick.
2
No, he rather liked his brother Nick.
More on the topic:
love death