GASGAS Tech3 MotoGP team owner Hervé Poncharal looked very relaxed after Tuesday's test in Valencia. He is happy with his new riding duo and the first-class atmosphere in the pits.
When previous Repsol Honda factory rider Pol Espargaró, 31, returned to the pits from his latest short stint at Team Tech3's GASGAS at around 17:40 at the Valencia test on Tuesday, he literally hugged every technician within reach. Before removing his helmet, he shook hands with Mathilde Poncharal as well as new GASGAS Communications employee Lia Sissis (her brother Arthur rode in the Red Bull Rookies Cup and in 2012 with the Ajo Moto3 team alongside Cortese and Kent).
GASGAS Tech3 MotoGP team owner Hervé Poncharal hugged the Spaniard, who has already achieved six podiums and two pole positions on KTM in 2019 and 2020, and whispered in his ear: "I'm so happy to see you smile again."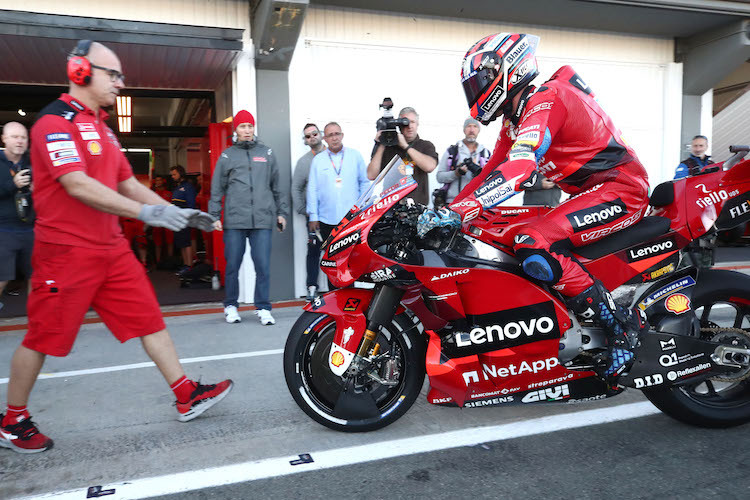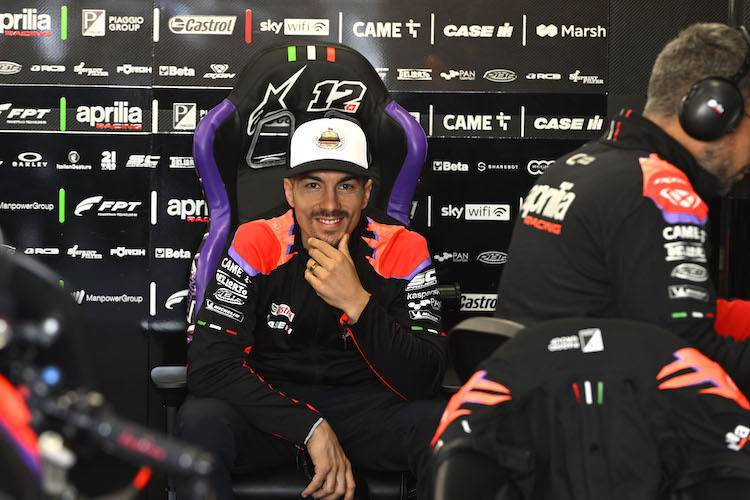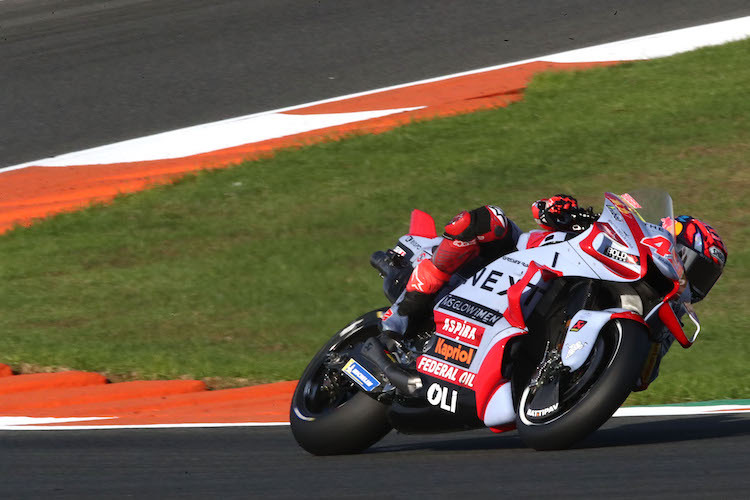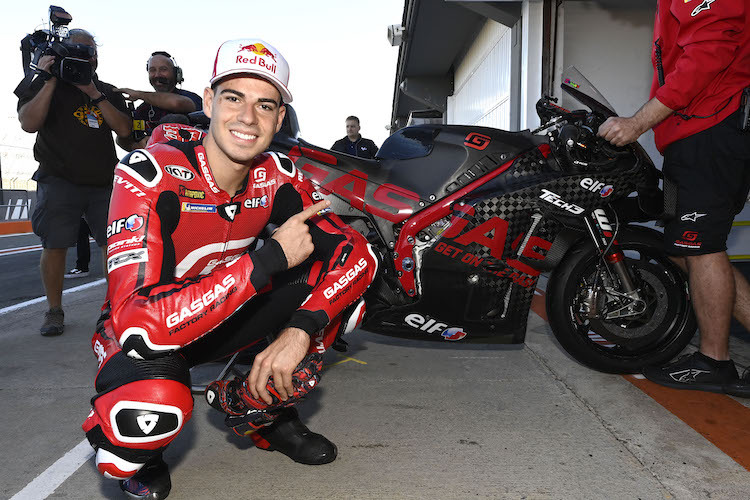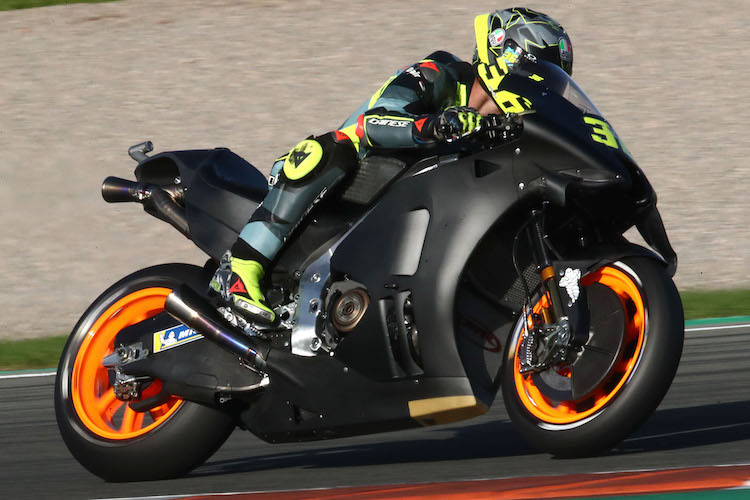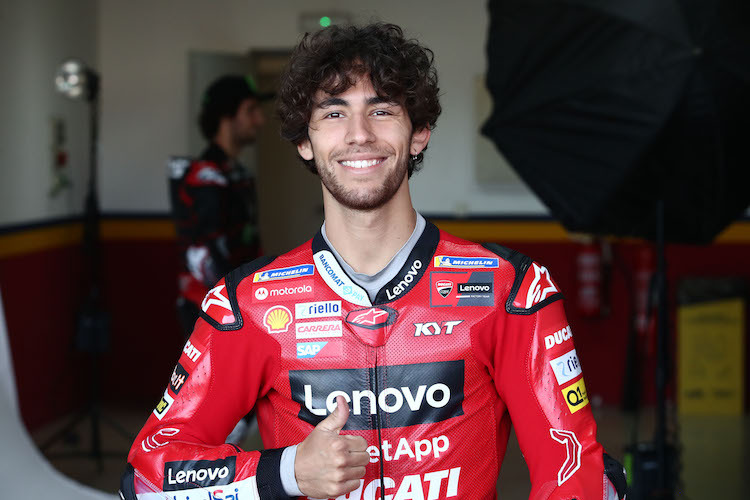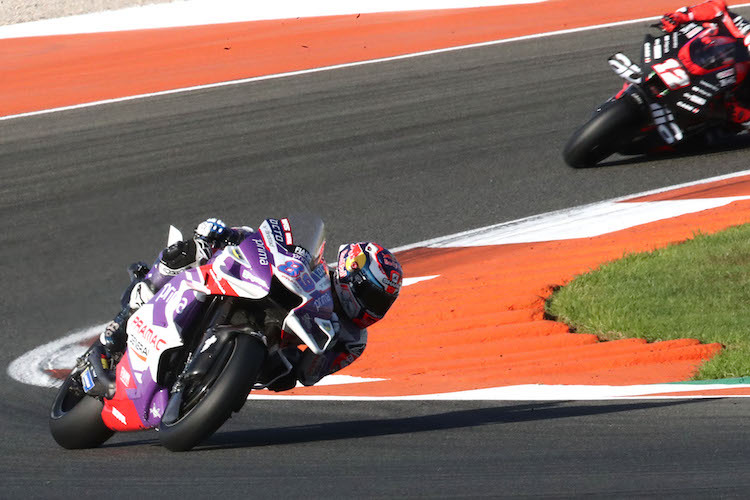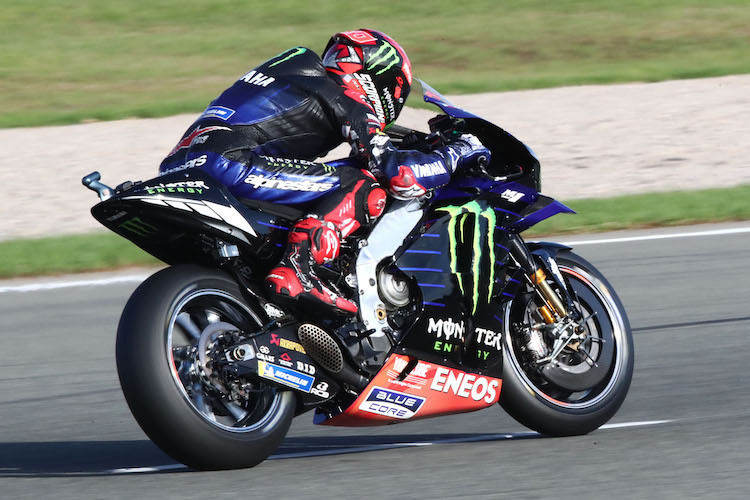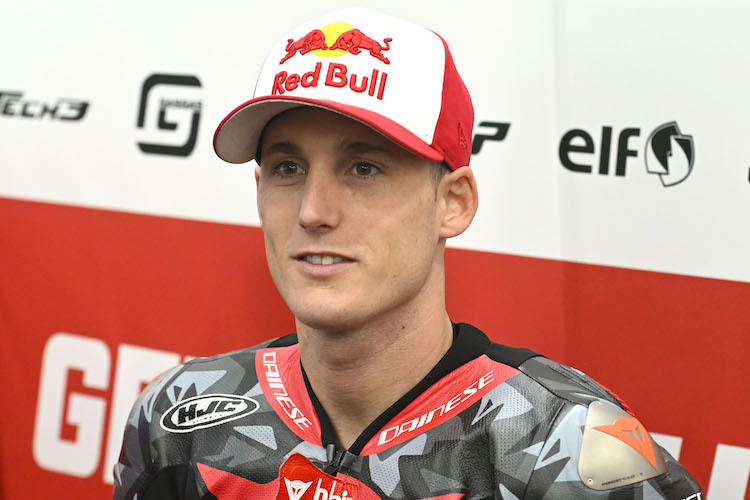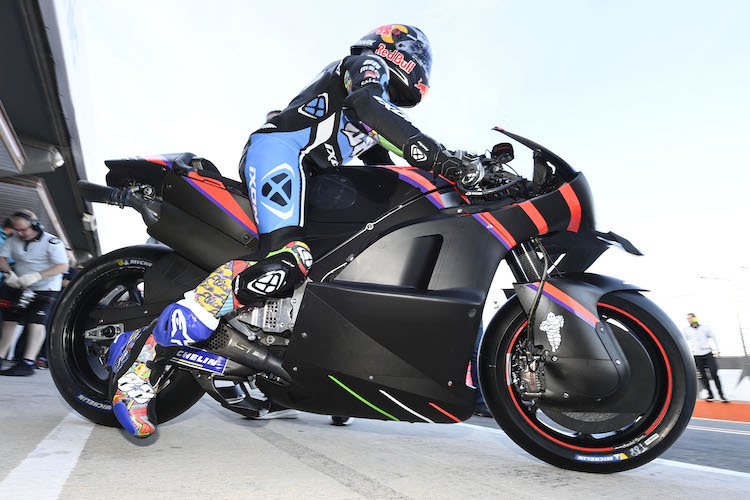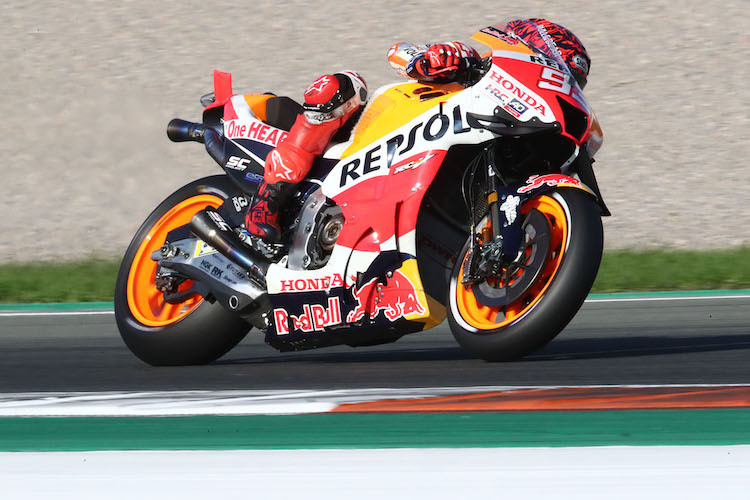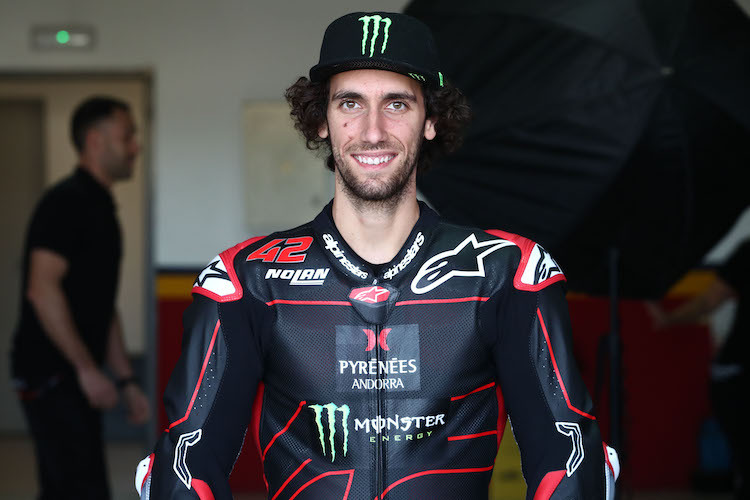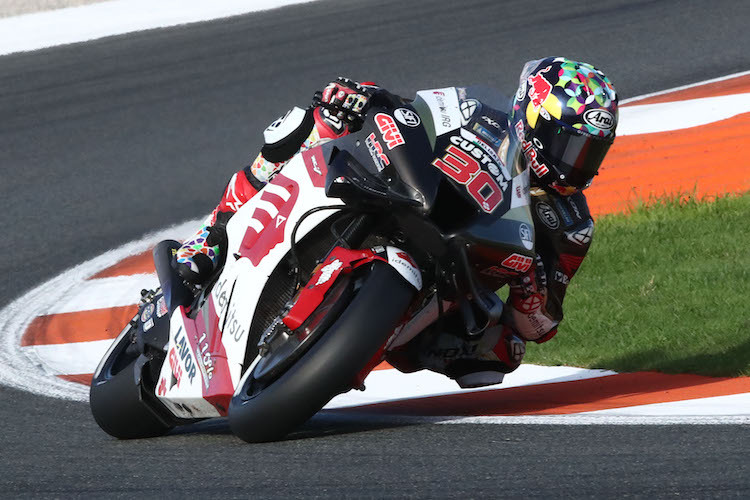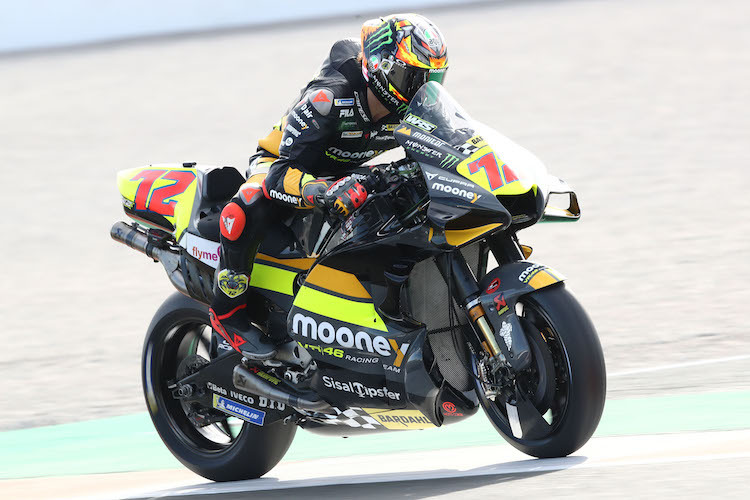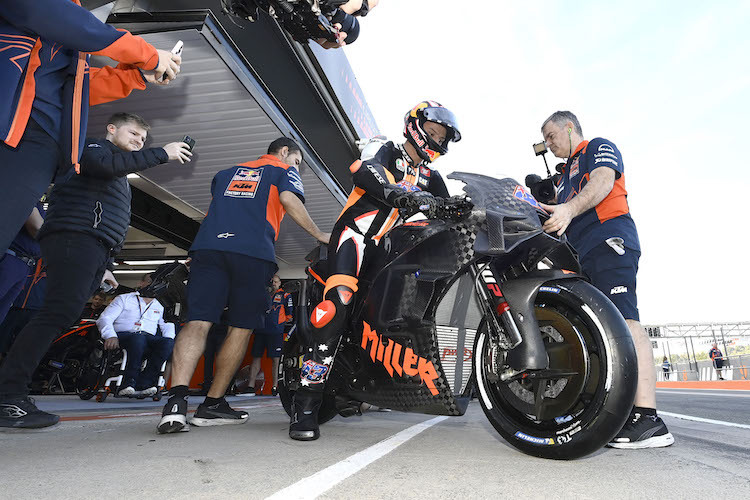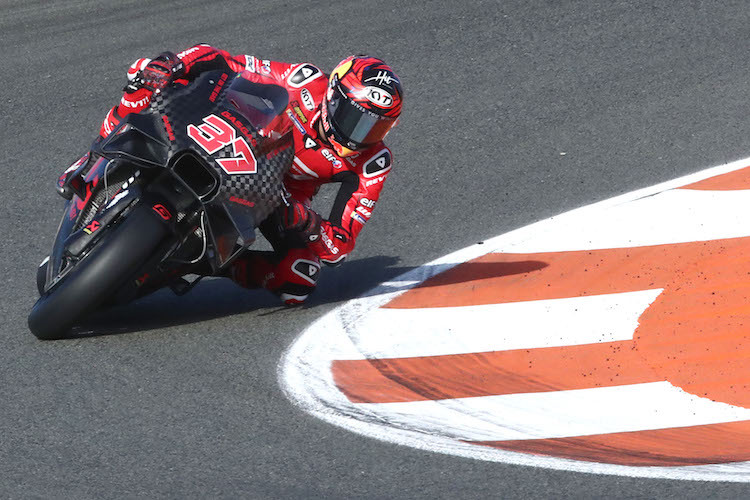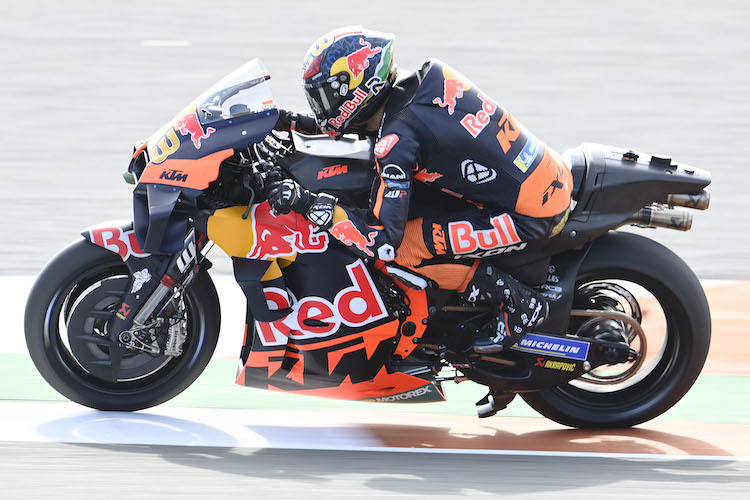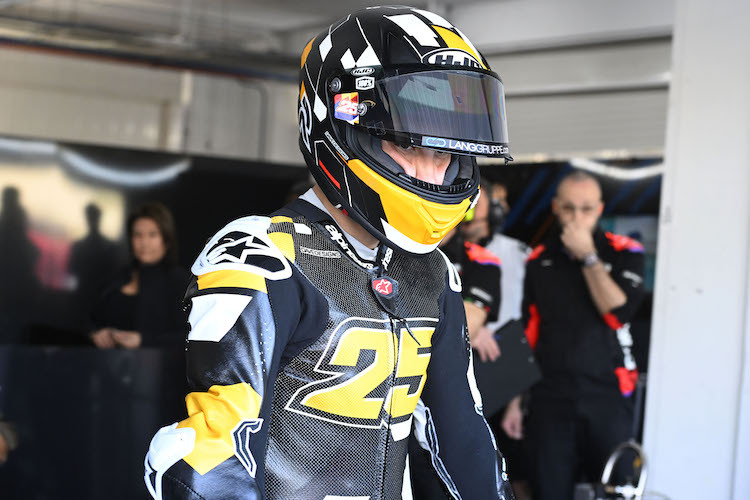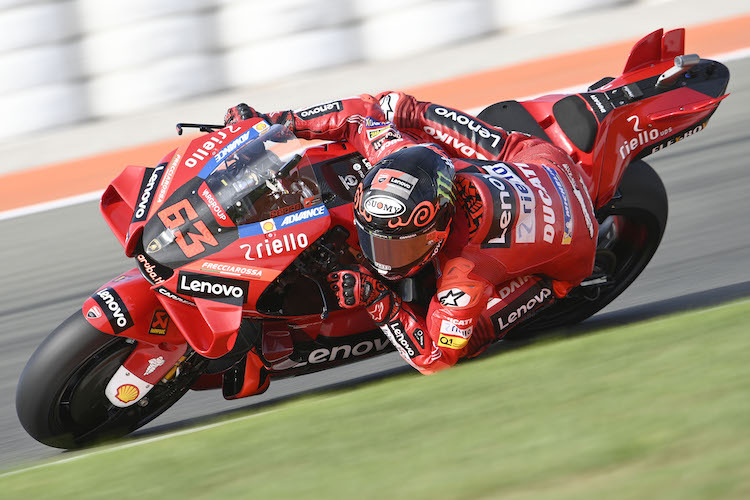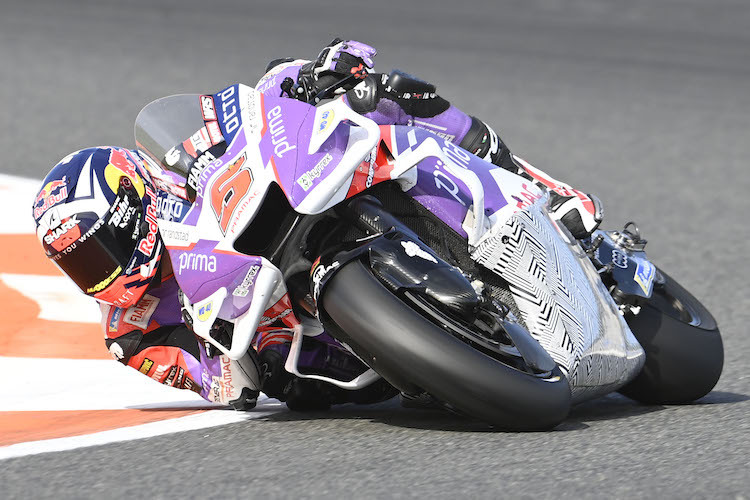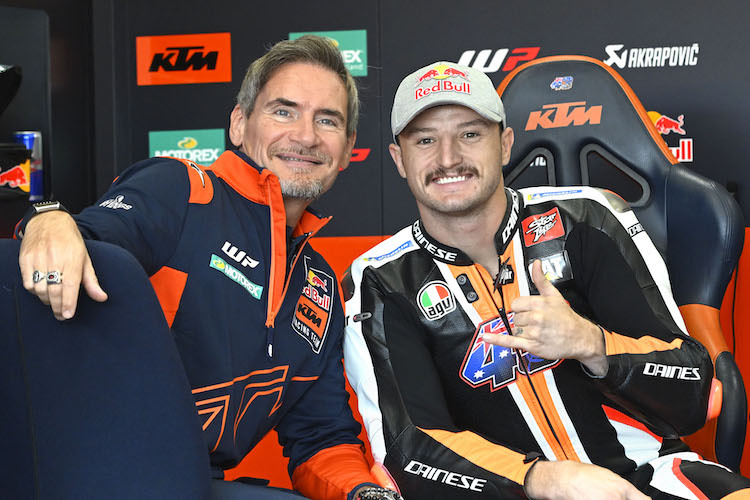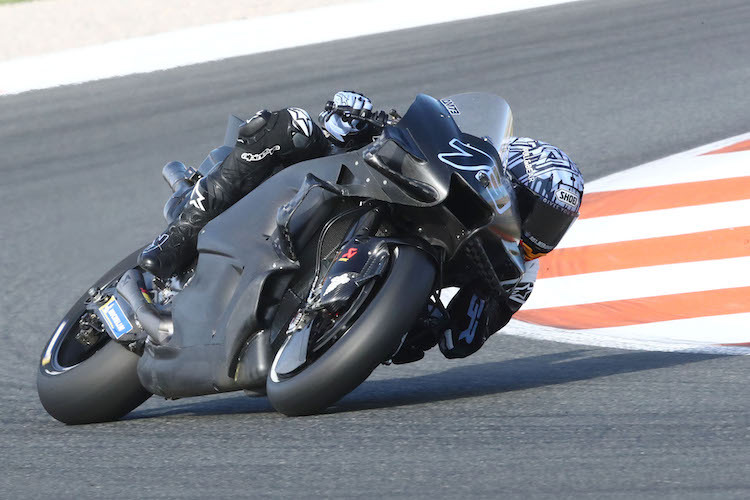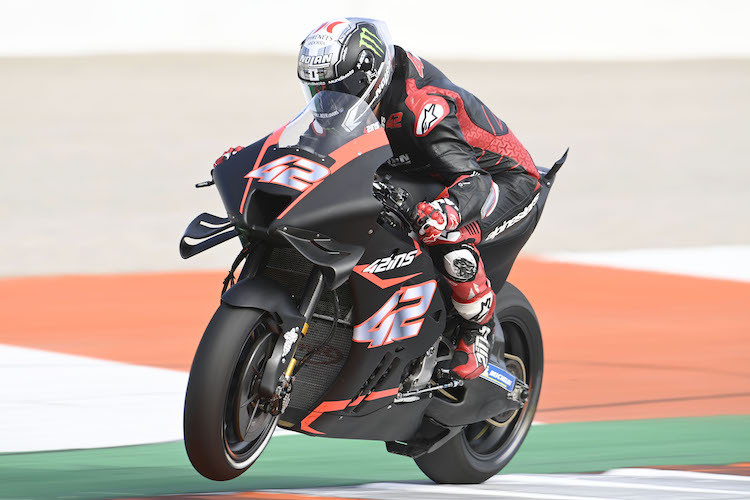 Speaking to SPEEDWEEK.com, Hervé Poncharal was already looking forward to bringing a better atmosphere back to the pits with the new driver pairing of Pol Espargaró and Augusto Fernández at the Australian GP.
"The primary goal for Polo was that we wanted to see if he could find the good feeling he had on this bike two years ago," Hervé Poncharal told SPEEDWEEK.com on Tuesday night. "Because he spent two years on a completely different technical package. Sometimes after returning, you don't find the proven feeling and then you are disappointed. What I liked the most today: Pol dancing on the bike early in the morning during the cooldown after the first ride! It was a similar scene to Marc Marquez in qualifying on Saturday. A lot of people from other boxes have come up to me and said, 'That body language says it all.' It was fantastic. When Pol returned to the pits, he slapped the tank and shouted: "I love this bike." From that moment on, we understood that we don't have to be afraid."
"Pol wanted his proven crew chief Paul Trevathan and his WP technician. This helped make it feel like the last two years didn't even exist. But Pol also assured us that the Tech3 crew is taking very good care of him," Poncharal said happily. "He has also developed as a racing driver. because in the past he was always obsessed with setting the fastest time and putting on a new tire at the last minute. He didn't manage to do that at all yesterday, even on his last run. It shows that he is full of confidence.'
Pol Espargaró started the day with the GASGAS RC16 with an update from the Valencia GP. He drove a total of 86 laps and by late morning was already sitting on the 2023 prototype. He made a number of interesting comments to the engineers. The Austrian engineers are happy to now have two newcomers, Jack Miller and Pol Espargaró, who come from Ducati and Honda respectively, and can report on where GASGAS's strengths and weaknesses lie.
Espargaró finished 16th, 0.725s off Marini's (Ducati) best time, hot on the heels of this year's team-mate Márquez (13th).
Poncharal was delighted to see Jack Miller finish 17th on the Red Bull-KTM, almost equaling Polo's pace by 0.755s.
Two new, different aerobodies were brought to Valencia from the air department in Mattighofen, Binder testing one version, Miller the other. Feedback on this was very promising. Espargaró did not have the opportunity to test the aero update, which was developed in collaboration with Red Bull Technology's Milton Keynes Formula 1 team and is set to be further refined ahead of February's Sepang test.
Valencia-Test, MotoGP (November 8):
1. Marini, Ducati, 1:30.032 min
2. Vinales, Aprilia, +0.225 sec
3. Bezzecchi, Ducati, +0.230
4. Oliveira, Aprilia, + 0.335
5. Aleix Espargaro, Aprilia, +0.366
6. Di Giannantonio, Ducati, +0.451
7. Brad Binder, KTM, +0.464
8. Martin, Ducati, +0.544
9. Quartararo, Yamaha, +0.546
10. Bastianini, Ducati, +0.560
11. Zarco, Ducati, +0.594
12. Bagnaia, Ducati, + 0.623
13. Marc Marquez, Honda, +0.644
14. Morbidelli, Yamaha, +0.659
15. Alex Marquez, Ducati, +0.680
16. Pol Espargaro, GASGAS, +0.725
17. Miller, KTM, +0.755
18. Mir, Honda, +0.882
19. Nakagami, Honda, +1,049
20. Kidney, Honda, +1,196
21. Raul Fernandez, Aprilia, +1,308
22. Augusto Fernández, GASGAS, + 1,698
23. Pirro, Ducati, + 2,773