The withdrawal of Russian troops from Kherson in the war in Ukraine has consequences for President Vladimir Putin. His followers make fun of him.
the essentials in a nutshell
The Russian army withdrew from Kherson.
Now the mood seems to be turning even among Russian warmongers.
President Putin is nicknamed "loser" by his supporters.
More than a week ago, Russian forces withdrew from Kherson under pressure from Ukrainian counteroffensives in the Ukrainian war. Shortly after the recapture, the Ukrainians raised the national flag in the city. For Volodymyr Zelenskyi, it was clear: "We all feel our victory approaching!"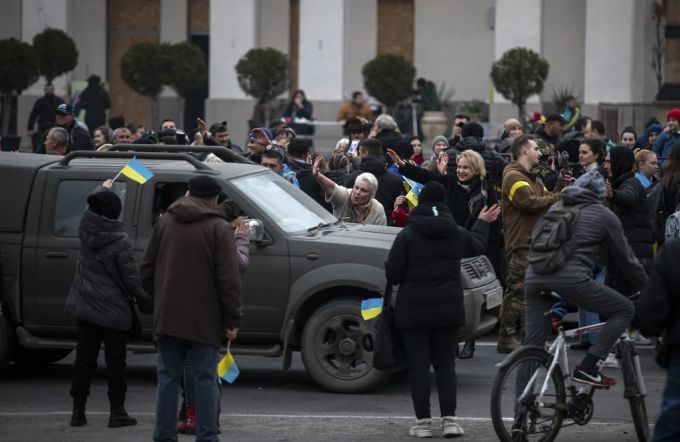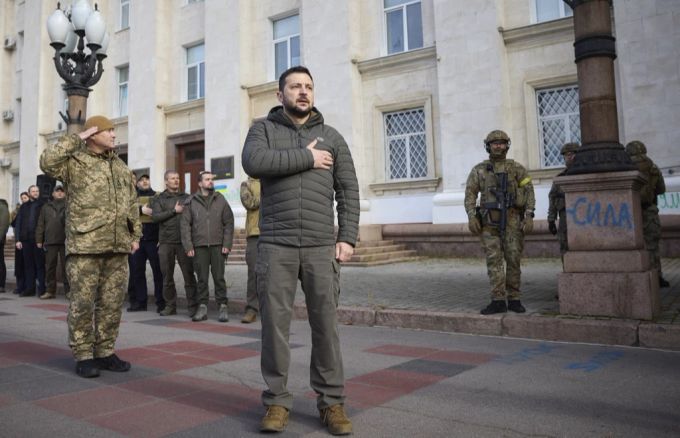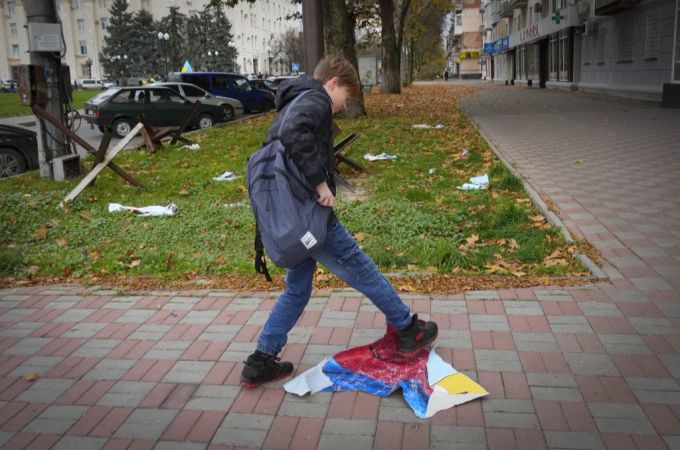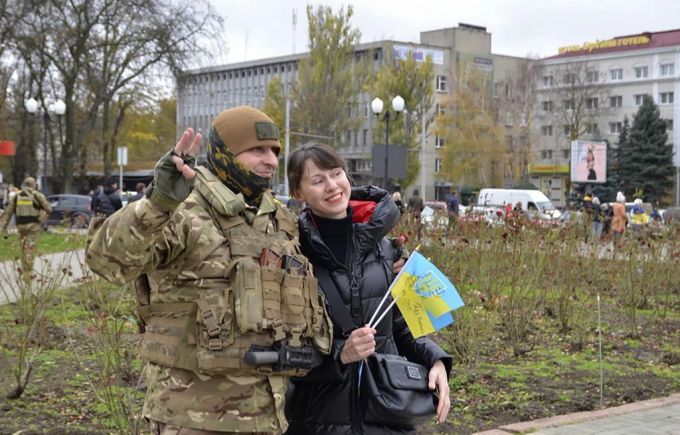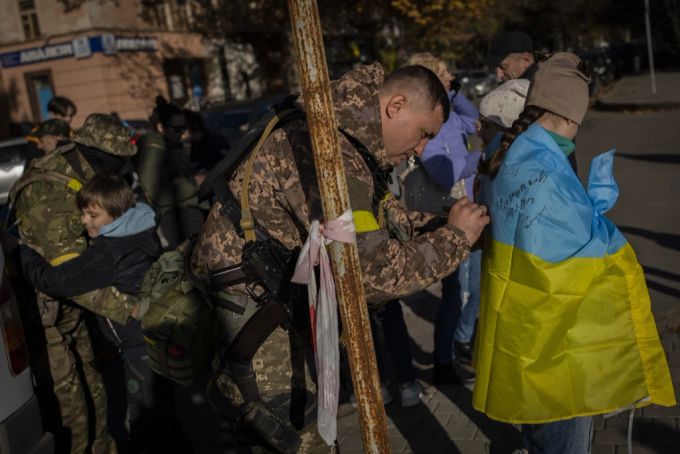 And the president of Ukraine might be right, if one believes the latest developments in the Ukrainian war. According to Russian journalist Mikhail Zygar, the mood in Russia has changed radically since the withdrawal from Kherson.
Accordingly, even his supporters and the bureaucratic elite have acknowledged that Vladimir Putin has "finally lost". According to Zygar, who refers to Moscow sources in Der Spiegel, no one believes in the head of the Kremlin anymore.
Ukraine War: 'Boss' Becomes 'Idiot'
Until recently, high-ranking officials, businessmen or propagandists would only call him "Boss" or "WW" (Putin's initials: Vladimir Vladimirovich, editor's note). His new nickname is now "Pynja" which means something like loser or idiot "and he is now extremely popular."
Putin is being compared to former Serbian president Slobodan Milosevic, a source close to the Russian presidential administration told reporters. Milošević eventually had to answer to the UN war crimes tribunal in The Hague.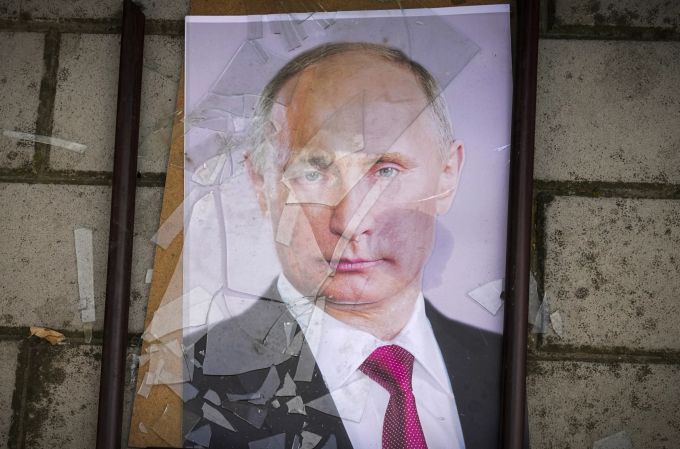 The outlook is likely to be even worse for Putin, the official told Zygar: "He's always been afraid to show weakness — but now he's shown it. And it's clear to everyone that he's going to kill himself. God willing, he has six months left."
Do you think Putin will still be the president of Russia in six months?
In the army, there is also "great irritation with the entire administration of the occupied territories and military operations as a whole". No one is yet ready "to take the initiative against Putin – but everyone is waiting for something," Zygar said.
More on the topic:
Vladimir Putin Mirror Fear Kremlin Swiss Army Ukraine War war