Hurricane Nicole made landfall in Florida on Thursday morning Swiss time. Despite the evacuation order, Donald Trump did not leave his Mar-a-Lago estate.
the essentials in a nutshell
An evacuation was ordered in Palm Beach, Florida due to Hurricane Nicole.
Former US President Donald Trump has closed the Mar-a-Lago Golf Club.
However, just before his daughter's wedding, he refused to leave his property.
Things aren't going the way Donald Trump wanted so far this week: First, some of the Republicans he supports have suffered defeats in the midterm elections. In addition, his internal party competitor Ron DeSantis was able to defend the post of governor in Florida with a large margin.
Both could weaken Donald Trump within the party.
On Thursday morning, Hurricane Nicole hit the east coast of Florida. Therefore, an evacuation was ordered earlier in Palm Beach.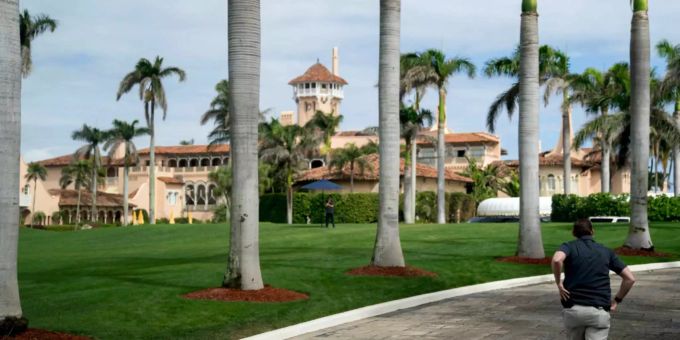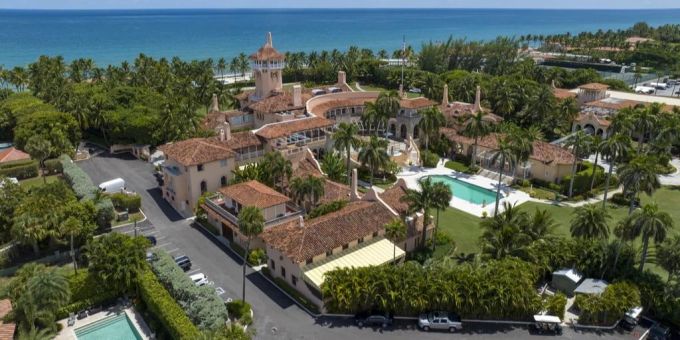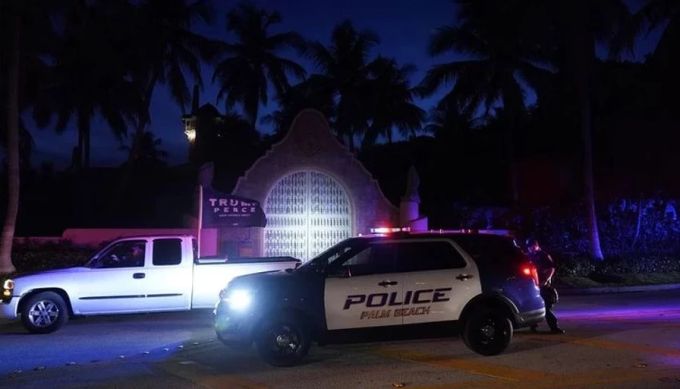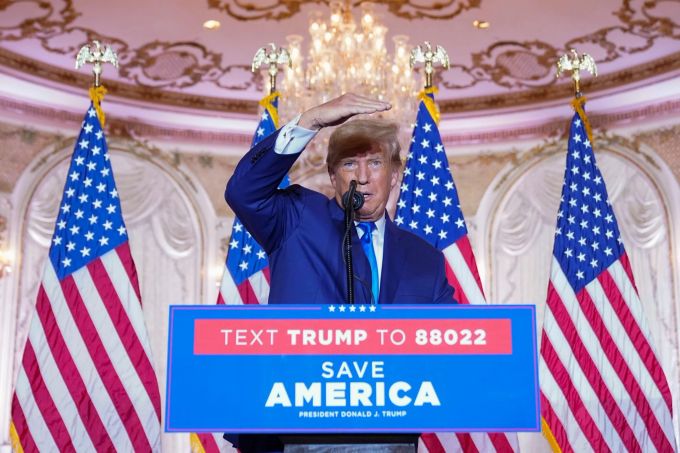 It is also home to the Trump mansion and the Mar-a-Lago Golf Club. The 76-year-old spent his midterm election day there. Due to the evacuation order, he had the golf club temporarily closed and staff sent home. But Donald Trump refused to leave his property, as explained by an adviser to the Washington Post.
Donald Trump promises 'very big announcement'
There are probably two reasons: According to "Yahoo! News," his daughter Tiffany is set to marry her fiance Michael Boulos at Mar-a-Lago on Saturday. Around 500 guests are expected.
Do you think Trump will run again in 2024?
Additionally, Donald Trump said there will be a "very big announcement" at his property on Tuesday. He may then announce his candidacy in the 2024 presidential election.
Hurricane Nicole has since been downgraded to a tropical storm as it weakened over land. A wind speed of 119 kilometers per hour or more is called a hurricane. Meteorologists continued to warn of strong winds, dangerous waves and heavy rain.
More on the topic:
Hurricane Republican Donald Trump