Zelensky wants to take back Crimea in the war in Ukraine. The Deputy Minister of Defense sets the target by December. According to experts, unrealistic.
the essentials in a nutshell
Recently, Russian troops had to withdraw from the city of Kherson.
Ukraine's deputy defense minister also wants Crimea back by December.
Experts consider this unlikely.
In recent weeks, Ukrainian troops have managed to regain territory in the war in Ukraine. Russian troops, for example, completely withdrew from Kherson.
Ukrainian President Volodymyr Zelenskyy says clearly: Crimea is next. Deputy Defense Minister Volodymyr Havrylov predicts:
"We can advance to Crimea by the end of December. Possible, possible. It's not out of the question that it will be," he told Sky News. Havrylov added that he felt the Ukrainian war could be over by the end of spring.
How realistic are Ukraine's plans?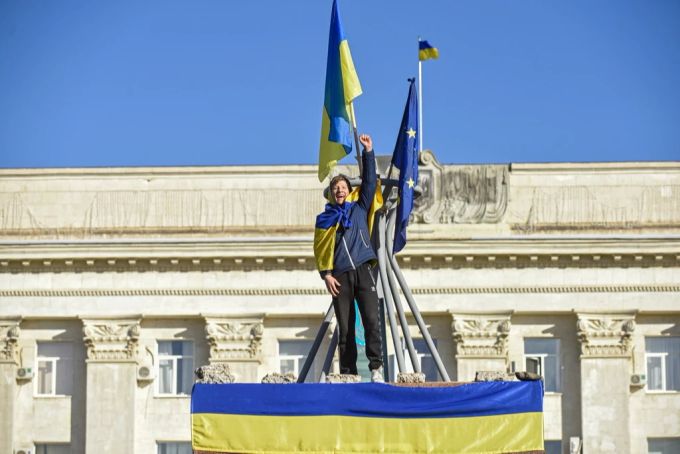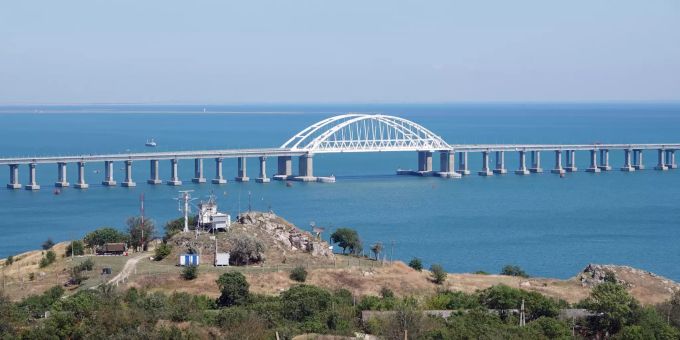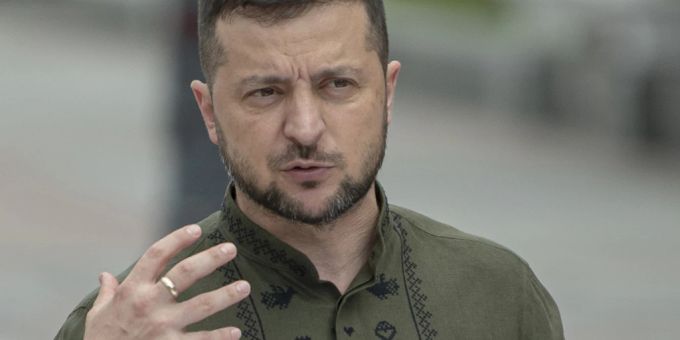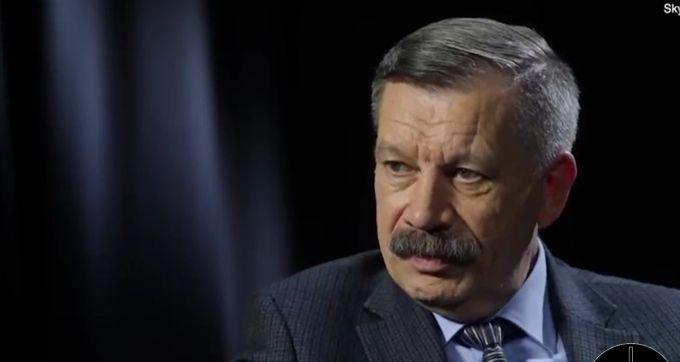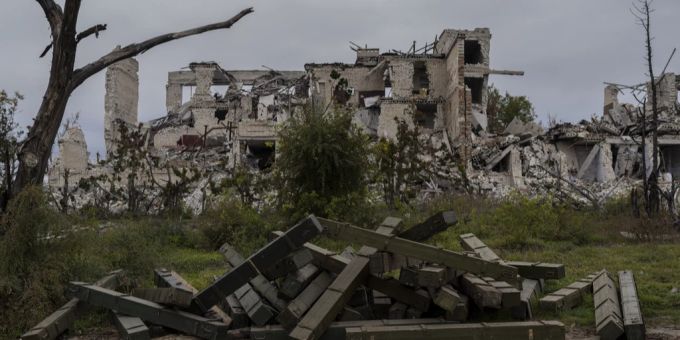 Russia's withdrawal is 'hard to imagine'
"Russia's withdrawal from Crimea is currently hard to imagine," says Russian expert Ulrich Schmid from the University of St.Gallen. The Kremlin was forced to withdraw from Kherson. But: "The situation in Crimea is different."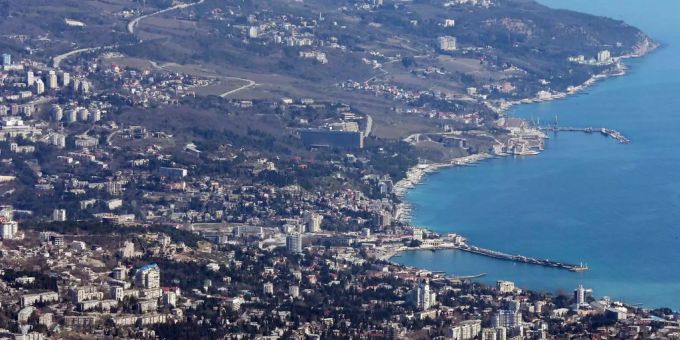 As the "cradle of Russian Orthodoxy," Crimea is ideologically charged, Schmid explains. "In addition, the pro-Ukrainian part of the population in Crimea has largely migrated since 2014."
Political scientist and economist Alber A. Stahel from ETH Zurich also classifies it as a rather unlikely scenario. A recapture of Crimea would only be conceivable if "the Russian military collapses and then the Russian state disintegrates in civil wars." According to Stahel, this was the case between February and March 1917.
Are you following the current developments of the Ukrainian war?
This refers to the February Revolution: Due to growing discontent, there were strikes and uprisings among the population. As a result, the rule of the House of Romanov came to an end.
More on the topic:
ETH Zurich Kremlin State Swiss Army Ukraine War War