Donations for Ukraine
Brooklyn Beckham and Nicola Peltz: 3.5 million weddings, but no gifts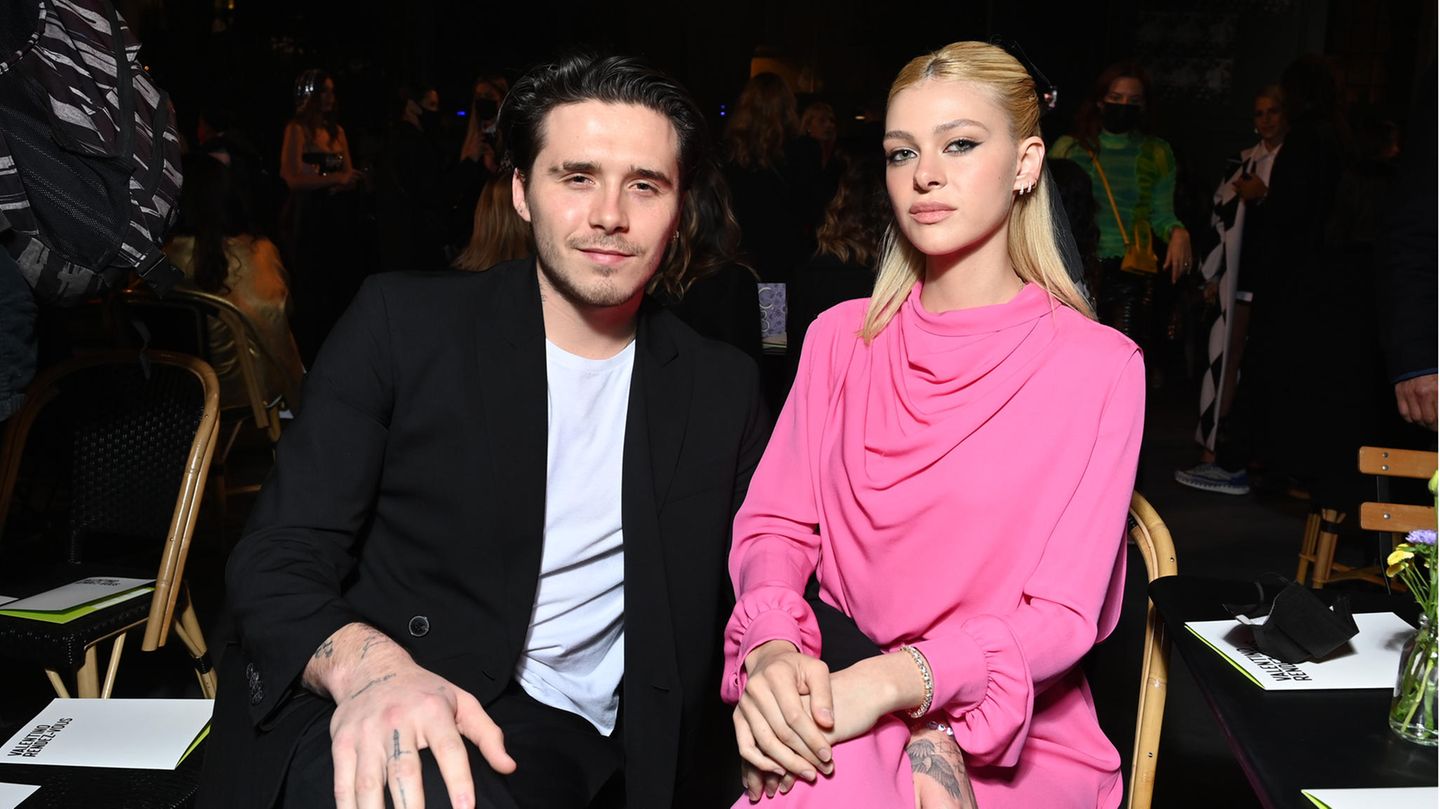 What do celebrities like Brooklyn Beckham and Nicola Peltz want for their wedding? The young couple asked their guests for donations for Ukraine.
The war in Ukraine occupies the whole world. The Ukrainian victims were also commemorated at the carefully planned wedding of Beckham's eldest son and billionaire daughter, Nicola Peltz.
The two were married on a $103 million estate owned by the bride's father in Palm Beach. But the newly married couple's thoughts are also in the war zone of distant Ukraine. "We are devastated by what is happening," the couple said. Their wedding cost 3.5 million euros, but they waived gifts.
Peltz and Beckham asked their guests to donate to Ukraine rather than expensive gifts. The donations would have benefited the charity Care International. The father of the bride also reportedly spoke about the war at the wedding, newlywed Peltz said in an Instagram Story. The couple also shared the link for other donations on Instagram with the caption, "Everything helps."
Brooklyn Beckham and Nicola Peltz spent a lot of money on the wedding

At the wedding itself, on the other hand, nothing was missing. Ten-year-old Harper Beckham was among the bridesmaids and the bridesmaids wore dresses by tailor Joel Diaz. The groom wore a Dior suit and as a gift for her new husband, Nicola sewed a bespoke tag into his outfit. Nicola Peltz' dress was designed by designer Valentino.
After the ceremony, guests including tennis legend Serena Williams, television chef Gordon Ramsay and 'Desperate Housewives' star Eva Longoria enjoyed cocktails adorned with white cherry blossoms while a quartet of jazz was playing, Vogue reported.
The groom's parents, Victoria and David Beckham, also donated around £1million to Ukraine a month ago, a source has told MailOnline. On top of that, the 46-year-old retired footballer has made an emergency appeal to Unicef ​​through 7 funds to support affected children in the war-torn country.
Sources: Daily Mail, Vogue
ckl