A diagnosis of breast cancer raises many questions for patients and their families. You will certainly discuss most of them during a personal consultation with your doctor. But patients also need support at home, especially in the early stages. Various brochures with useful tips for everyday life, a balanced diet and how to deal with a sick partner or friend can be downloaded here.
Breast cancer journal "Meine Zeit": Coping with everyday life
Journal for patients with metastatic breast cancer "My time" offers tips and information from doctors, researchers and psychologists. Affected women report on their experiences and describe how they manage their daily lives despite the disease.
With creative ideas, quick recipes or sports exercises that you can do at home, "Meine Zeit" offers daily help. The team behind the magazine also gives valuable and interesting tips for blogs, podcasts and books.
Brochure "Nutrition during cancer": Tips and tasty recipes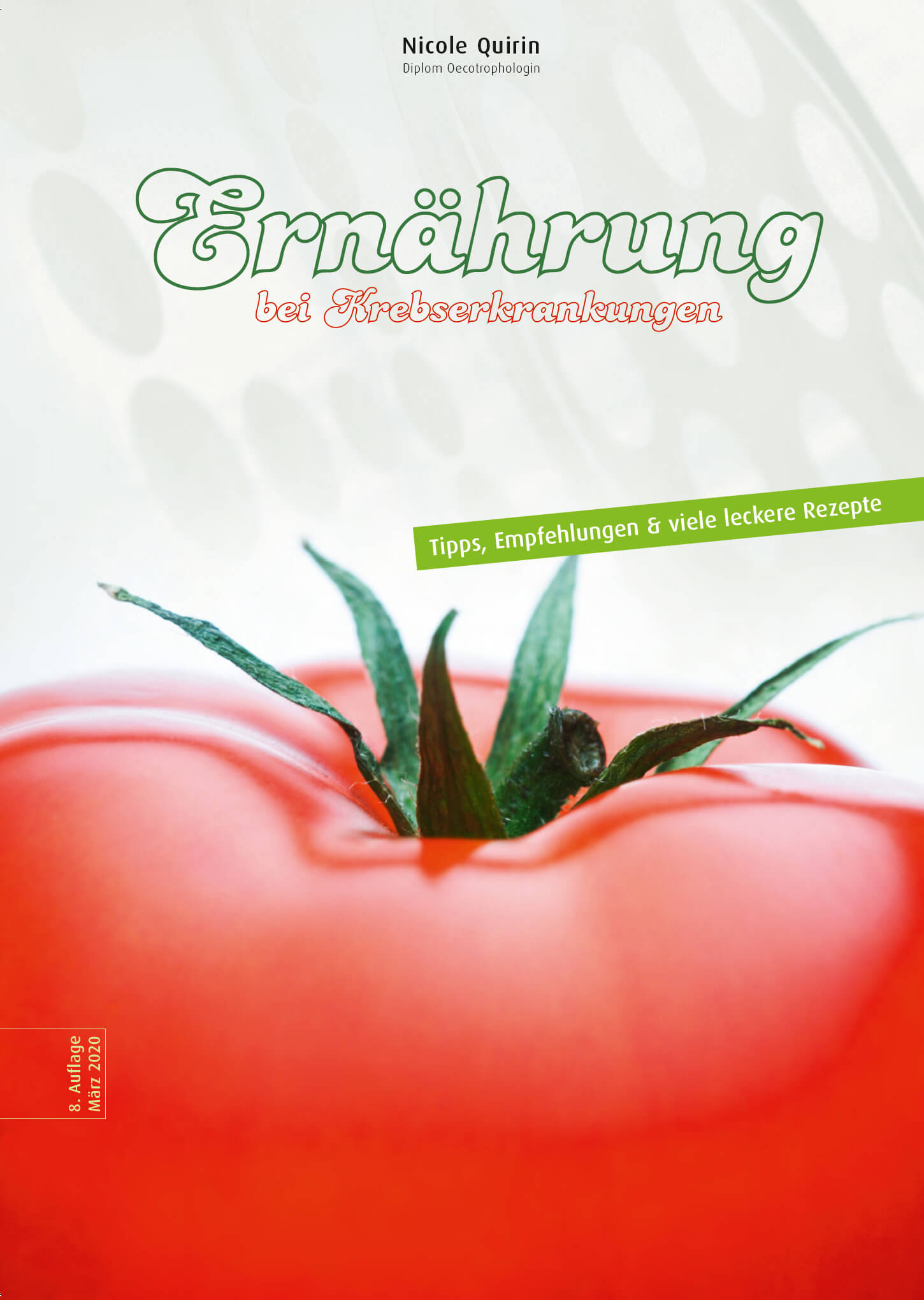 Diet is an important issue for many cancer patients. A needs-based balanced diet can support cancer therapy and improve therapy compatibility. The brochure "Nutrition in Cancer" offers tips and suggestions on how to strengthen the body in the fight against the disease, as well as a compact overview of the side effects of cancer therapy. There are also a number of suitable and tasty recipes.
More information for your patients
On the "Life with Breast Cancer" website Patients can find various information and offers here. From diagnosis to therapy and beyond, all sections are covered. The topics "Living with breast cancer" and "Advanced disease" are also presented in detailed overviews.
Brochures for relatives: Careful handling of the patient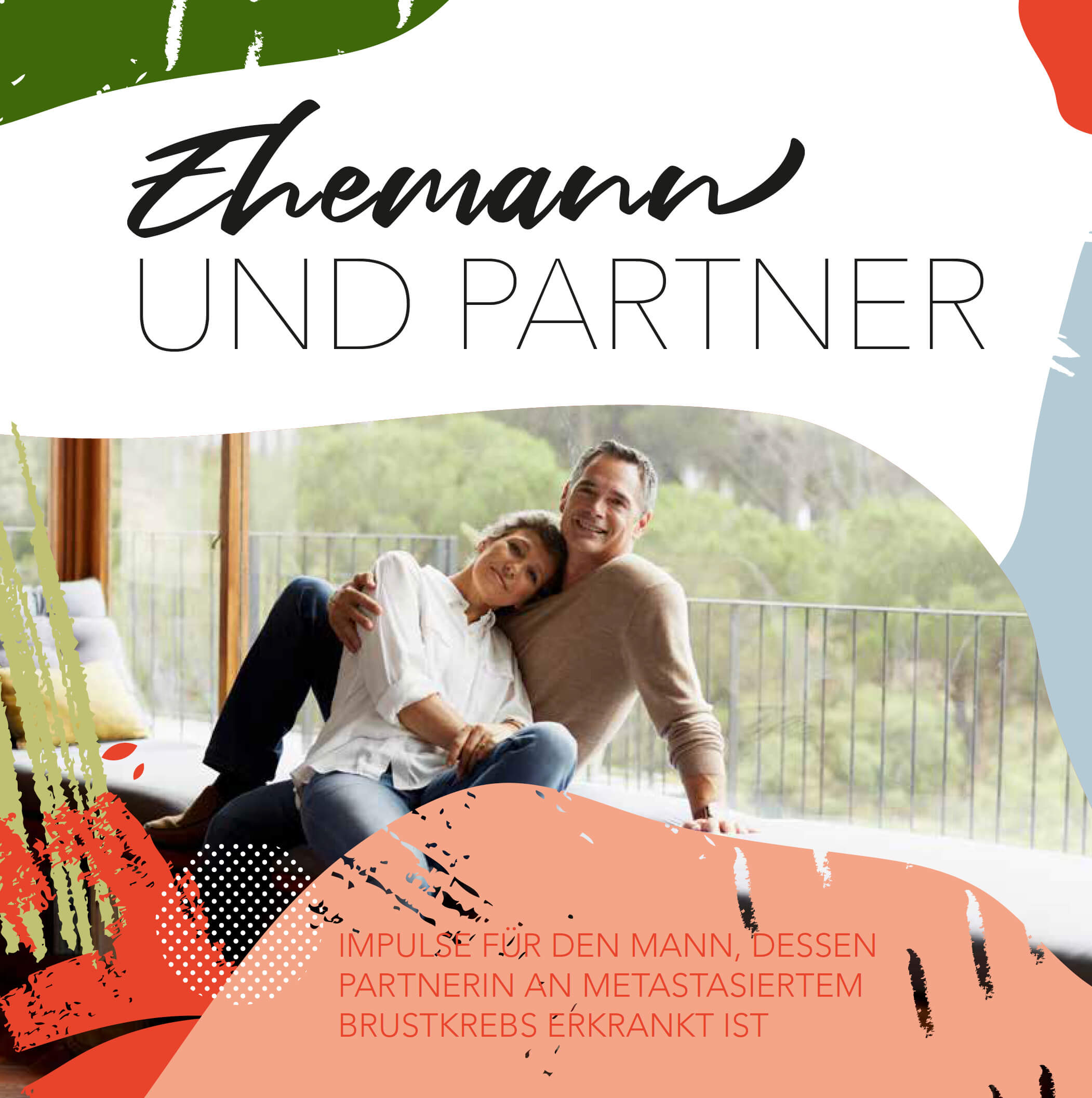 Many life changes for men whose partner or spouse is diagnosed with metastatic breast cancer. The brochure "Husband and Partner" gives suggestions on how to deal sensitively with your partner, but also with yourself.
Topics such as the new life situation, development and learning processes, but also sexuality and the fear of loss are presented in detail and enriched with expert comments and field reports.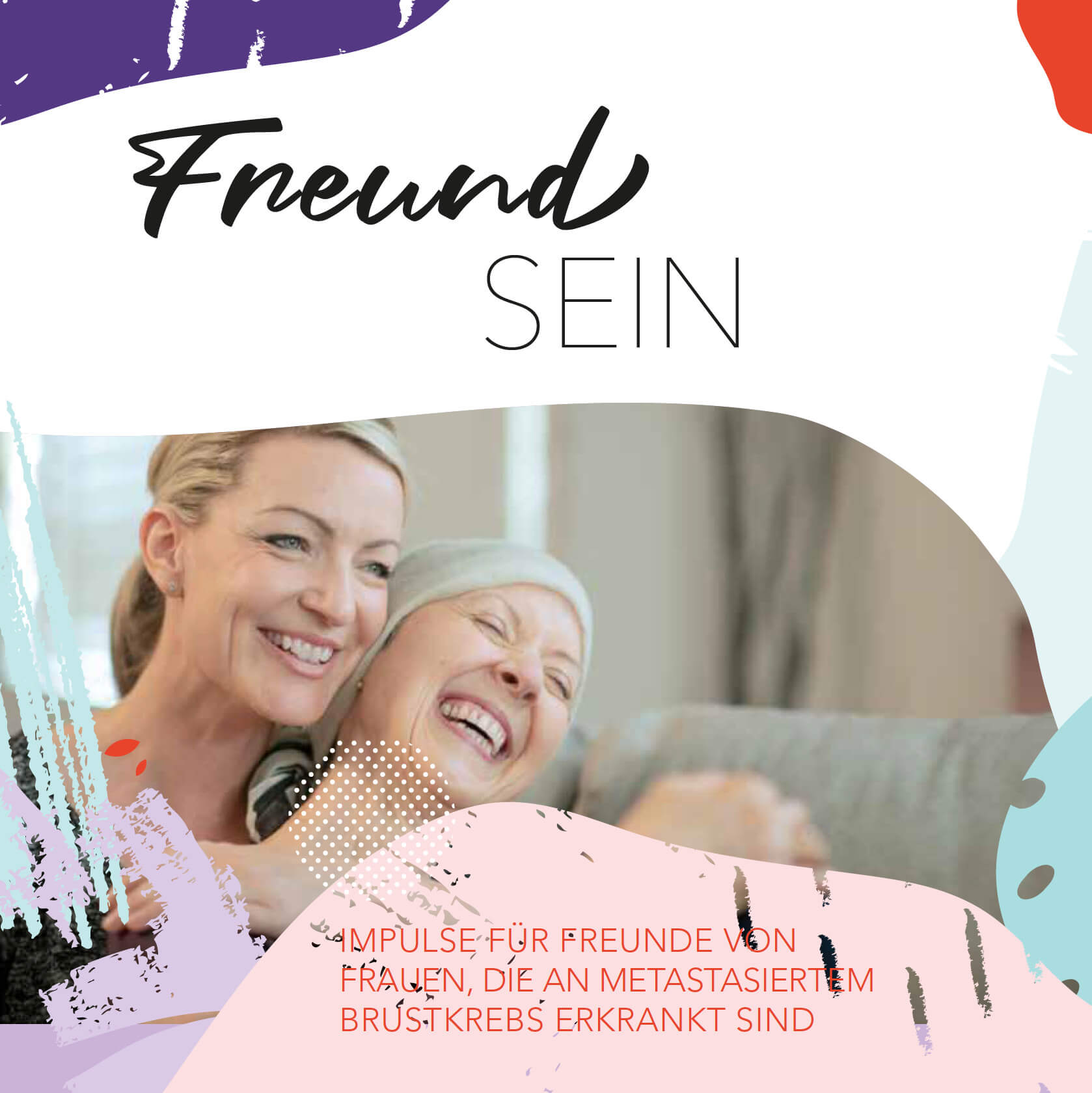 A cancer diagnosis can be a shock not only to your spouse but also to your circle of friends. The 'Being a Friend' booklet for friends and relatives of patients offers help to guide them through a difficult phase of their lives – with tips for concrete support in patients' daily lives, coping with disappointment and advice on how to achieve balance. your own power.
Image source: iStock.com/Lordn