Only 0.036 seconds separated the Márquez brothers in the Valencia test. In terms of mood, they were by no means the same: while Marc was disappointed with the new Honda, Alex was absolutely delighted with his Ducati.
Spaniard Alex Márquez's departure from the LCR-Honda team was short and unceremonious. "Here's a motorbike. I'm going," he said after three lean years with the Japanese brand.
In his 2020 rookie season, the Spaniard had two more podium finishes as a Repsol Honda factory rider. He followed Lucio Cecchinella in the customer team in 2021 and 2022 and experienced further disappointment with a 17th and last place finish at the season finale in Valencia. "I would like to say goodbye differently, but things are the way they are. From the first lap, the bike overheated, did not have enough power and the engine brake did not work properly. Catastrophe. I didn't ask if I could keep the machine in the living room," he explained with a smile.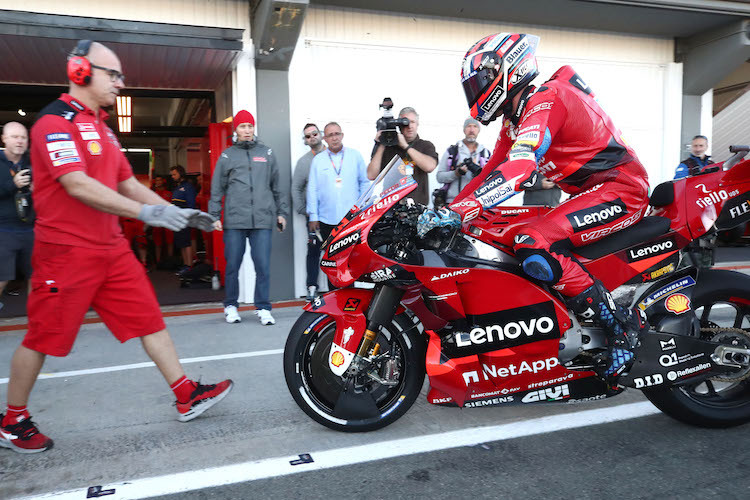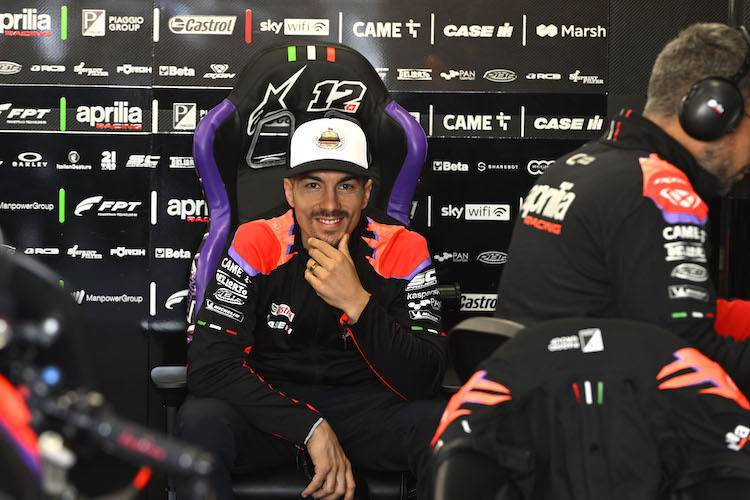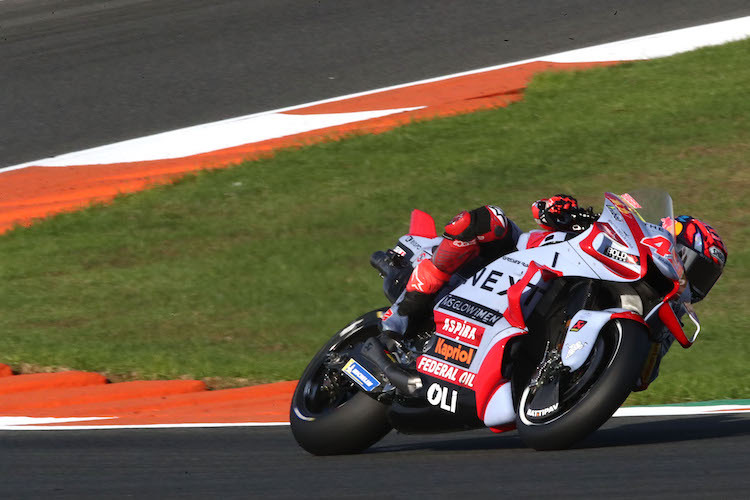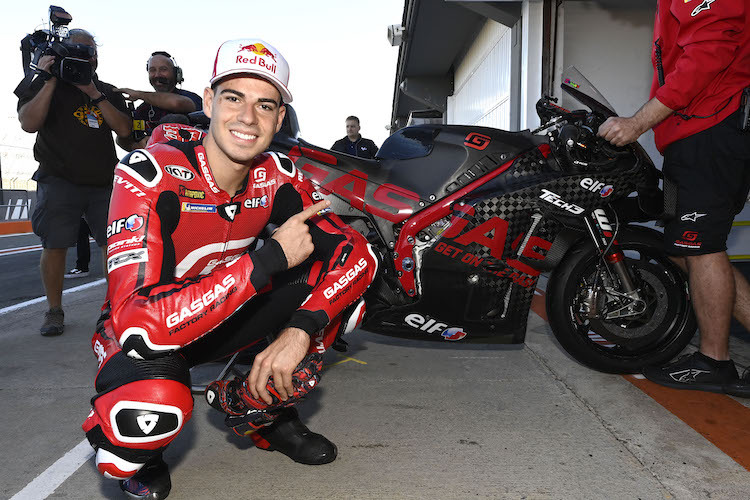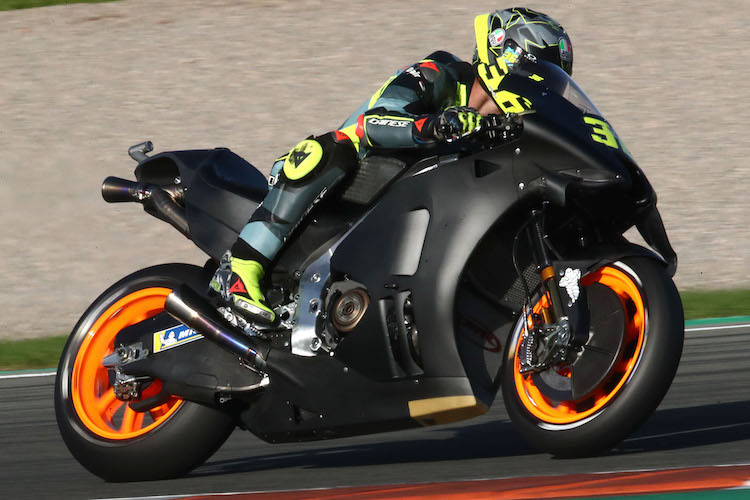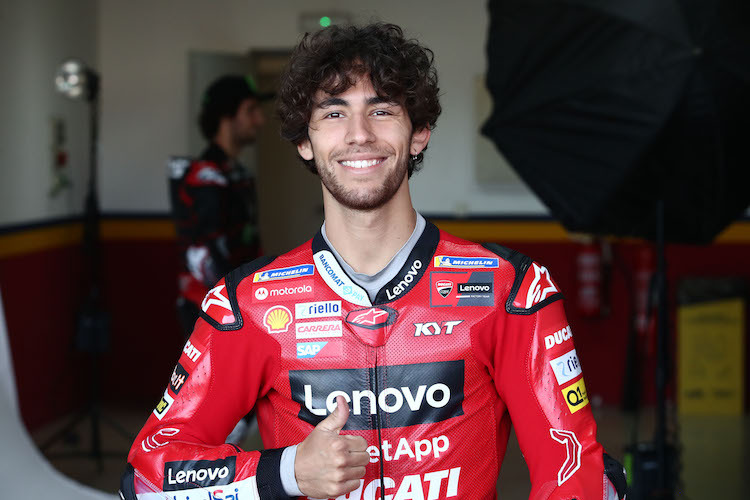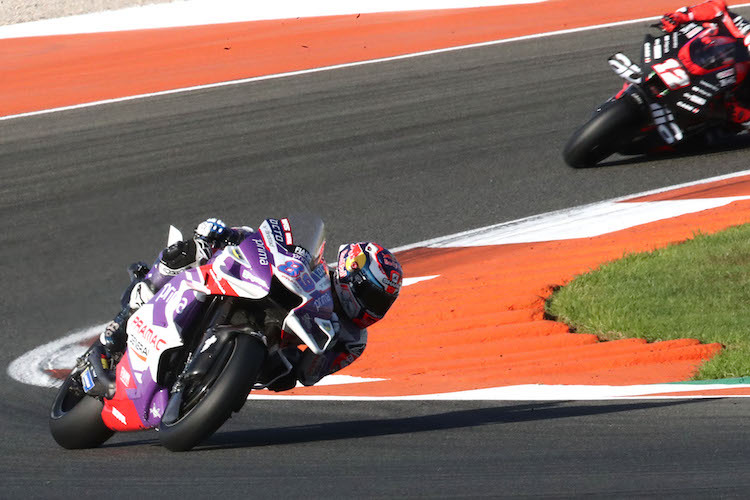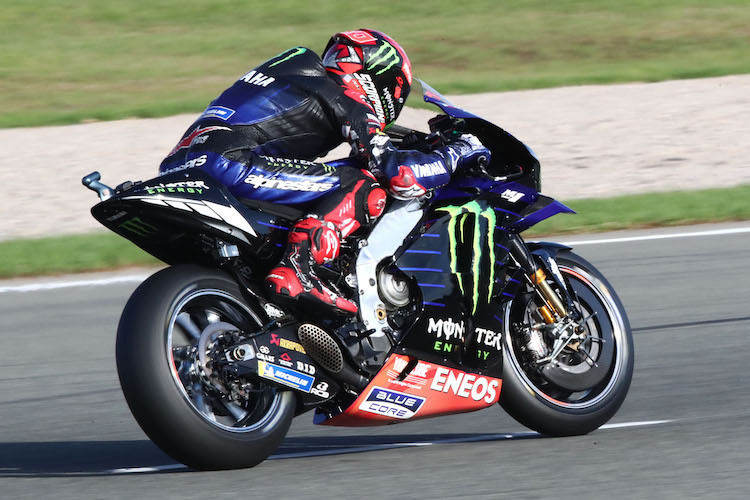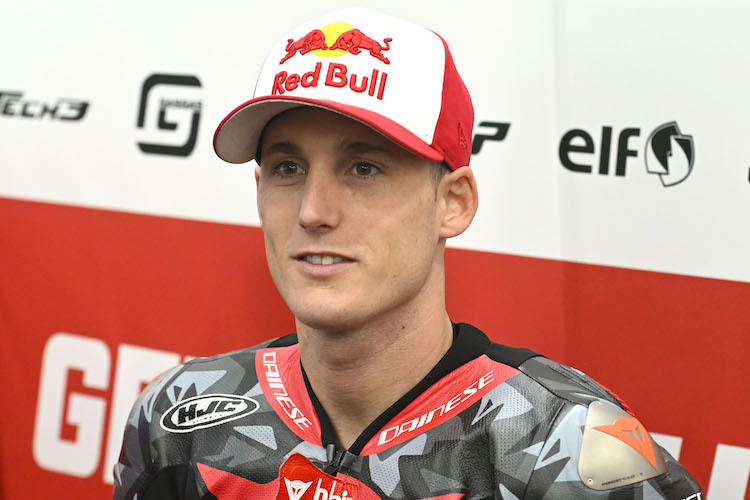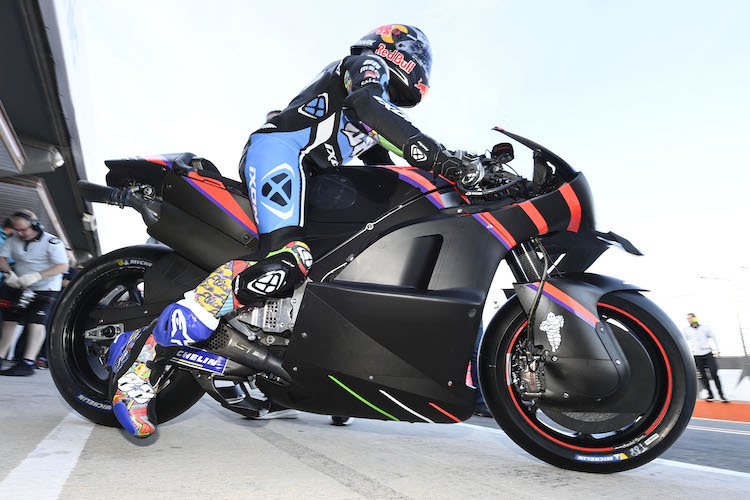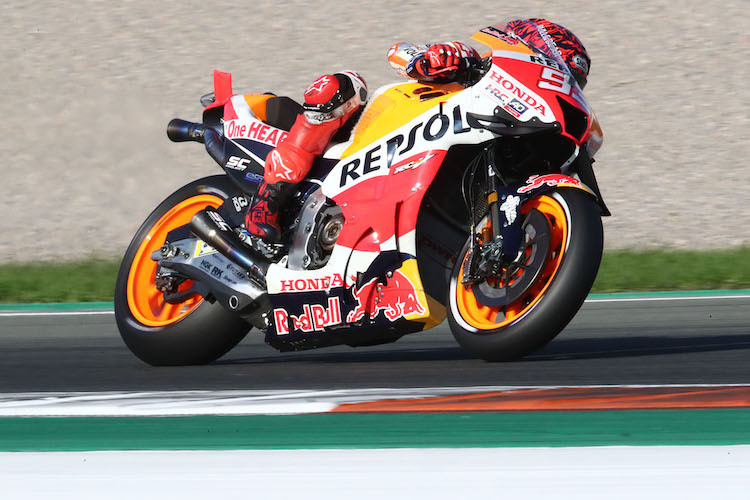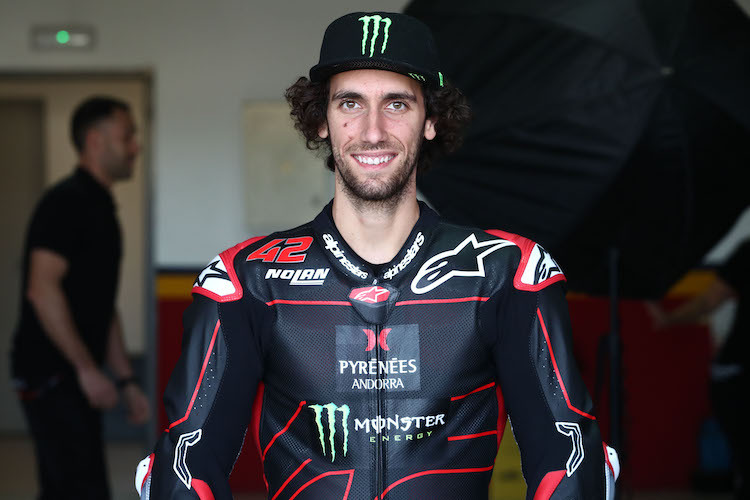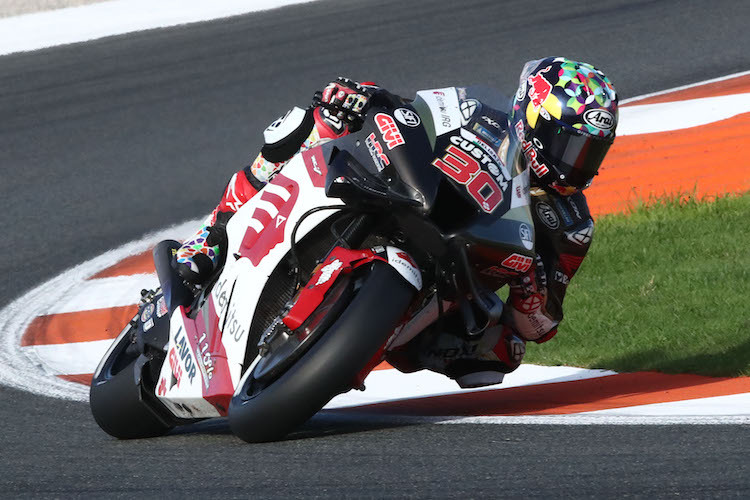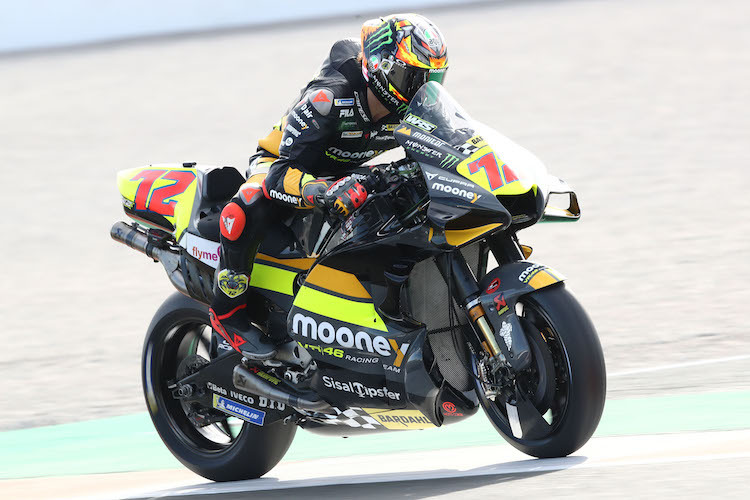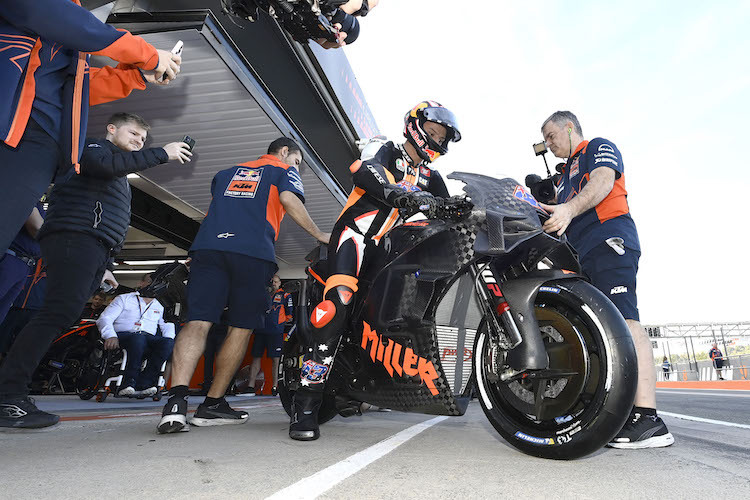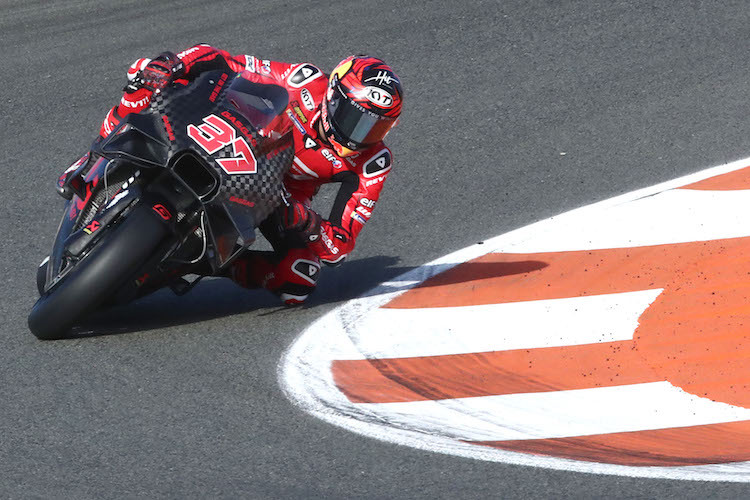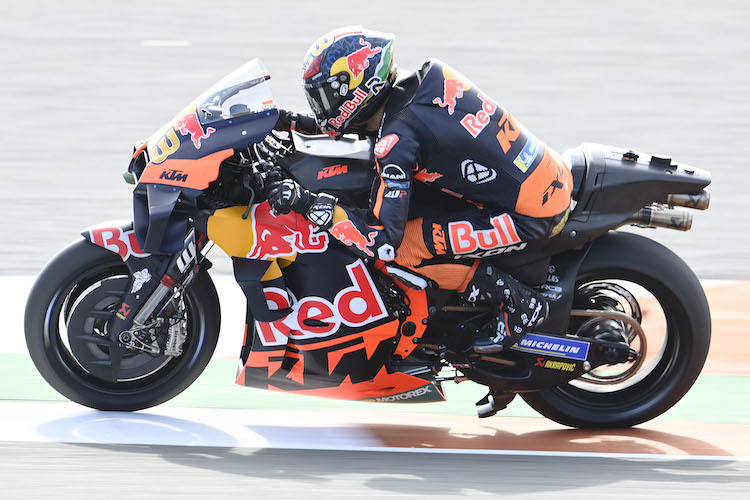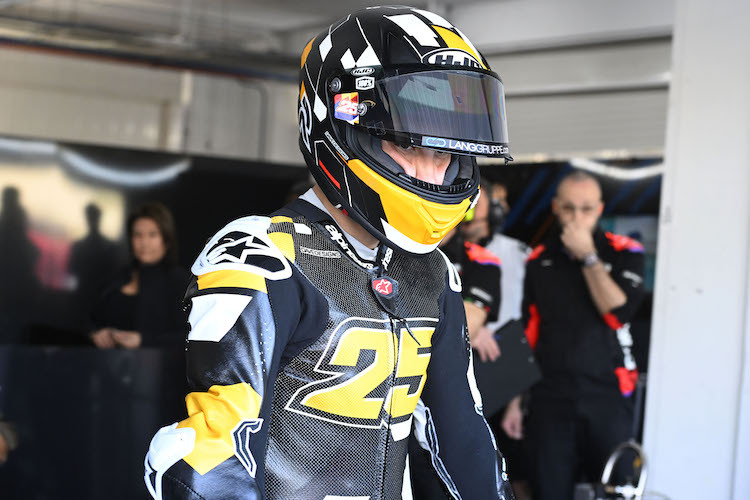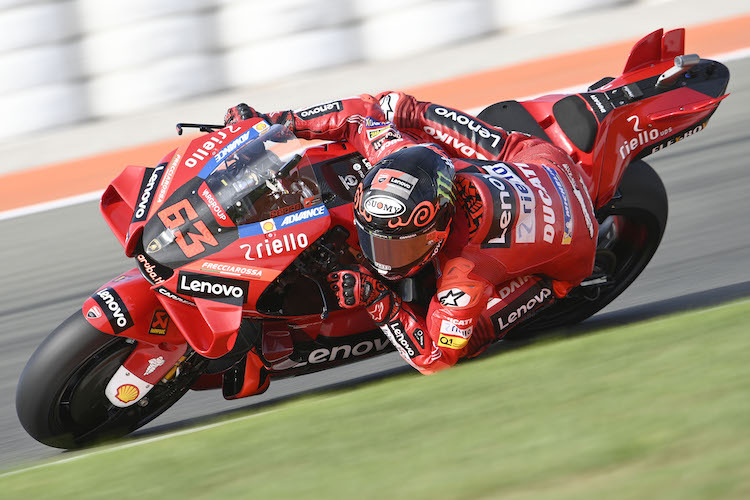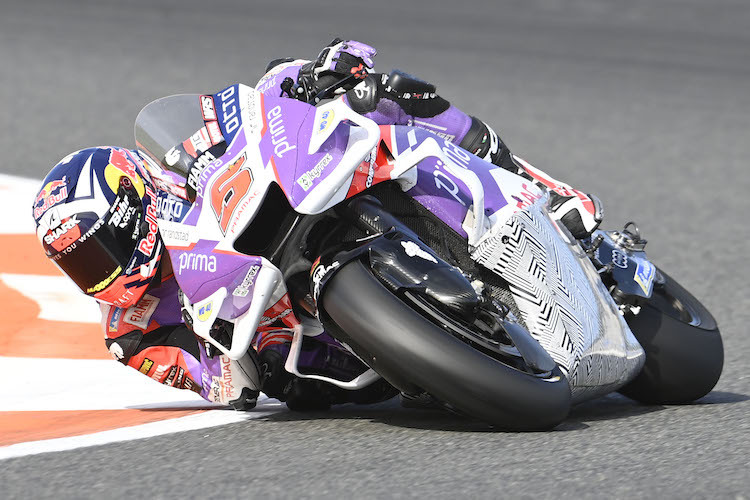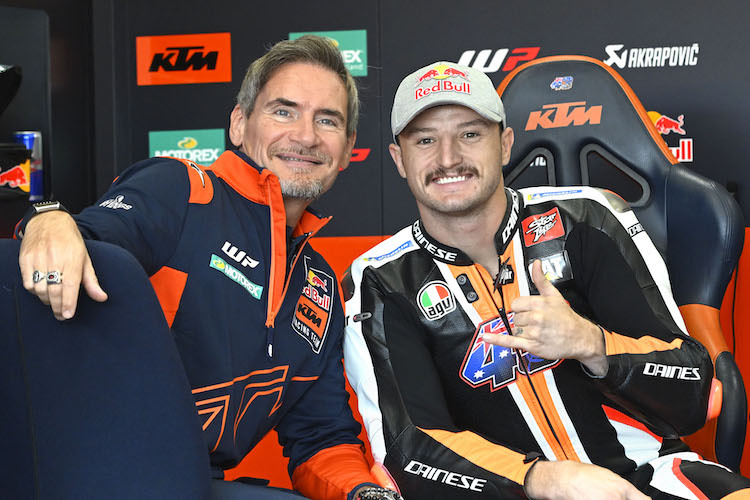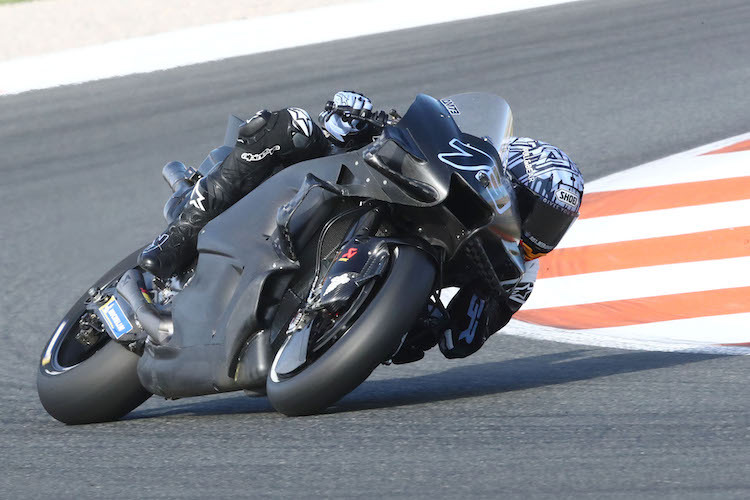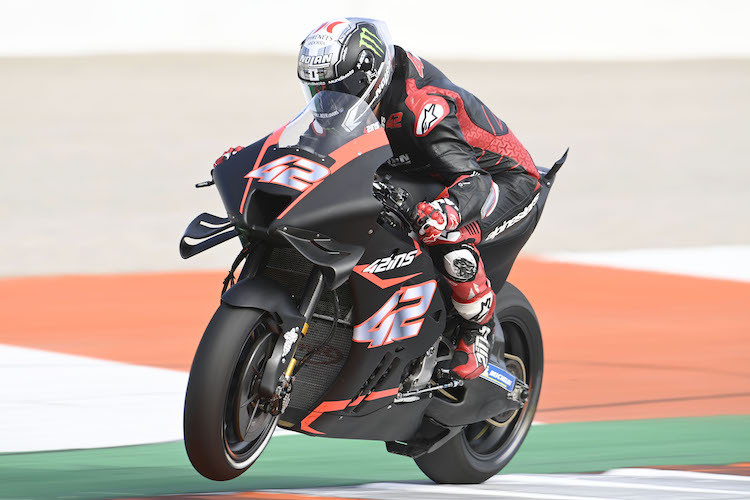 When Alex joined Gresini's Ducati Desmosedici two days later, everything was completely different. The younger of the Márquez brothers felt at home on the world champion's machine. He was pleased to discover that the grass in his neighbor's yard was actually as green as he imagined, and wished he had more time on that bike.
"To really enjoy riding the Ducati, I would need a second day. I miss this second day, to have everything under control even better, even more naturally, »says Alex. "But I can confirm that I felt really good and very comfortable on this bike from the first ride. You're always nervous, you're always doubting whether you like the bike, but I felt really comfortable from the start. Of course, I am aware that I am still a long way from squeezing the true potential of this bike. On the plus side, I was only 0.6 seconds behind the leaders, even though I'm not quite used to the bike and can't use its full potential yet. I am satisfied, but also realistic. We must continue to work calmly and build a solid base in the pre-season to be ready for the first race in Portimão."
The twenty-six-year-old was pleasantly surprised by his new environment. "I was particularly impressed by how close and open the collaboration between the satellite team and the factory can be," he explained. "Before the test started, we had a meeting where each employee was introduced to me and explained exactly what each individual in the team does. I was pleasantly surprised by the full support from the factory. All information is shared in a completely open manner."
The butterflies that Alex Márquez had in his stomach before the first race quickly disappeared. "Except for a few details with my seating, the feel of the ride came quickly and in a very natural way, and that's remarkable," he said. "The fact that Ducati is a world champion machine is also shown by the fact that it is well understood by different pilots with different riding styles, including myself. There are no big secrets: Ducati has a very solid foundation, has worked a lot, is still trying new things and never stops working. That's how life works, with constant work, because as soon as you stop for a moment, four others jump on you and overtake you».
Alex was not surprised that his brother Marc was leaving the tests with anger in his stomach. "When you try something new and it doesn't work, it's normal to go home angry. But if there's anyone who can flip through episodes like this, it's Marc, we all know that. At the same time, it's no secret that Honda has to step on the gas and fight the turnaround."
Alex deftly dodged the question of whether Marc Márquez would be faster with the Ducati. "He has a very strange riding style and would definitely have more problems with this bike," he pointed out. "But we mustn't be under any illusions: it's clear which bike is fundamentally competitive and which one offers that little something extra."
Marc Márquez had the opportunity to observe this little helper and his brother up close during the test. "I followed Alex for five turns and he still seemed a little tense, a little stiff. But he was already riding a different style of riding, he switched from Honda to Ducati," he explained. "Alex has already shown in the past that he can adapt well to a project and a bike if everything is in the right place and he is convinced about it. He showed it in the Moto3 class, where he became world champion. He showed it again in the Moto2 class, where he also became world champion. And he showed it in the MotoGP class, where he placed on the podium in his first season, which few people achieve."
After the test, the Márquez brothers drove home together in the car and Marc noticed that his brother was smiling a lot but saying little. "He worked in his box, I worked in mine. Of course, over the winter we help each other in training and getting in shape for the first race. But he has his secrets in his box and I have them in mine!"
Valencia-Test, MotoGP (November 8):
1. Marini, Ducati, 1:30.032 min
2. Vinales, Aprilia, +0.225 sec
3. Bezzecchi, Ducati, +0.230
4. Oliveira, Aprilia, + 0.335
5. Aleix Espargaro, Aprilia, +0.366
6. Di Giannantonio, Ducati, +0.451
7. Brad Binder, KTM, +0.464
8. Martin, Ducati, +0.544
9. Quartararo, Yamaha, +0.546
10. Bastianini, Ducati, +0.560
11. Zarco, Ducati, +0.594
12. Bagnaia, Ducati, + 0.623
13. Marc Marquez, Honda, +0.644
14. Morbidelli, Yamaha, +0.659
15. Alex Marquez, Ducati, +0.680
16. Pol Espargaro, GASGAS, +0.725
17. Miller, KTM, +0.755
18. Mir, Honda, +0.882
19. Nakagami, Honda, +1,049
20. Kidney, Honda, +1,196
21. Raul Fernandez, Aprilia, +1,308
22. Augusto Fernández, GASGAS, + 1,698
23. Pirro, Ducati, + 2,773